Research
The mission of the Purdue Hemp Project is to provide research-based information to aid in the development of hemp as an industry in Indiana and throughout the Midwest. Unlike other agronomic crops, US hemp production faces additional obstacles in the state and federal regulations.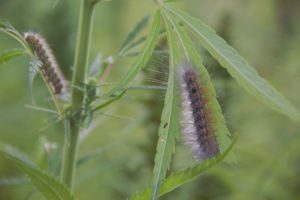 All crops have issues with respect to production; however, with a crop like hemp, which was banned in the United States for over eighty years, large information gaps have developed with regards to production, pest management, and economics.
Past Research Seasons & Projects
Grain & Fiber Trials-Coming Soon!
Cannabinoid Trials-Coming Soon!