Helping the agricultural community slow climate change and benefit economically
In this series, we look at what the science says about how specific farming practices can reduce greenhouse gas emissions and even pull carbon out of the atmosphere and store it in the landscape. We explore ways farmers can benefit--economically and environmentally--from adopting these various types of practices. We even take a look at the current state of carbon markets, which are rapidly developing and often described as the wild west.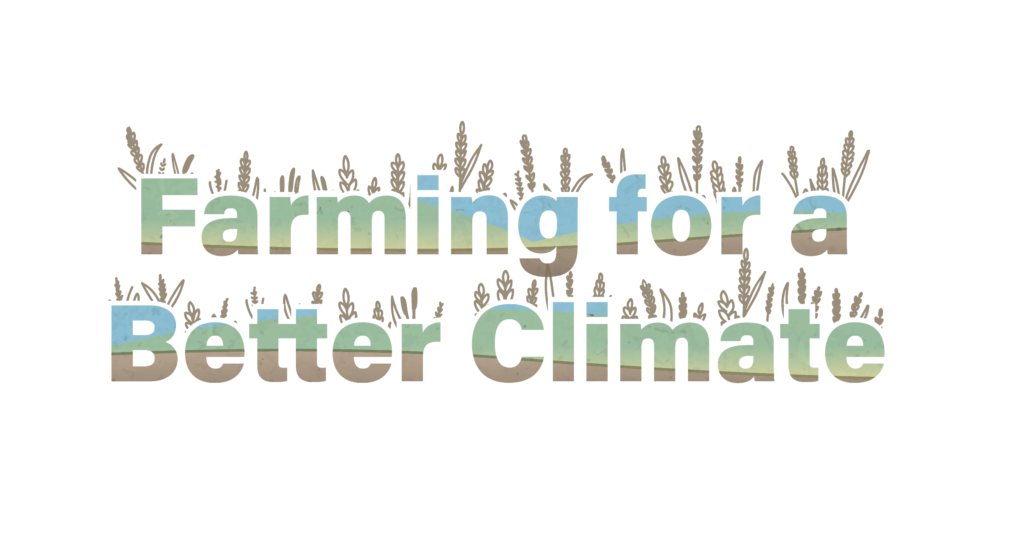 Farming a Better Climate is written in collaboration by the Indiana State Climate Office, Purdue Extension, and the Purdue Climate Change Research Center.
If you have questions about this series, please contact in-sco@purdue.edu.