Forest Advanced Computing and Artificial Intelligence Laboratory (FACAI)
About Us
About Us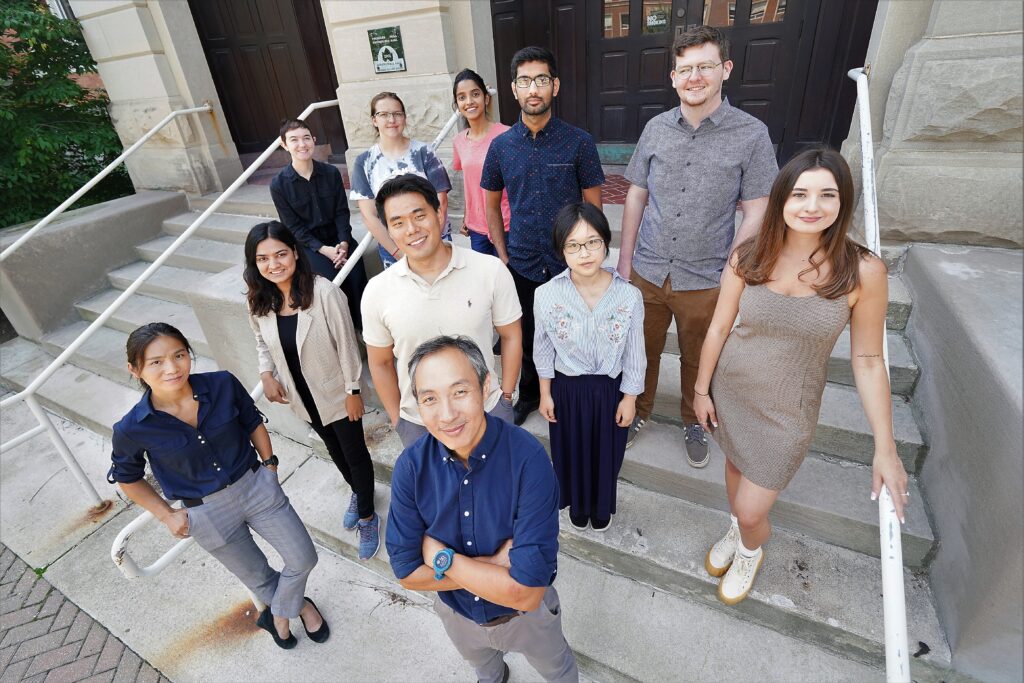 FACAI harnesses state-of-the-art artificial intelligence and global resources to conduct globally consistent yet locally relevant research on forest ecosystems. We're proud of our groundbreaking achievements, such as discovering the number of...
Learn more
Global Data
Global Data
FACAI is leading the compilation of the largest global in situ (ground-sourced) forest inventory database, which currently consists of 1.5 million sample plots.
Learn more
Global Connection
Global Connection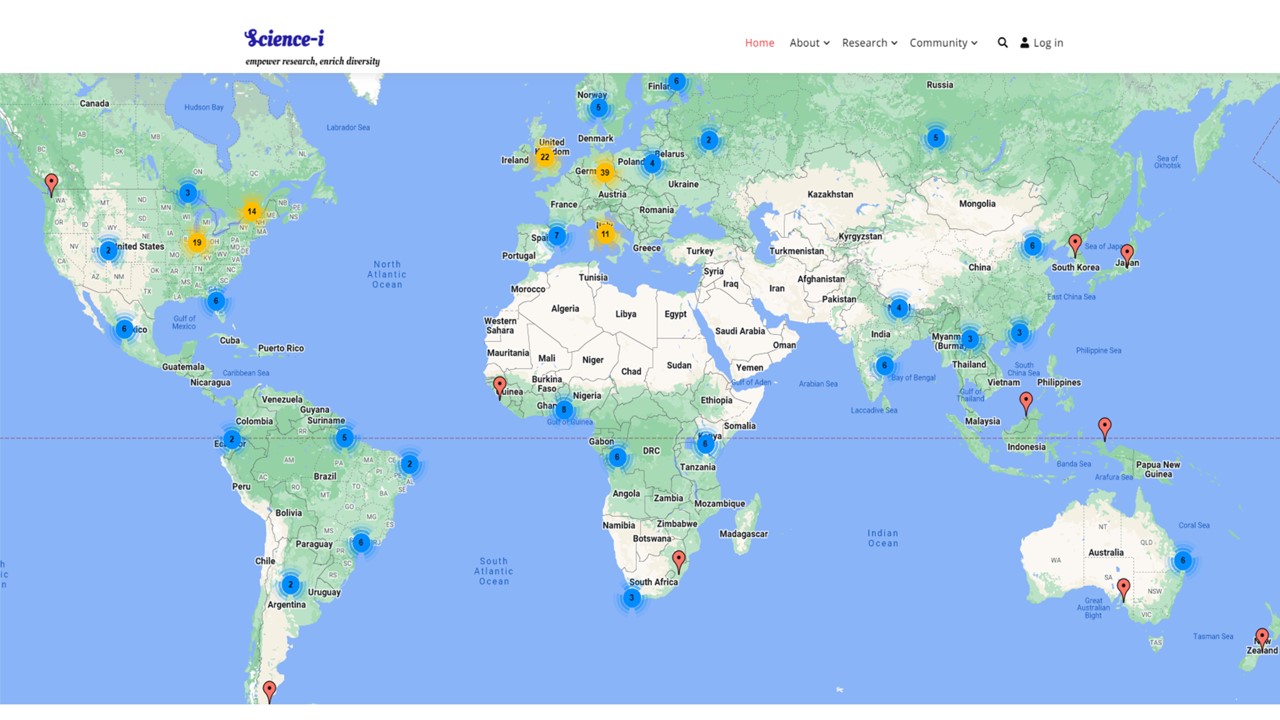 FACAI is servicing Science-i, a global research metaverse that accelerates scientific discoveries with AI, big data, and global connection. We are working with hundreds of renowned scientists and community leaders from around the world.
Learn more