Ag Alumni Professor Appreciation
Steve Nichols

 

Animal Sciences BS '73, MS '75

 

|

Hobe Jones

 

Animal Sciences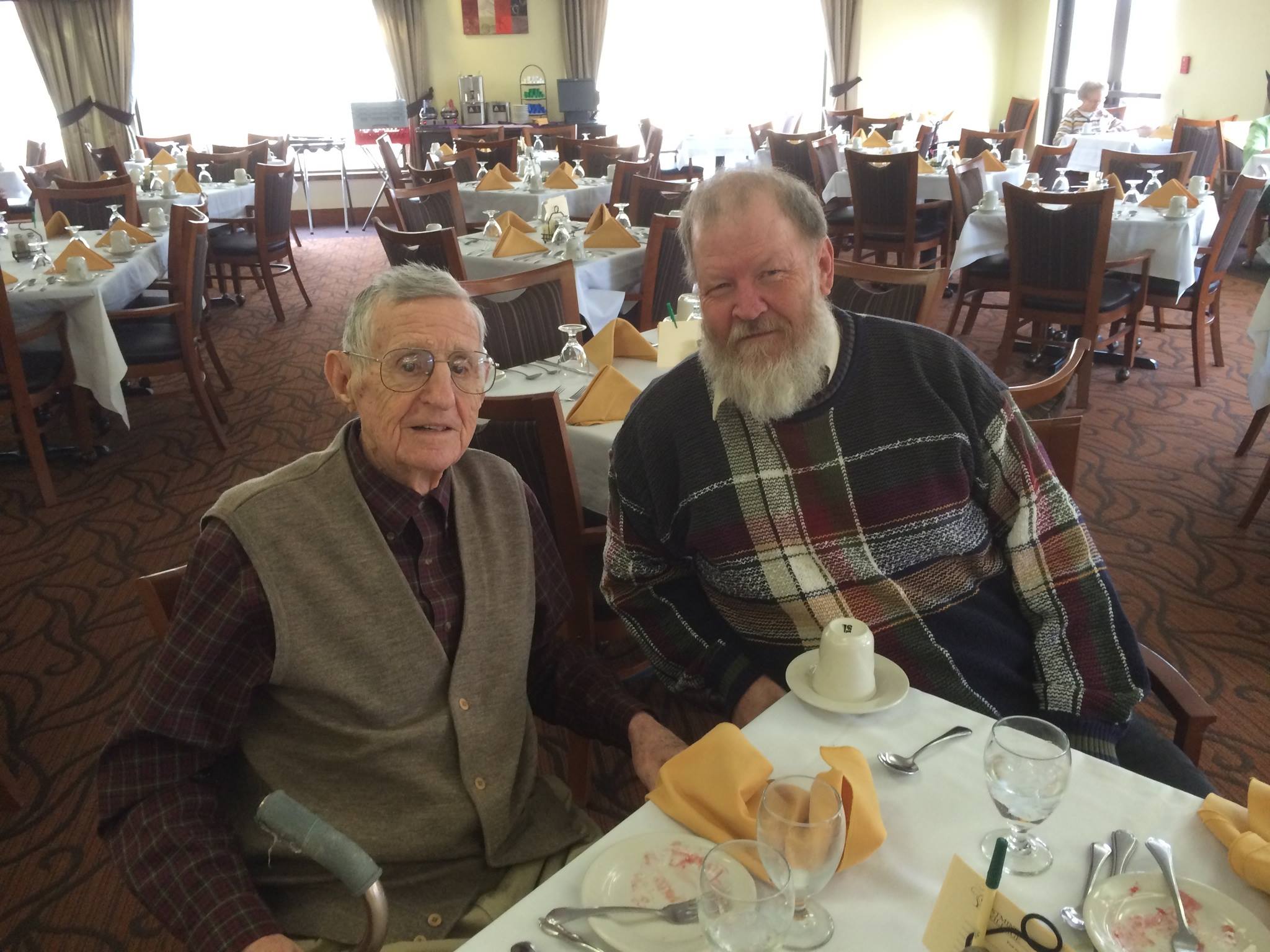 "Hobe Jones loved life, he loved people, and he loved students. You could just tell."
Steve Nichols first met Hobe Jones as a young 4-H member. During his time as an animal sciences professor, Jones judged many of Indiana's county fairs.
"The thing that was really unique about Hobe Jones is that he was the same whether he was talking to a 10-year-old 4-H member or a 60-year-old farmer."
That level of respect left a lasting impression on Nichols. "It was through Hobe Jones, talking to him at some of those shows that first encouraged me to go to Purdue University," recalled Nichols.
At Purdue, Jones served as Nichols' counselor and taught several of his animal sciences courses. Jones also oversaw the purebred swine farm which Nichols worked at part-time while completing his bachelor's degree. Nichols later managed the farm, working with Jones while attending graduate school.
"You learned so many life lessons from him. How to treat people, how to evaluate situations and how to stand up for what you think is very important, but doing so in a very diplomatic way."
After Nichols completed his master's degree, Jones' advice led him to become an Extension educator. "Hobe directly helped me lay out the path for my career," said Nichols, who stayed in the role for over 30 years.
Nichols remained close with Jones, making sure to visit him at least once a year until Jones passed away in 2015.
"When I would go back to visit Hobe Jones on campus, the door to his office was always open," said Nichols. "He was your friend and your confidant forever."
Below is your opportunity to thank a professor as well! We encourage you to fill out this form to let someone know the positive impact they made in your life.
Take the Survey