Life Cycle Assessment (LCA) on Furniture
Project Leader
Life Cycle Assessment (LCA) is a tool designed to quantify and evaluate a broad scope of environmental impacts from the selected life cycle of a given product. Life Cycle Assessment is one of the significant ways for the wood industry to promote the environment-friendly property of wood with scientific evidence. A classic LCA project is composed of three stages, define scopes and goals, provide Life Cycle Inventory (LCI), and procure Lifecycle Impact Aanalysis (LCIA).
This work was supported by the USDA National Institute of Food and Agriculture, Supporting Sustainable Forest Products Development (LCA on Furniture), McIntire Stennis project 1003666 and Fulbright Fellowship.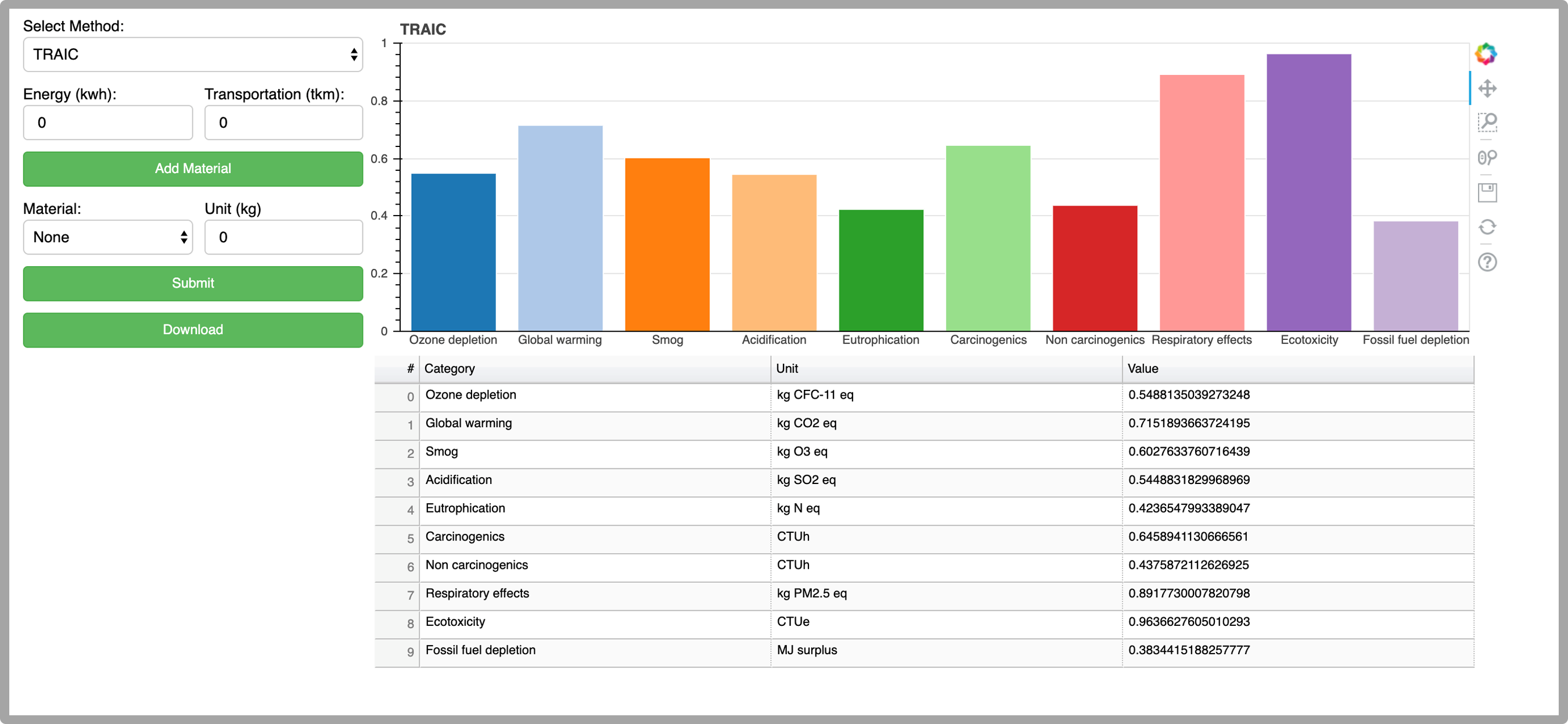 LCA is a powerful tool for designers, product developers, manufactures, and consumers to compare the environmental credentials of similar products and services.