College of
Agriculture
Transformational
Experiences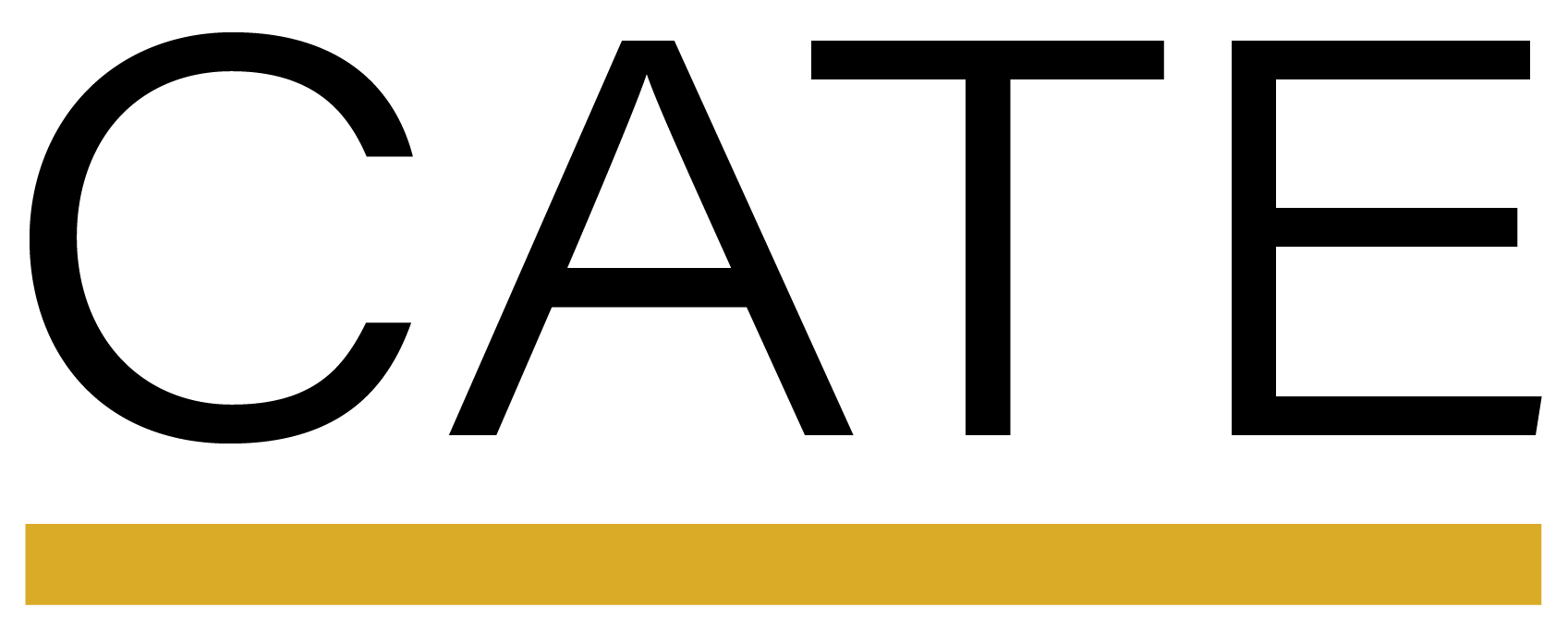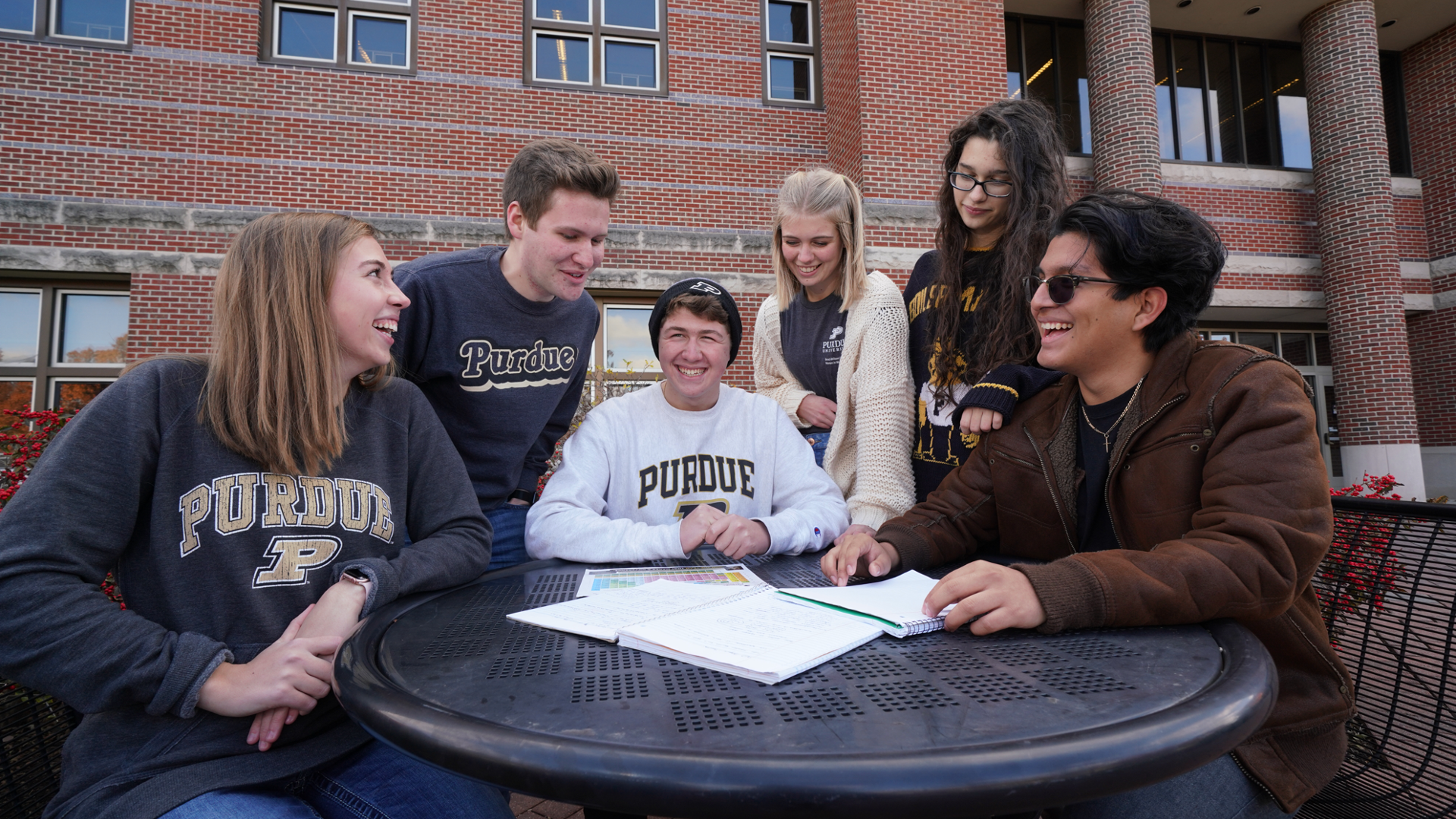 What is a transformational experience?
It's one that changes your outlook, that helps stretch your view.
It's one where you grow. These opportunities are primarily outside the classroom and are designed to prepare you for life after college.
Transformational experiences can change the way one thinks. It can change one's career path. It can change one's perspective on life. Transformational experiences support student's leadership development and communication skills, interpersonal skills and personal well-being and ways of thinking.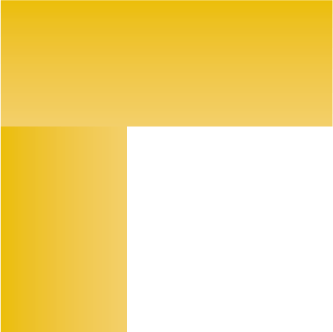 be transformed!
Dive into this Transformational Experience opportunity.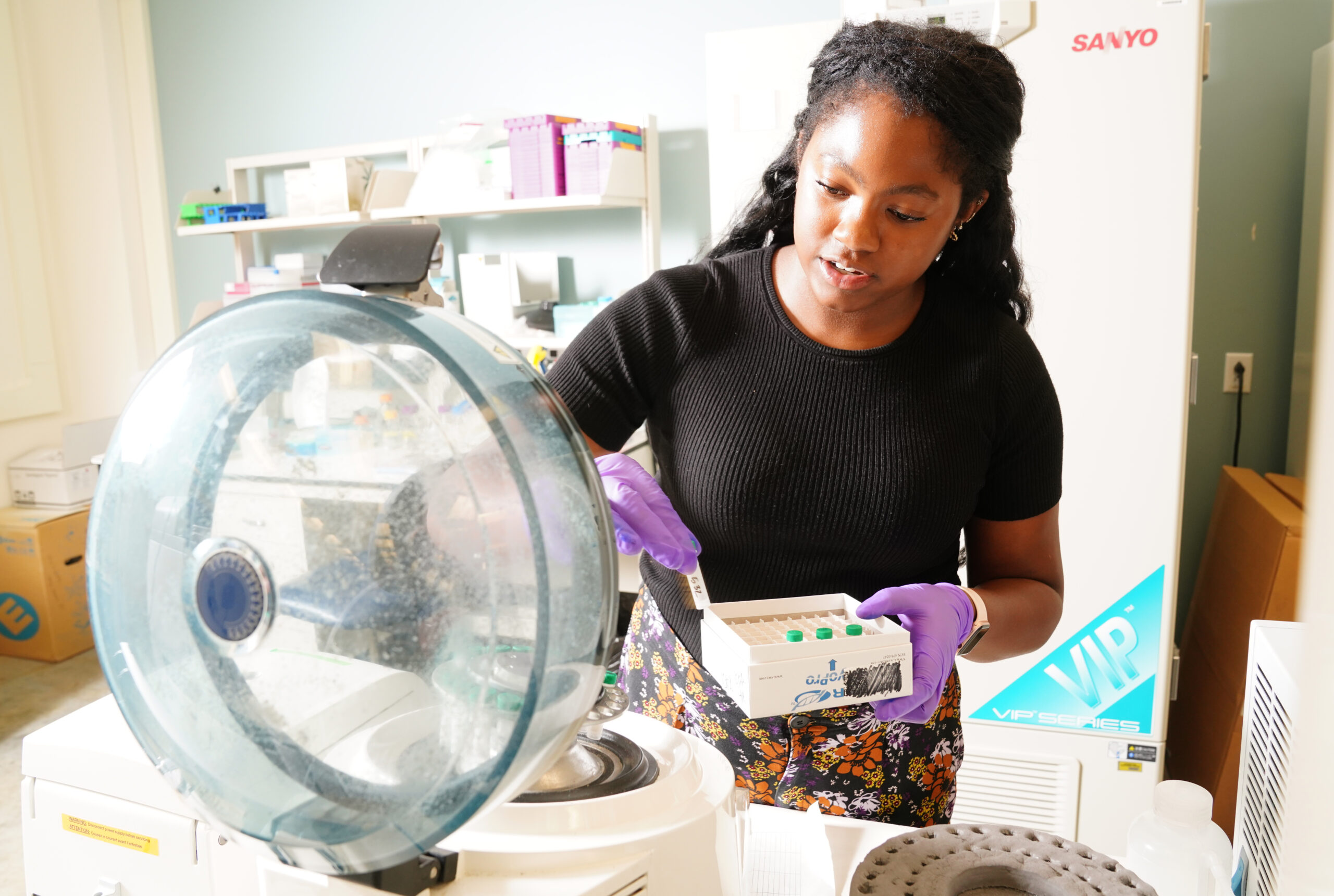 Undergraduate Research
Ready to learn about research beyond the classroom? There are several ways to get involved in research as an undergraduate student. Get your foot in the door now! Click here to learn about various opportunities in the College of Agriculture, and click here to explore Purdue's Office of Undergraduate Research (OUR).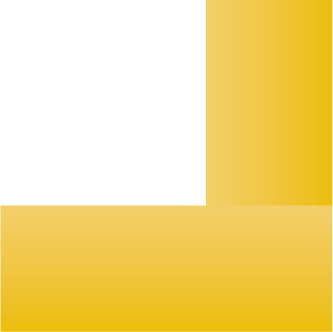 The College of Agriculture encourages each student to participate in at least one transformational experience. What Purdue Agriculture offers goes beyond the classroom. CATE helps you learn about yourself and leverage what you find into a sustainable path towards ideas, inspiration and success.
Contact:
Office of Academic Programs
(765) 494-8470
CATE@purdue.edu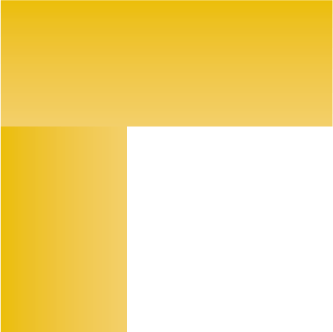 SPOTLIGHT
Karen Plaut, Executive Vice President for Research
"I would define a transformational experience as something that really changes a person's perspective."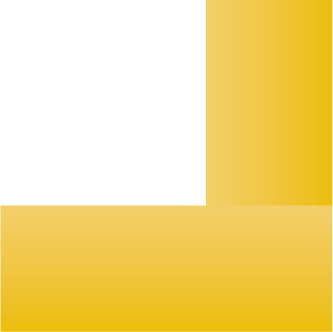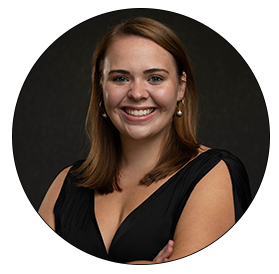 Olivia Wyrick
"The College of Ag Public Policy Internship, in short, was a life changing experience for me. It transformed my perspective and gave me invaluable experiences that will translate into my professional career. Interning in Washington D.C. expanded my knowledge of environmental and agricultural policy, as well as my network. The CATE program gave me the opportunity to learn and grow while supporting my endeavors and pushing me to maximize my experiences. I'll always be grateful to the CATE program for opening doors that will lead me into my next chapter beyond Purdue!"
Olivia Wyrick, (2022)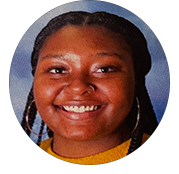 Morgan Murff
"Being in the SCARF program allowed me to not only participate in undergraduate research but to also be in a space with other like-minded students. While not all of us were doing research in the same discipline, we all had common experiences and could connect with each other. Doing research that may have an impact on agricultural practices around the world is exhilarating and fulfilling. Just in the 11 weeks of the program, I learned so much about the scientific process and the importance of science communication. The SCARF program allowed me to explore my interest in research while also connecting me with like-minded peers, friendly lab groups, and other professionals in the college."
Morgan Murff, (2022)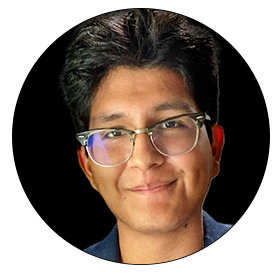 Eryk Chazares
"As the son of a former migrant farmworker, a passion for agriculture and a sterling work ethic are in my blood. My parents' backgrounds truly laid a strong foundation for my desire to explore the intricacies of nature in my life outdoors. Being away from the privileges and luxuries I grew up with, in the United States, and seeing how much the students elsewhere valued their education, made me realize that it is easier for me to pursue my dreams and aspirations than I first had imagined. Being accepted into the Dean's Scholar Program was one of the most life changing experiences and has made me realize that the work I do today will impact the people of tomorrow. From the Indiana Youth Institute to Purdue ASABE, I have been able to not only display leadership skills, but also learn more about how what we do in class translates to the real world."
Eryk Chazares, (2022)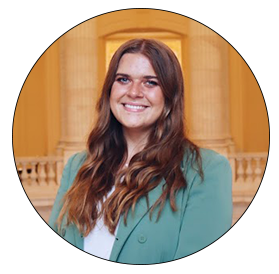 Abby Meier
"Attending the Agriculture Future of America's Policy Institute last fall confirmed my passion and enthusiasm for agriculture policy. This conference showed me that I enjoy being an ag-vocate and representing the industry on a policy level. This experience allowed me to network with successful industry professionals and learn from their experiences in the ag policy space. This transformational experience would not have been possible without the support from the College of Agriculture and the CATE program. I am beyond thankful for the program and the amazing opportunities it has provided me."
Abby Meier, (2022)
Previous
Next