Office of Academic Programs
The Office of Academic Programs is the hub of student activity for the College of Agriculture. We are located in the Hageman Center for Student Achievement and Leadership on the first floor of the Agricultural Administration Building (AGAD 121). We are here to answer your questions about the College of Agriculture.
Contact Us
Agricultural Administration Building, Room 121
615 W. State Street
West Lafayette, IN 47907-2053
Email at: agoap@purdue.edu
Via Phone at: (765) 494-8470
Hours: Monday - Friday 8:00 AM - 5:00 PM Eastern Daylight Time (EDT)
Featured Story
Featured Story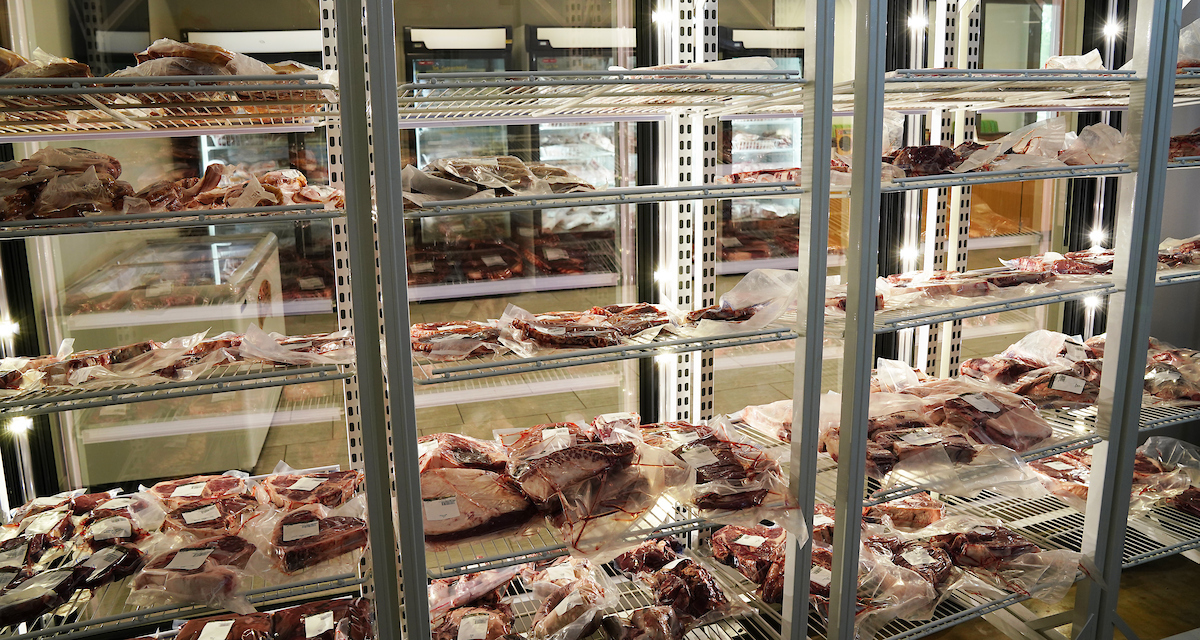 Beefing over prices: How brisket went from the cheapest to most coveted cut
A king among barbecue platters, the brisket is a finicky cut of meat packed with fat and tissue. When cooked low and slow, the end result nearly melts in your mouth. But this delicious smokehouse staple wasn't always as famous, nor as...
Read More