Roberto Gallardo, Director of the Purdue Center for Regional Development (PCRD), has worked from a home, long before it was the norm.
The center he directs is located in an actual historic house. The Schowe House was built in 1929 by J.C. Allen who worked for the university as a photographer until 1952. The home was owned by a few different families until 2009, when the house was sold to the university and became the home of the PCRD. The home's beautiful design provides a unique workplace for Gallardo and his staff.
Below the video are a collection of photos from this historical location.
Photos of the Schowe House
Photos by Hannah Walker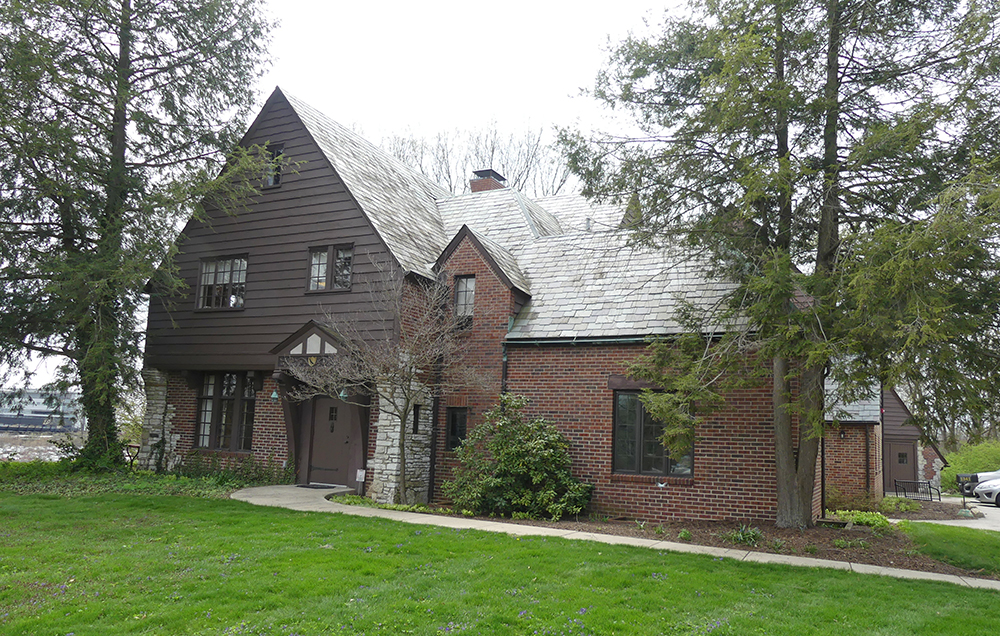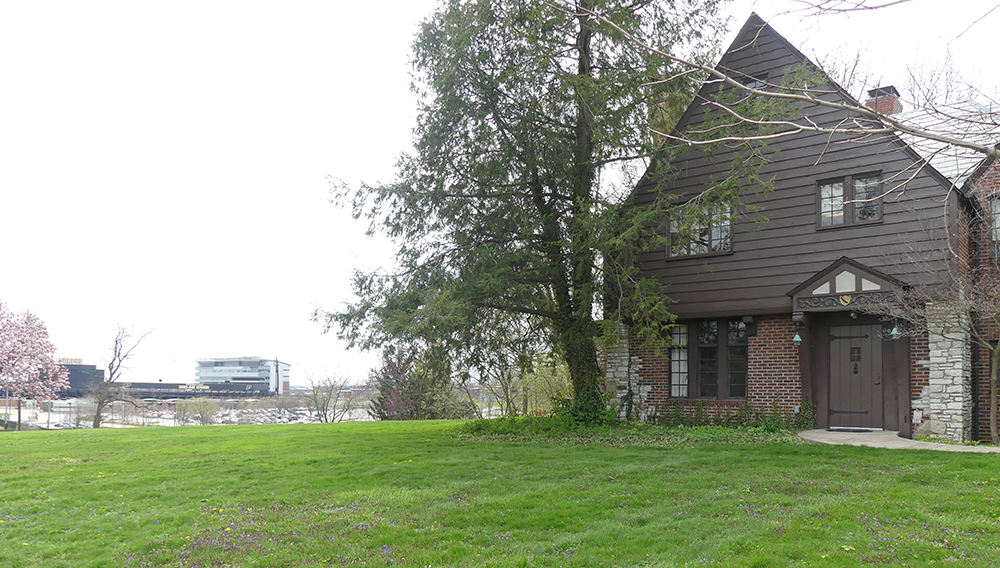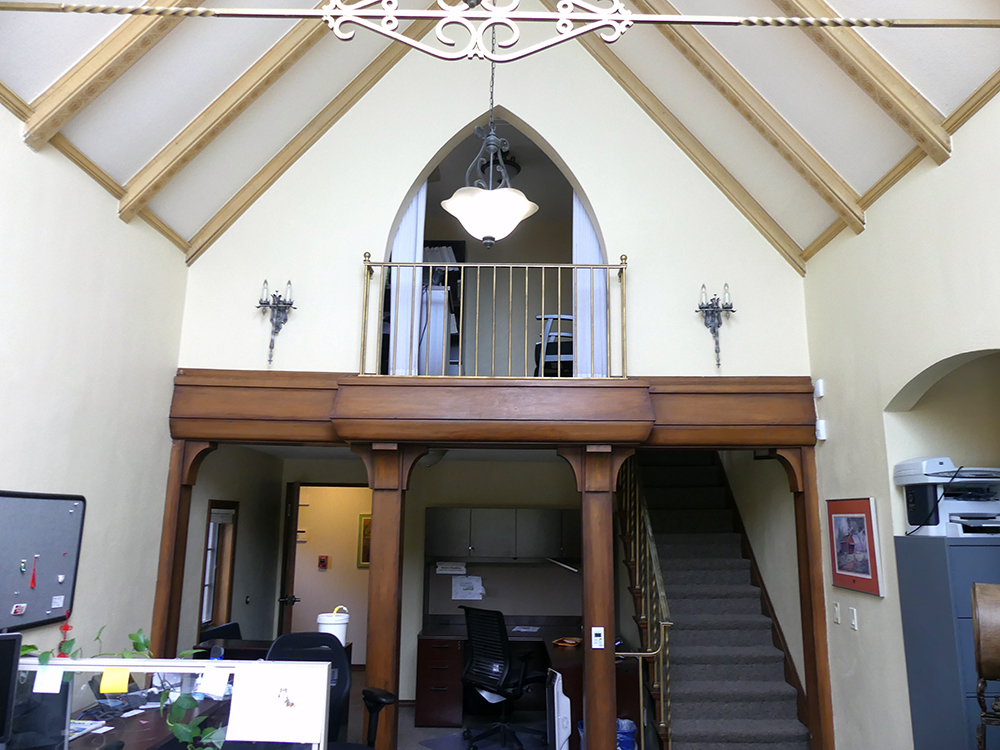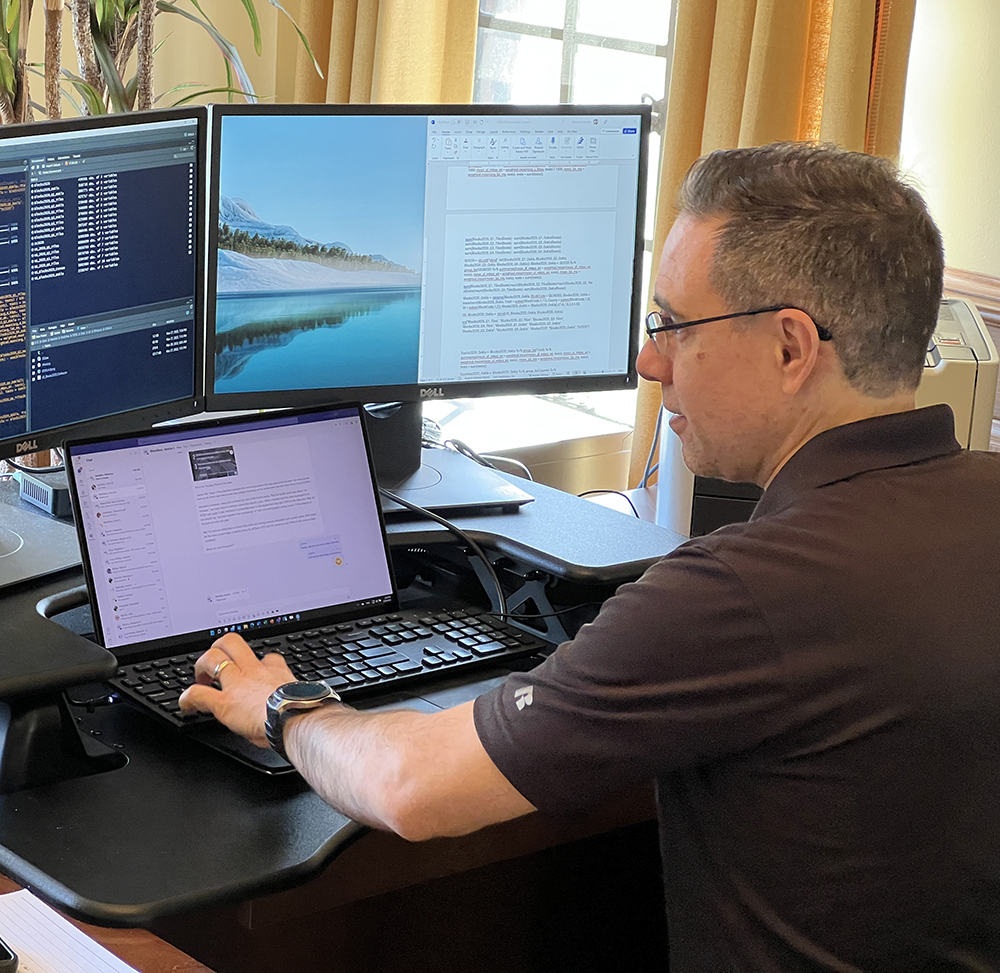 The Purdue Center for Regional Development helps communities
Meet the Filmmaker/Blogger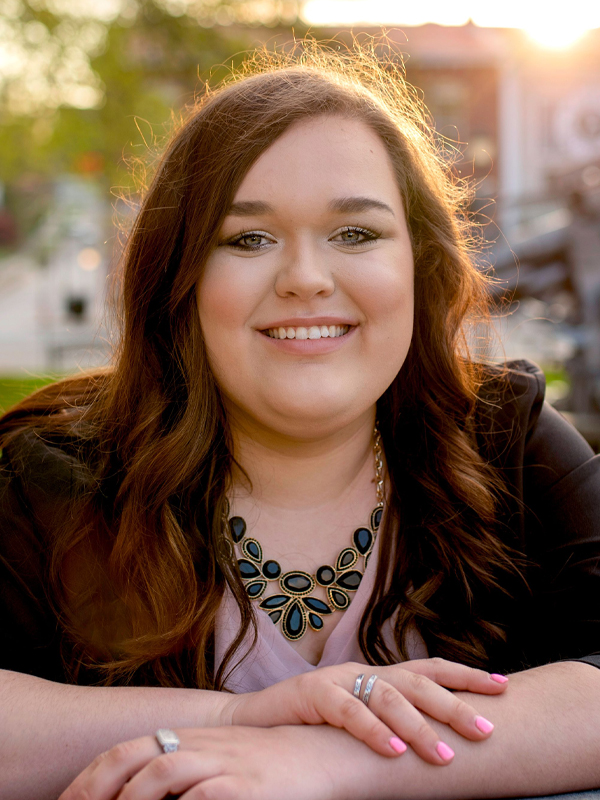 About Visionaries
This blog and video are part of the Visionaries series, which highlights the work and lives of researchers in the Purdue University College of Agriculture. The content for this series is created by the students of ASEC 280 (Digital Storytelling).
Explore other videos and blogs created by our student-filmmakers
Videos are also available on the Purdue Agricultural Sciences Education and Communication YouTube channel