From the moment you speak to Steve Hallett, professor of horticulture, you will notice something different. It isn't just his accent. Hallett has a different perspective on and love for sustainable farming and teaching. Part of that may be his upbringing in England, which helped form his perspective.
Many instructors, Hallett said, have a bias. They believe in certain things, so that's what they teach. Over the years, Hallett explained that he has been able to understand that he sees American agriculture differently and has embraced that as a strength.
"There are things you notice differently, depending on your background," he said.
Because he sees things differently, Hallett has an outsider view of agricultural practices in the United States. He said that he has a systemwide, almost bigger picture, perspective. And that has informed his own teaching, which you will see in this video.
Along with his teaching style, Hallett tries to make sure Purdue students see his "world." That involves seeing beyond just the current topic and understanding how it connects with other topics and concepts, which is not always something American agriculture emphasizes. The end goal, Hallett said, is to make change for the good. We all think differently, but Hallett enjoys the challenge of teaching students to see things differently, however it may come about.
Meet the Filmmaker/Blogger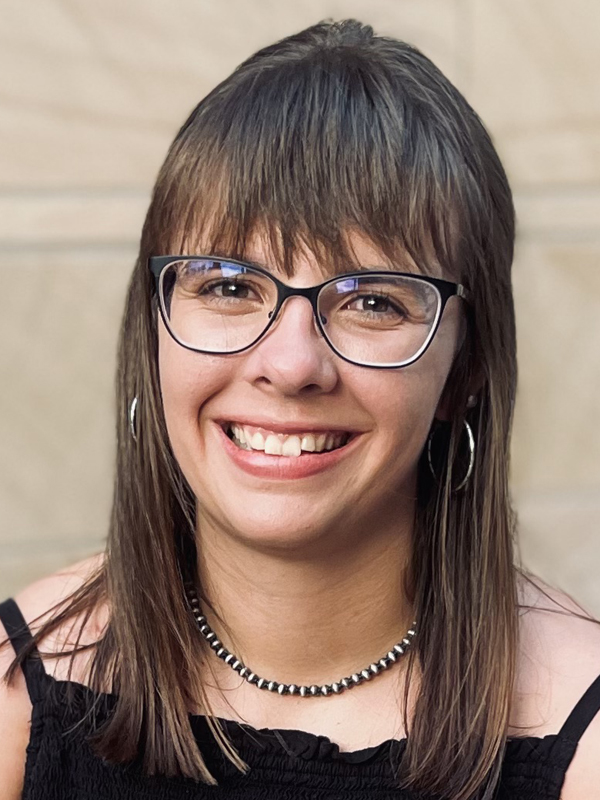 ABOUT VISIONARIES
This blog and video are part of the
Visionaries
series, which highlights the work and lives of researchers in the Purdue University
College of Agriculture
. The content for this series is created by the students of ASEC 280 (Digital Storytelling).
Explore other videos and blogs created by our student-filmmakers
Videos are also available on the Purdue Agricultural Sciences Education and Communication
YouTube
channel