Horticulture and Landscape Architecture
We strive to be a world leader in developing innovative technologies, systems, and future leaders through science, practice, and service in horticulture, sustainable food and farming systems, turf management, and landscape architecture. We are connected by our passion for sustainability, inclusion, collaboration, impactful teaching, place-making, and innovation.
Featured Story
Featured Story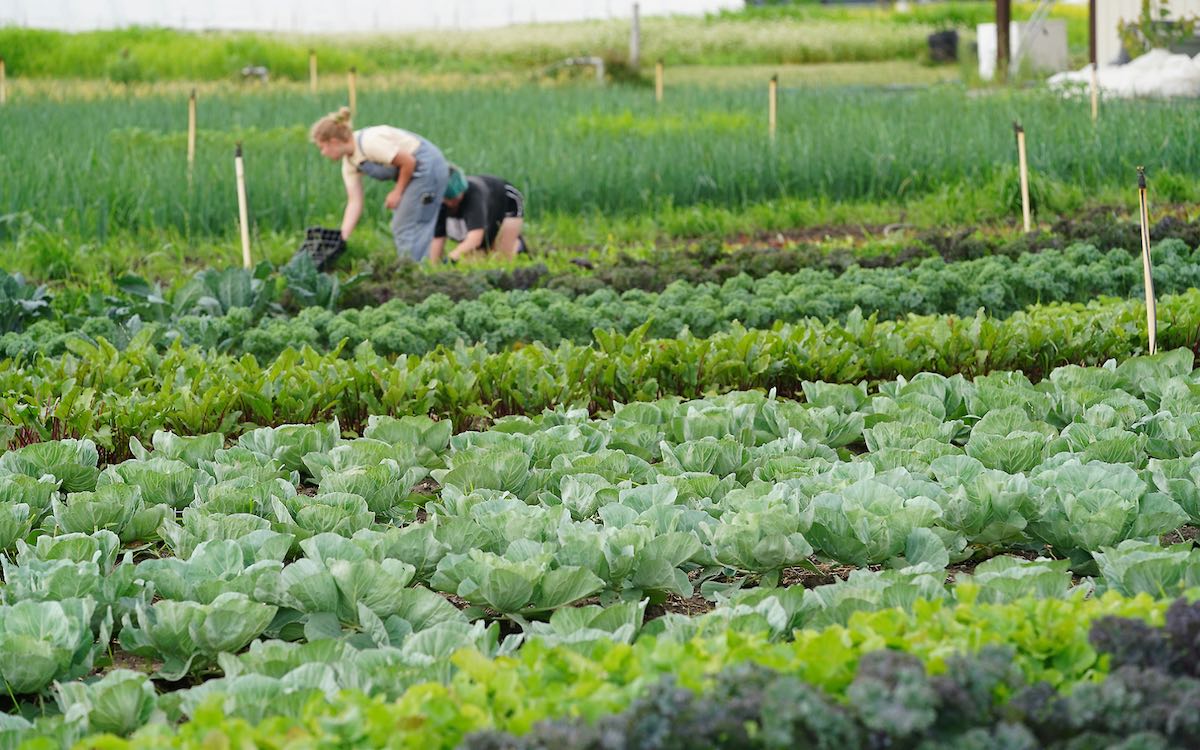 Keeping plants happy through heat waves
Heatwaves can be sporadic throughout the summer months, but while we work to keep our bodies hydrated, gardens could also use a bit of tender love and care during scorching temperatures.
Read More