Agricultural Communication Core Competencies
Core Competencies

(2MB) PDF
Students in the Purdue Agricultural Communication Program will learn and understand a core set of three principles that we emphasize throughout our curriculum. These principles are the hallmarks of what we believe make an effective agricultural communication graduate.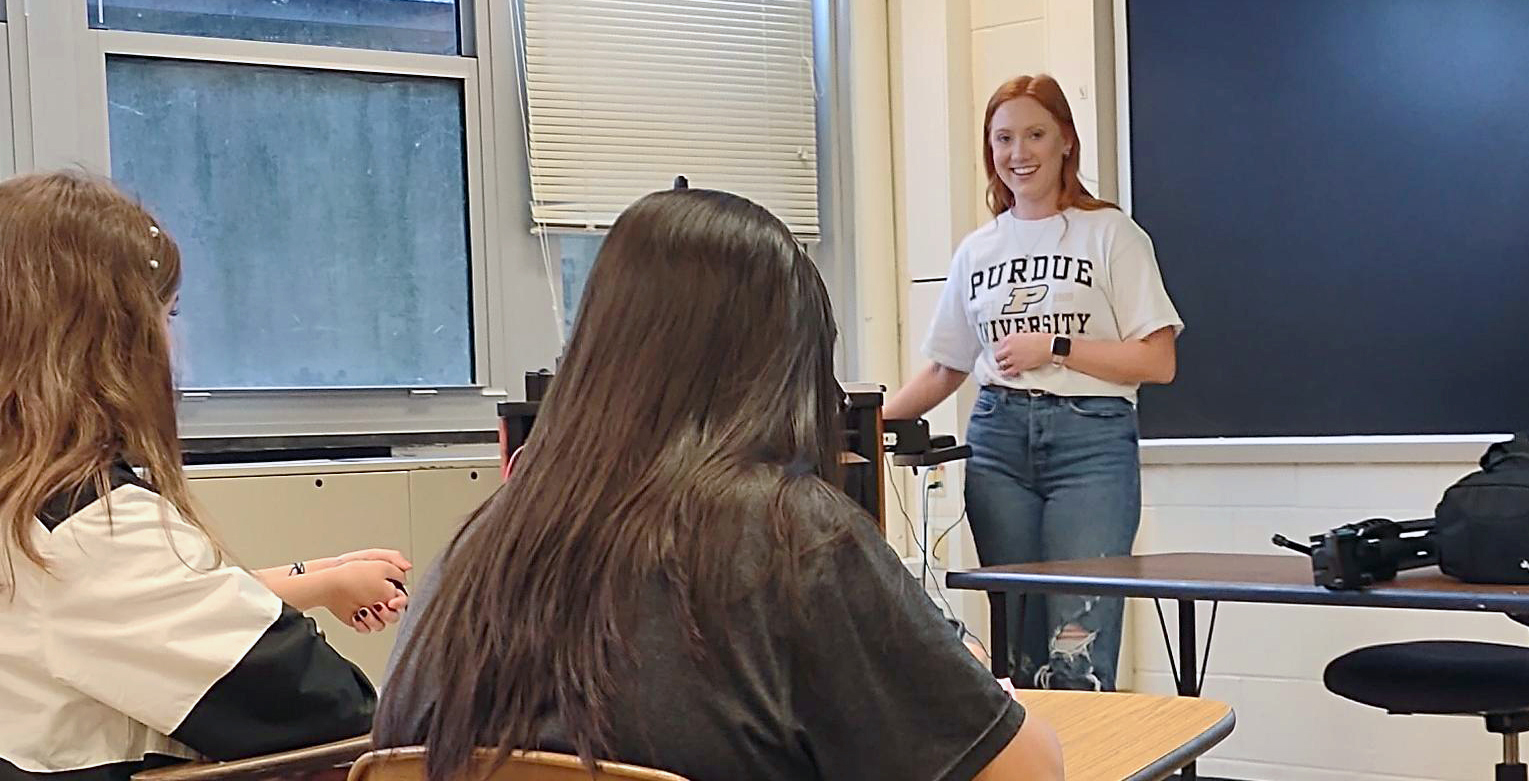 Purdue Agricultural Communication graduates will be able to:
Write and Communicate Across Media
Write competently in many styles, including the various forms of news, research, features, and public relations.
Communicate with a range of audiences, including lay audiences, skeptical audiences, youth, and various industries.
Compose and design messages for a range of traditional and emerging media, including print, web, and social.
Communicate visually in a range of media, including photography, basic graphic design, and video.
Think Critically and Understand Science
Provide audience- and client-based solutions to complex communication problems.
Understand and effectively communicate complex scientific and technological topics to many audiences.
Have a keen grasp of what constitutes sound scientific principles, including standards of evidence and the nature of scientific inquiry.
Demonstrate Ethics and Professionalism
Identify and verify credible and accurate sources.
Identify diverse sources that reflect the clients and audiences they serve.
Conduct oneself professionally with colleagues, clients, sources, and the public.
Commit to lifelong learning about science, communication, and audiences.
Core Competencies

(2MB) PDF