Careers in Plant Science
Nature of the Work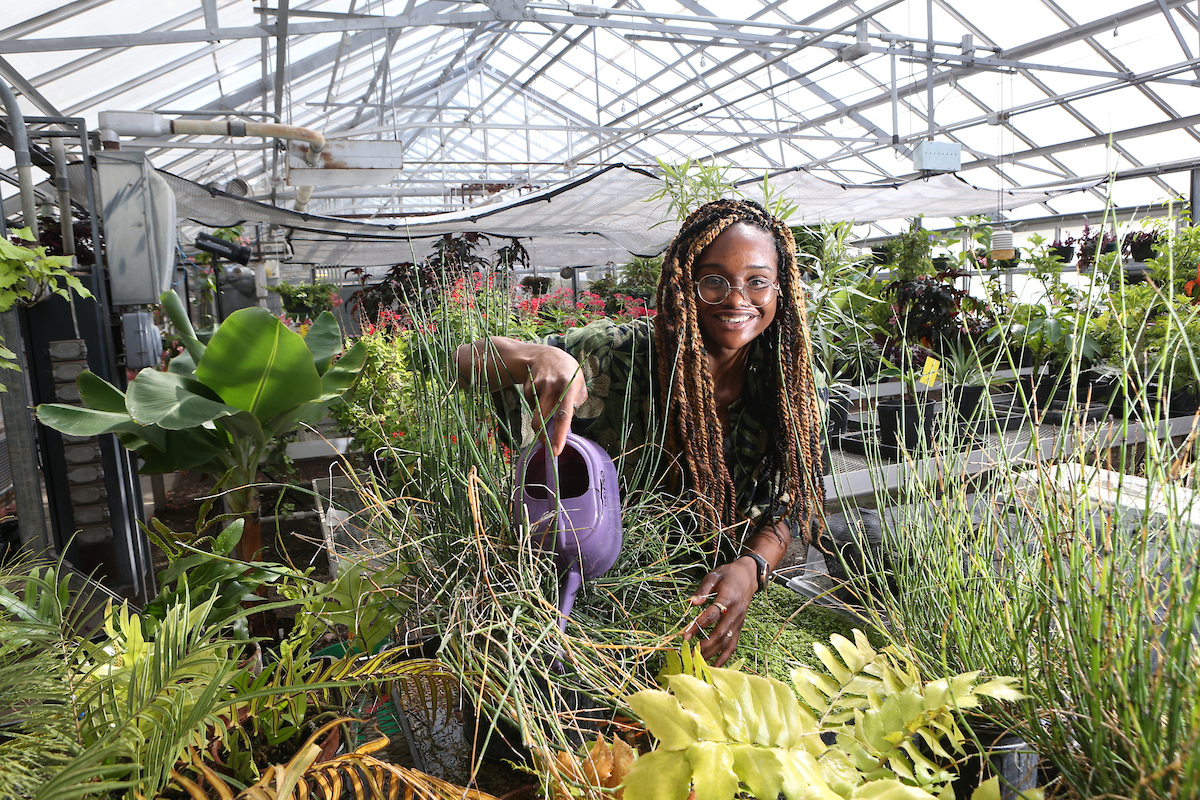 Plant scientists play an important role in maintaining the nation's food supply by ensuring agricultural productivity and food safety. These scientists study farm crops and develop ways to improve their quantity and quality. They look for ways to improve crop yield with less labor, control pests, and weeds more safely and effectively, and to conserve soil and water. Some plant scientists look for ways to use agricultural products for fuels.
Plant scientists study plants in order to help producers of food, animal feed, and fiber crops to feed a growing population and conserve natural resources. These scientists not only help increase productivity but also study ways to improve the nutritional value of crops and the quality of seed, often through biotechnology. Some plant scientists study the breeding, physiology, and management of crops and use genetic engineering to develop crops that are resistant to pests and to drought. They also develop new technologies to control or eliminate pests and prevent their spread in ways appropriate to the specific environment.
Work Environment
Plant scientists work in a variety of environments. Those involved in basic research seek to understand the biological and chemical processes by which crops grow, such as determining the role of a particular gene in plant growth. Scientists involved in applied research use this knowledge to discover mechanisms to improve the quality, quantity, or safety of agricultural products. Other plant scientists manage or administer research and development programs, or manage marketing or production operations in companies that produce agricultural chemicals, seeds, and machinery. Some plant scientists are consultants to business firms, private clients, or the government.
Plant scientists involved in management or basic research tend to work regular hours in offices and laboratories. The work environment for those engaged in applied research or product development varies, depending on specialty and type of employer. Many plant scientists also spend time outdoors conducting research on farms and agricultural research stations.
Education and Training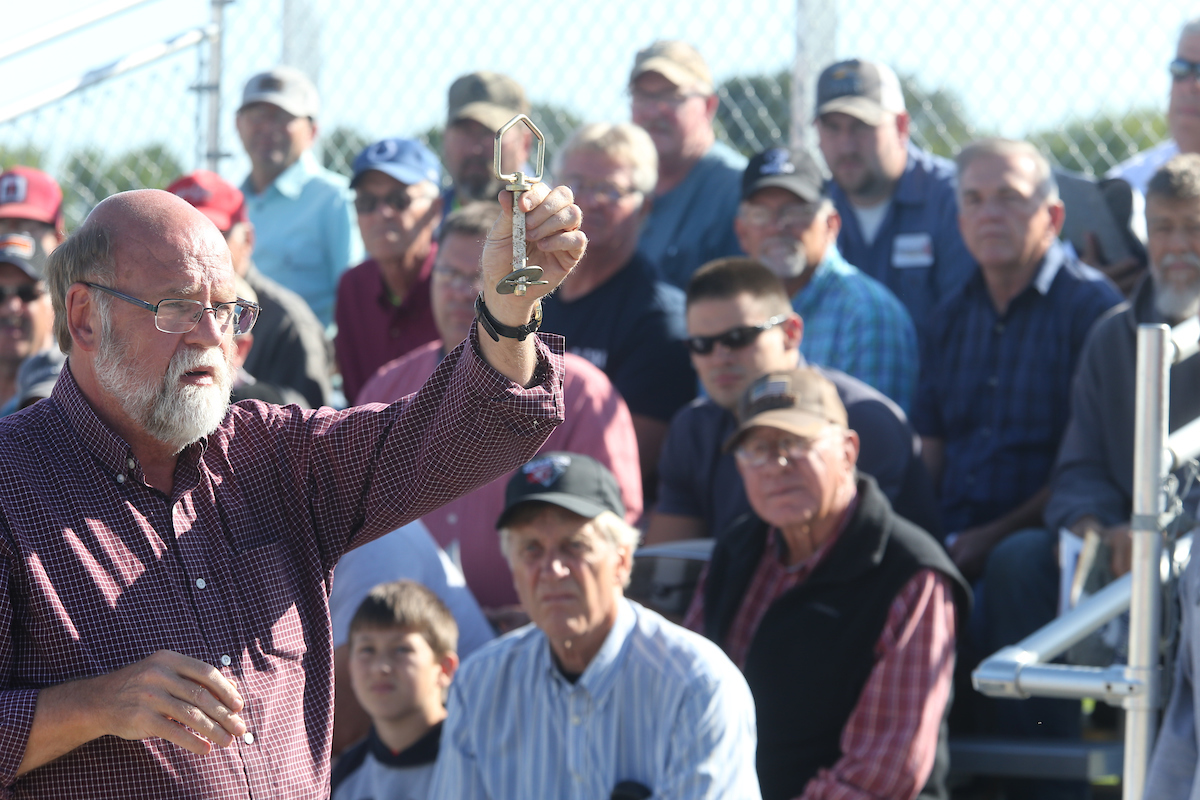 A bachelor's degree is the minimum requirement for plant science jobs. Students preparing for careers as plant scientists should take college courses in plant pathology, entomology, plant physiology, and biochemistry, among others.
To conduct basic research or to advance to jobs directing applied research, a master's or doctoral degree is required. Advanced degree programs in plant science include classroom and fieldwork, laboratory research, and a thesis or dissertation based on independent research.
Industries Plant Science Majors Work In (sample listing)
Horticulture
Universities
Pest Management Companies
Environmental
Laboratories
Biotechnology
Government Agencies
Employers Who Hire Plant Science Majors (sample listing)
USDA
U.S. Park Service
Botanical Gardens
Dow AgroScience
National Institutes of Health
U.S. Forestry Service
Syngenta
Center for Disease Control
Nurseries
BASF 
Peace Corps
Nature Conservancy
Types of Position for Plant Science Majors (sample listing)  
Forester: Manages vegetation, timber, reforestation, and fuels for the government and companies involved with wood product production.
Agronomist: Experts in soil management and field crop production who conduct research to develop new crop hybrids and varieties.
Botanist: Studies plants and their environments, such as algae, fungi, lichens, mosses, ferns, and flowering plants,--may specialize in the identification and classification of plants.
Ecologist: Collects, studies, and reports data on the quality of air, food, soil, and water.
Environmental Scientist: Conducts research to identify and abate or eliminate sources of pollutants that affect people, wildlife, and their environments.
Research Assistant: Conducts research for food, pharmaceutical, and pest management organizations.
Science Teacher: Develops and teaches science curriculum which includes scientific experiments.
Naturalist: Researches and develops educational programming for national and state parks.
Plant Geneticist: Scientists that isolate genes to develop certain plant traits.
Conservationist: Manages the use and development of forests and other natural resources.
Useful Websites for Plant Science Majors