Agricultural Research and Graduate Education
Purdue Agriculture is known around the world for groundbreaking multidisciplinary research that addresses society's most pressing challenges. Agricultural Research and Graduate Education connects researchers with opportunity to enable world-changing discoveries in agriculture and life sciences.
Graduate Spotlight
Graduate Spotlight
Denise Caldwell - Graduate Ag Research Spotlight
Denise Caldwell started undergraduate study in biology at Purdue in 1992. The native of Monticello, Indiana, struggled for three semesters before a low GPA brought her Purdue career to an end — or more accurately, a long pause. Through...
Read More
Behind the Research
Behind the Research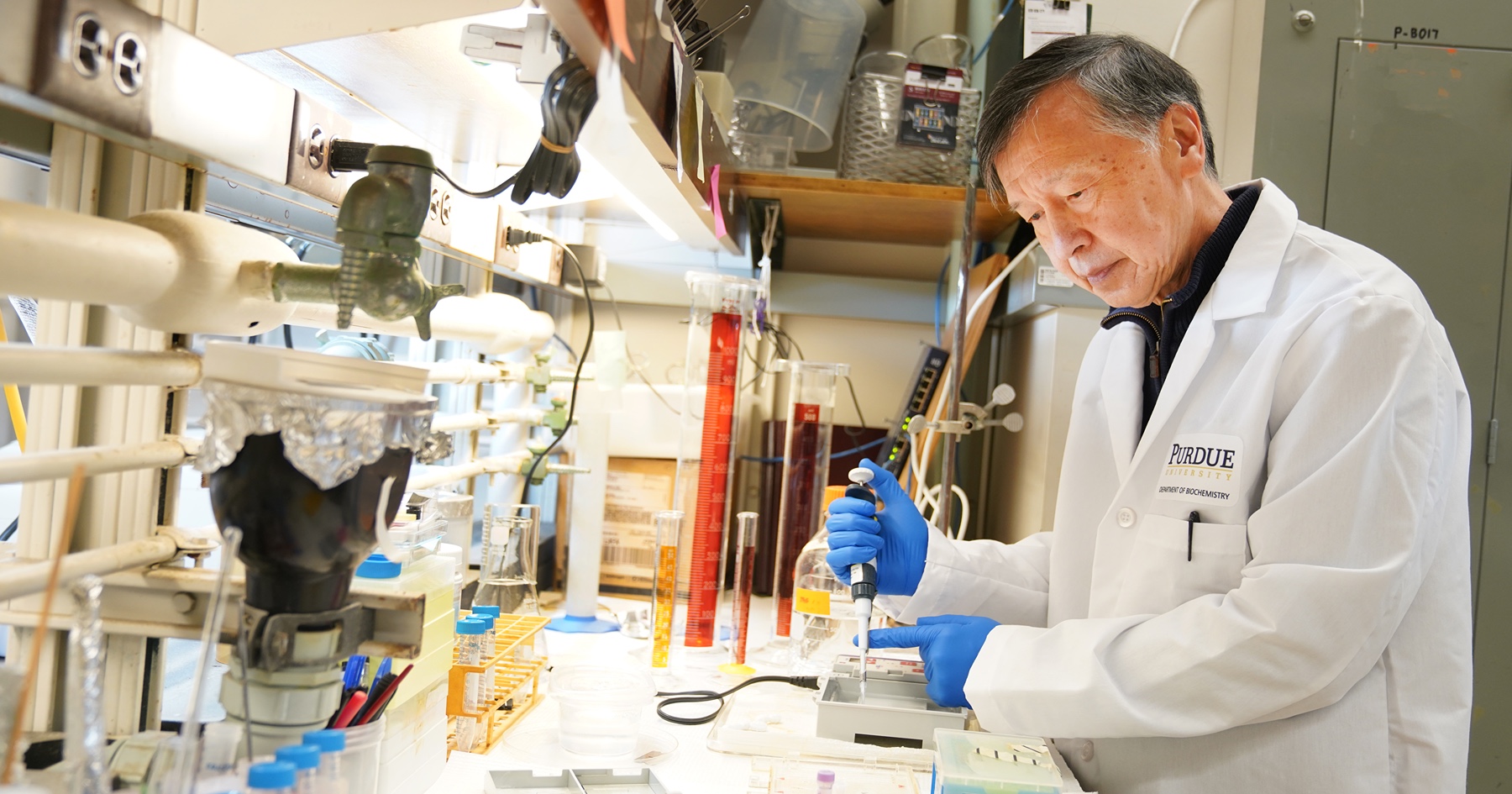 Behind the Research: Kwok Ki Ho
Many people are involved in the remarkable range of programs, services and facilities that undergird research in the College of Agriculture. Collectively they're integral to the college fulfilling its research mission. "Behind the...
Read More
Digital Measures
Digital Measures is a web-based activity reporting system used to collect and report information about teaching, research and extension accomplishments of faculty, extension specialists and extension educators in an easy-to-use digital format.
Digital Measures