Purdue University Herbaria
The Purdue University Herbaria, comprised of the Arthur Fungarium and the Kriebel Herbarium, are located in the Lilly Hall of Life Sciences at Purdue University. Together, the Herbaria contain over 200,000 specimens, with some dating as far back as 1769​.
The Arthur Fungarium (PUR) exclusively contains the collection of the Pucciniales, or rust fungi (formerly Uredinales).
The Kriebel Herbarium (PUL) contains non-rust fungi, vascular plants, lichens, algae, and bryophytes. 

For more information on the collections and their holdings, history, and current projects, choose one below.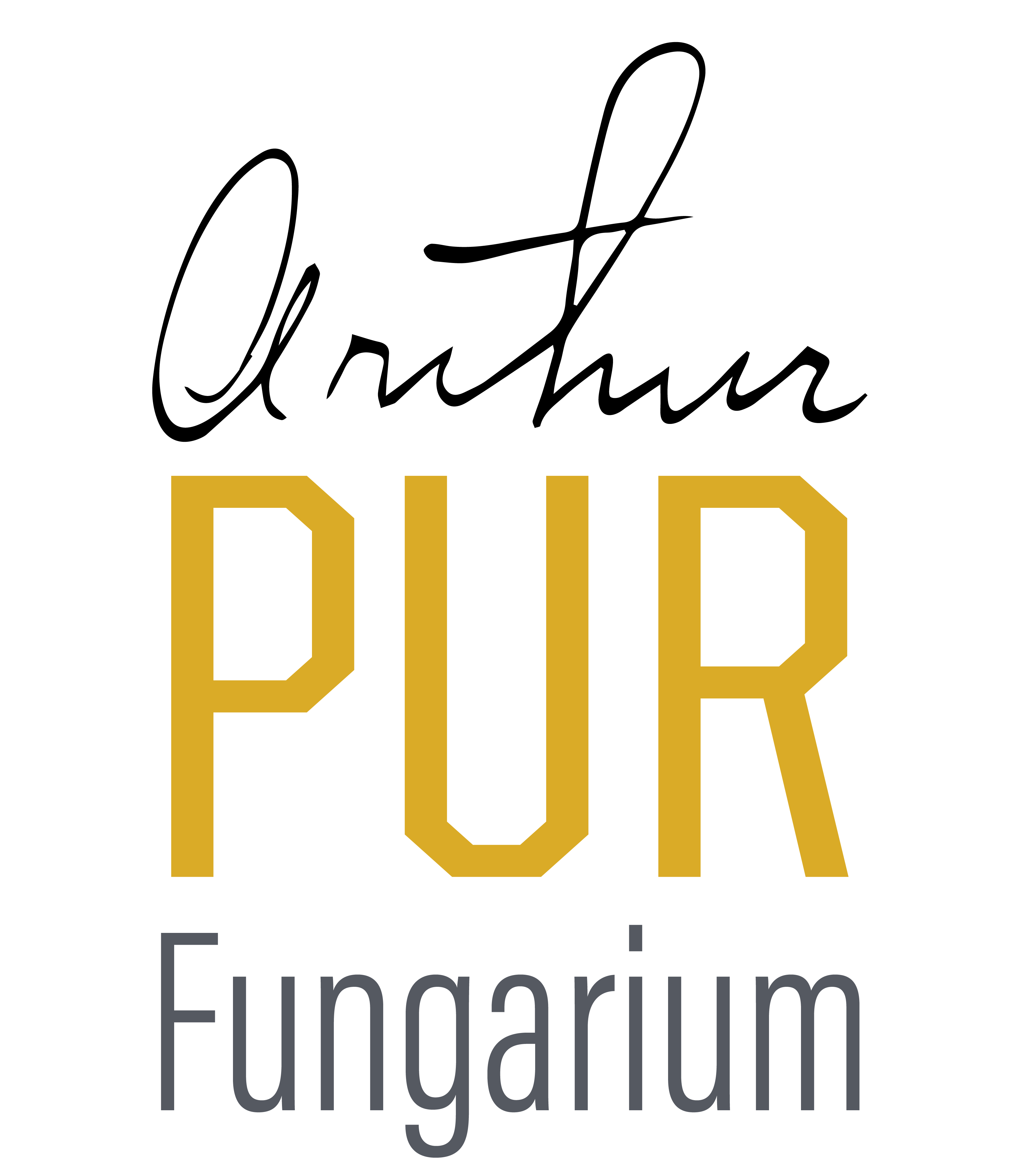 The Joseph C. Arthur Fungarium (PUR)
Plant-pathogenic Rust Fungi (Pucciniales​; previously Uredinales)
The Ralph M. Kriebel Herbarium (PUL)
Additional Fungi, Vascular plants, Algae, and Bryophytes
Contact Us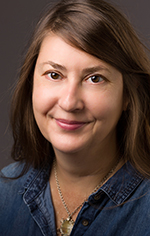 Herbaria Director
M. Catherine Aime
Email:
herbaria@purdue.edu​​
Telephone:
+1.765.494.4623
Address:
G-447 Lilly Hall of Life Sciences
915 Mitch Daniels Boulevard
West Lafayette, Indiana 47907 USA
Hours:
8:30 AM to 4:00 PM, Monday to Friday
(excluding staff holidays)
Please email two weeks in advance
to arrange a tour or professional visit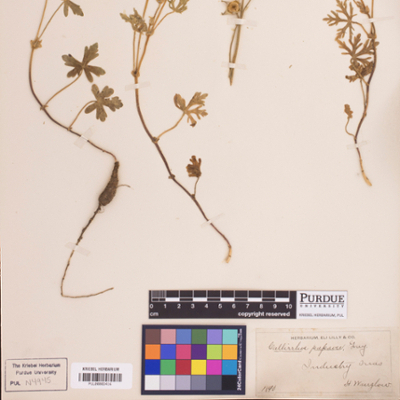 Herbaria History and Outreach
News from the Purdue University Herbaria Staff and Researchers
M. Catherine Aime Lab
Dr. M. Catherine Aime is the Director of the Purdue University Herbaria and Aime Lab. The Aime Lab conducts research on the systematics and biodiversity of fungi. Our research focuses on the earliest diverging lineages of Basidiomycota (Pucciniomycotina, Ustilaginomycotina, and Wallemiomycetes) and on the biodiversity of basidiomycetes in tropical ecosystems. For more information about our research visit our Aime Lab page​.
Aime Lab Website