Support for Success Program
Sponsored by Farm Credit Mid-America and initially created in 2021, the Support for Success Program is a network of support for College of Agriculture students that focuses on providing community space and professional development. All undergraduate and graduate students, regardless of background, deserve the opportunities they need to succeed here at Purdue University and beyond.
The program provides free professional development activities such as lunch seminars (two per semester) and leadership retreats (one per semester). The lunch seminars focus on topics such as academic success, career readiness, and networking skills development. The leadership retreat focuses on preparing students to be a catalyst of change for issues that hold importance through the use of the LeaderShape Catalyst framework.
Increasing students' sense of belonging is also an essential area of the program. Through hosting or sponsoring social activities for students, the program aims to assist with building a community amongst members of the College of Agriculture. The program has hosted free community trips to museums and sponsored socials hosted by existing College of Agriculture student organizations. 
All undergraduate and graduate students are welcome to join the Support for Success Program for future events. Since 2021, over 250 students have participated in activities hosted by the program.

Upcoming Events (Fall 2023)
Program Staff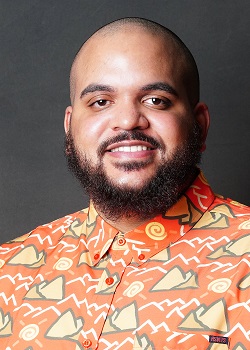 Zachary "Zac" Brown
Assistant Director of Student Recruitment and Retention
765.494.8471
Hello and welcome to the College of Agriculture! The Support for Success Program, was designed to help provide active and engaging support for students to achieve their academic and career goals. 
Students in this program are given guidance by faculty, alumni, peers and more. Throughout this program, I wish to help students pursue their goals in agriculture by giving them access to all the support they need.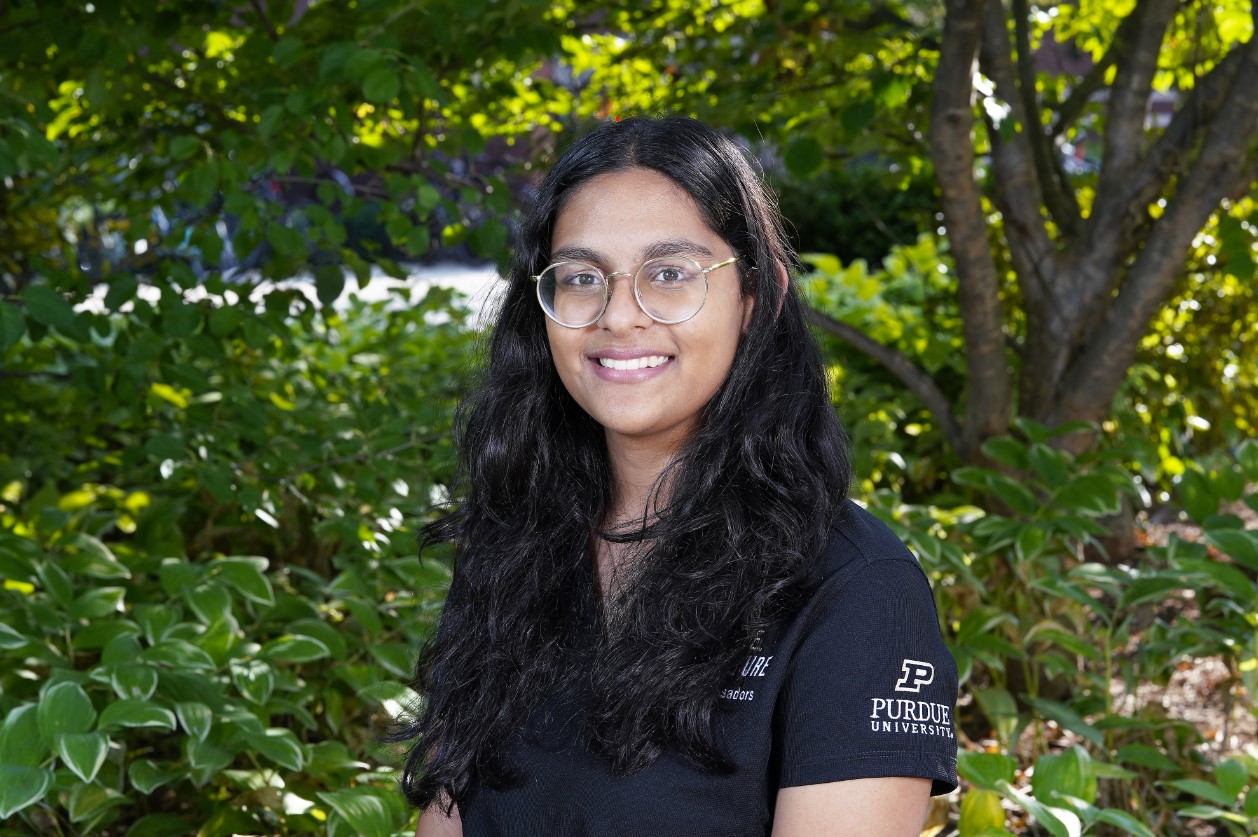 Shreya Gandham
Student Program Assistant
Hello everyone and welcome to the Support for Success Program. This program was desgined to help agriculture students get all of the support they need through different types of programs. We hope to assist you in reaching greater heights! Feel free to contact me with any questions and I would be happy to answer!