Summer Programs
The Office of Multicultural Programs is proud to be able to provide support and leadership for a number of summer program opportunities. We aim to expand access to agricultural, natural resources, and related sciences to participants from all backgrounds. Click on the buttons below to find a program that best fits you.
Summer Program Contact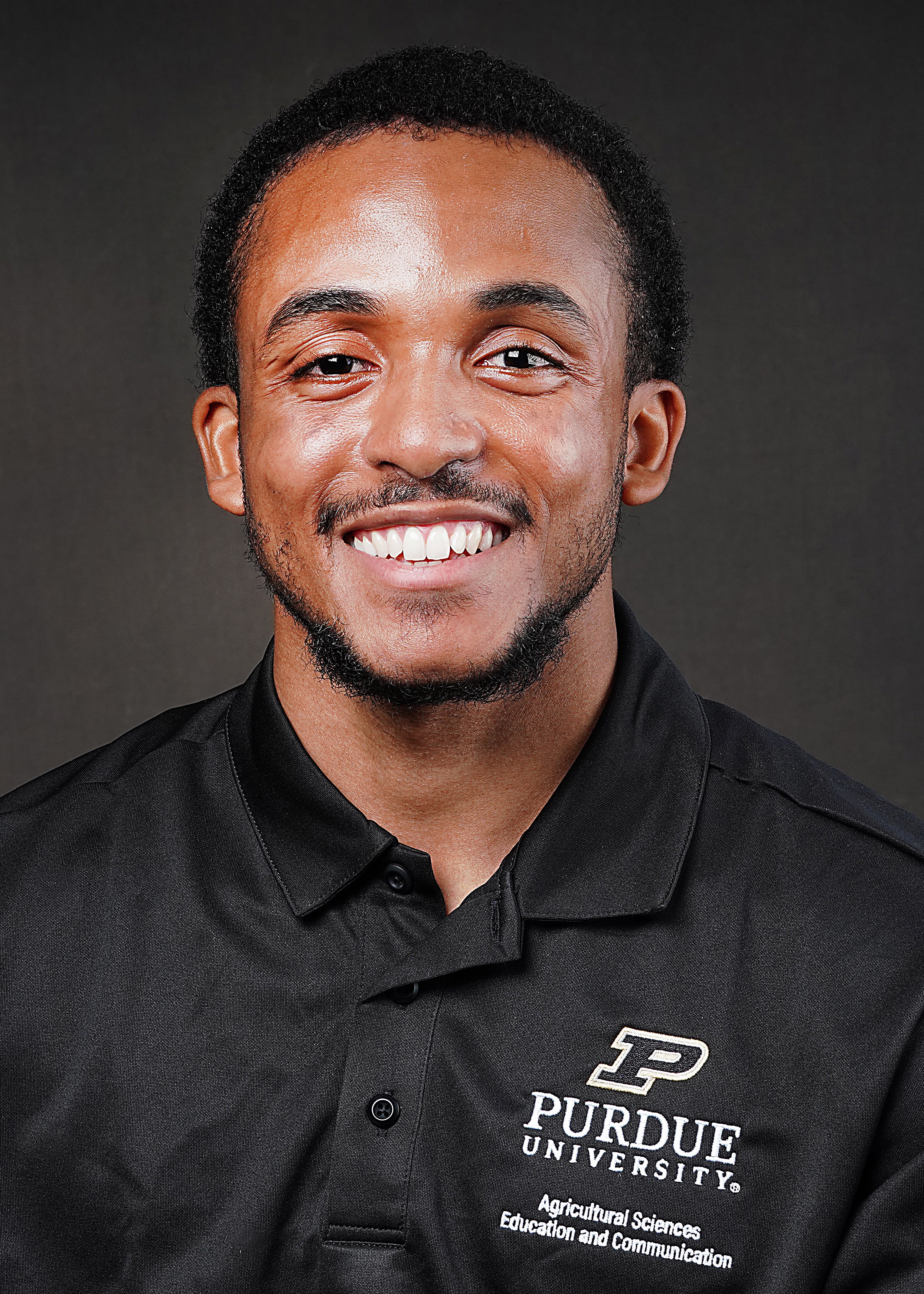 Crenel Francis
Summer Programs and Outreach Coordinator
765.494.8214
Welcome to the summer program opportunities for the Office of Multicultural Programs! If you have any questions, please feel free to reach out. I am happy to assist with anything and hope you will join us for a program this summer!