Office of Multicultural Programs
Welcome to the Office of Multicultural Programs (OMP) in the College of Agriculture, where you can find information about the exemplary work that is being done in the area of diversity and inclusion throughout our college community. Diversity in all its forms is integral to the success of this institution. The College of Agriculture is a diverse and multicultural community that values, supports and is accepting of differences; a community that continually strives to be equitable, fair and inclusive.
CONTACT US
Agricultural Administration Building (AGAD)
Room 105
615 W. State Street
West Lafayette, IN 47907
765-494-9586​​
Featured Story
Featured Story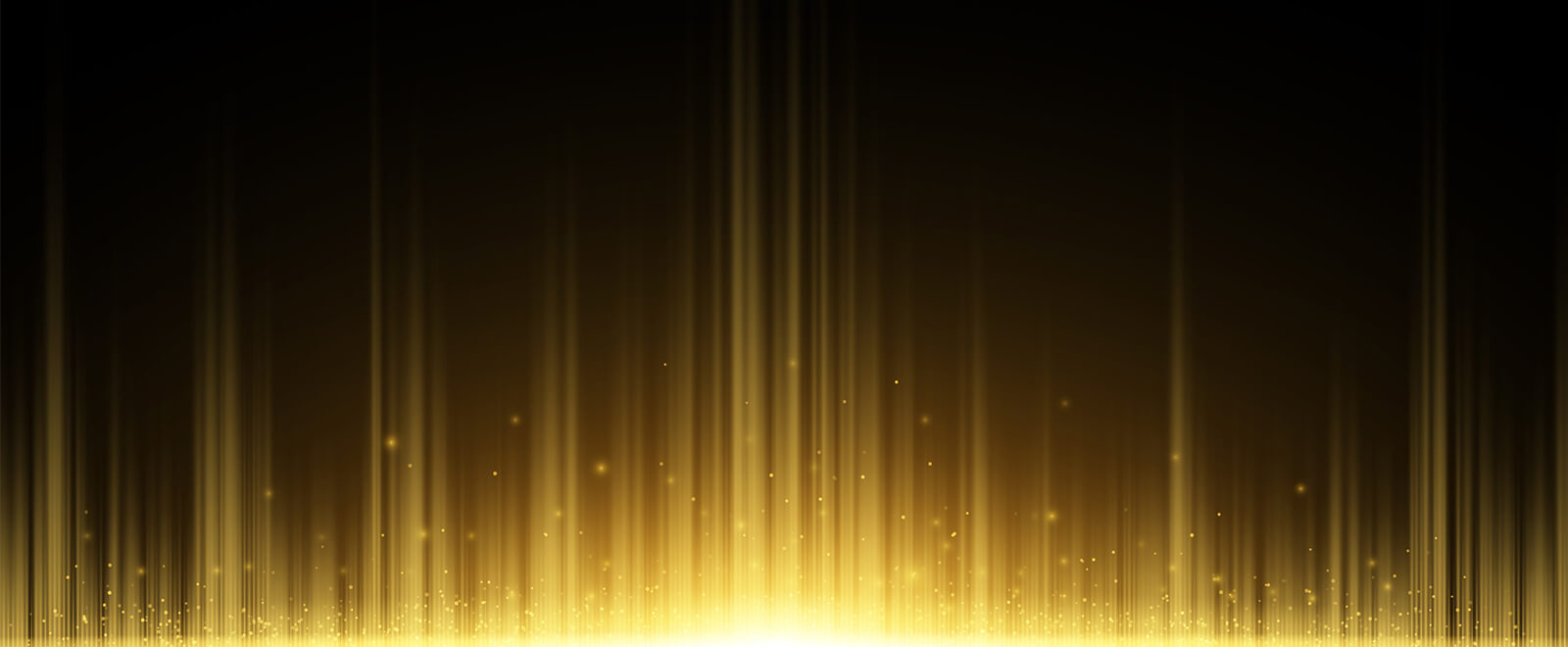 OMP's new assistant director a teacher and mentor by nature
Linnette White, the new assistant director for faculty and staff development for the Office of Multicultural Programs, joined the College of Agriculture in December after serving as a director of multicultural programs in the College of Pharmacy...
Read More