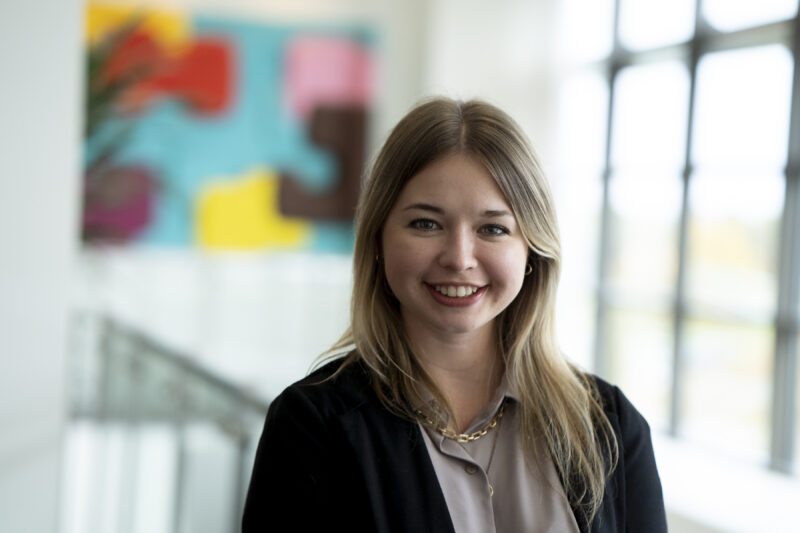 Categorizing Purdue University animal science graduate student Leah Thompson is a challenging proposition.
"I joke that I'm grossly mislabeled, because I'm an animal scientist working on a project in Cambodia that is all about vegetables," she says.
Furthermore, her role in that project largely focuses on understanding women's roles, knowledge and attitudes about food safety. This pivot was spurred by an offer from Purdue Professor of Animal Sciences—and her former undergraduate advisor—Paul Ebner to return to Purdue to pursue a Ph.D. focused on international food safety research and outreach. Ebner had recently been named co-Principal Investigator (PI) on a project funded by the Feed the Future Innovation Lab for Food Safety (FSIL) to reduce foodborne illness spread by vegetables sold through traditional markets in Cambodia.
Continue reading on Purdue College of Agriculture
---