March 2023
Consumer spending at casual dining restaurant chains and food delivery companies experienced a dramatic rise during the COVID-19 pandemic. Using credit and debit card transaction data from the firm Facteus, we've got the numbers on how consumers across the U.S. have dined in and dashed food from various merchants over the past three years. Order up!
November 2022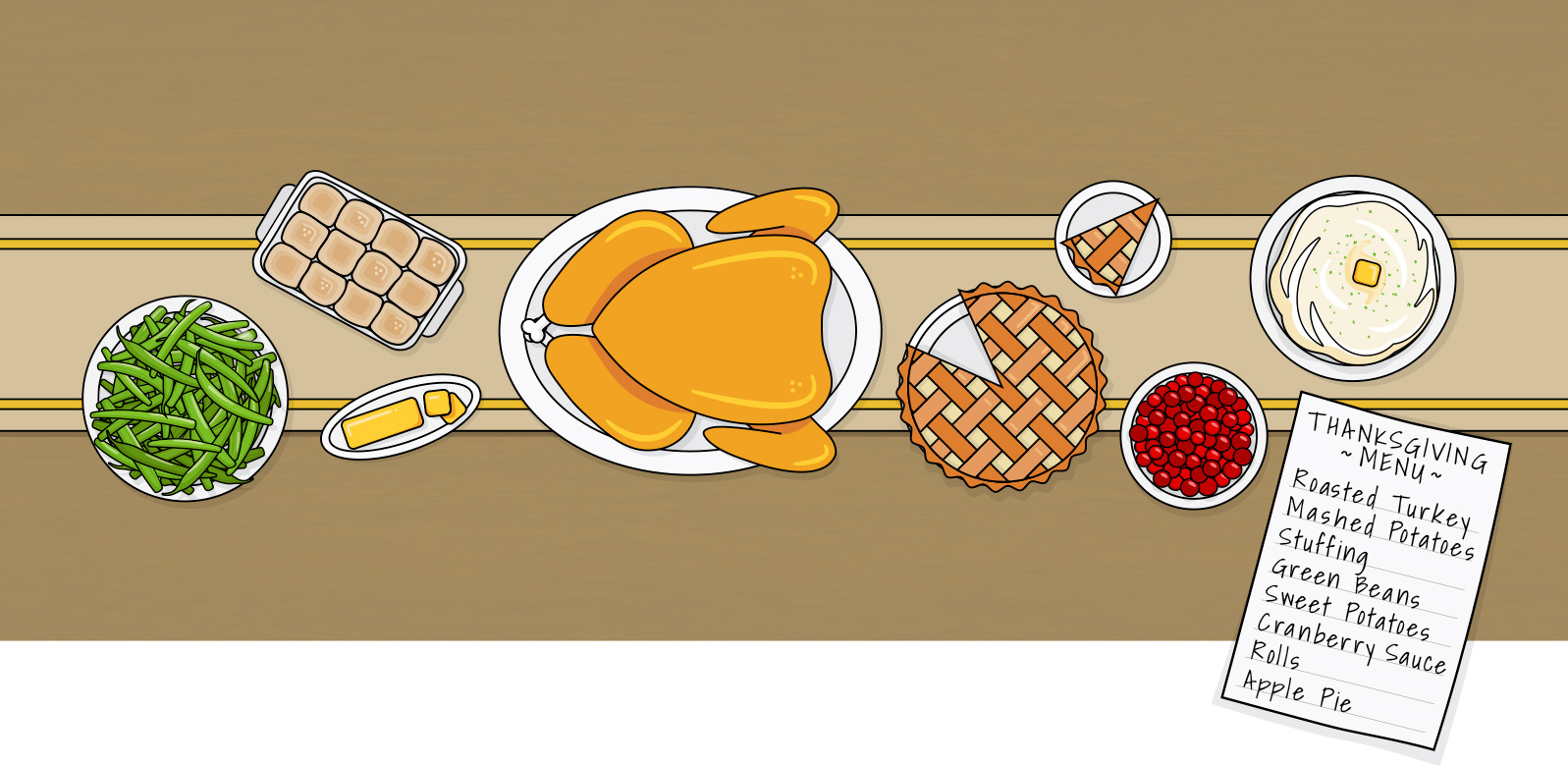 What will you pay this Turkey Day? Rising food costs have many consumers wondering how much of their budget the grocery bill will gobble up this Thanksgiving. We've got the cost of a 12-person meal across the U.S., highlighting the most expensive and affordable states.
October 2022

Everybody loves a burger! They are sizzling on grills across the U.S. this National Cheeseburger Day and all year round. But those living on the coasts will pay a premium to cook their burgers at home.