There's an old saying that goes, "No matter how far in life you go, never forget home."
I think of this phrase a lot as I ponder my career; it's a phrase that definitely applies to Dennis Buckmaster. His home (his roots) directed his professional life.
Buckmaster grew up on a farm and evolved with technology to become what he is today: a leading faculty member in the Purdue Open Agriculture Technology and Systems Center (OATS).
When he was in college, Buckmaster took a course that covered the basics of what he works in now: open-source technology. Buckmaster ended up with a not-so-great grade. It was, in fact, the worst grade he would receive as a Purdue student.
But home was calling. After graduate school and serving as a professor at other universities, Buckmaster returned to Purdue.
Home can come in many forms: school, family, and personal experiences. Be sure to revisit them every once in a while.
Meet the Filmmaker/Blogger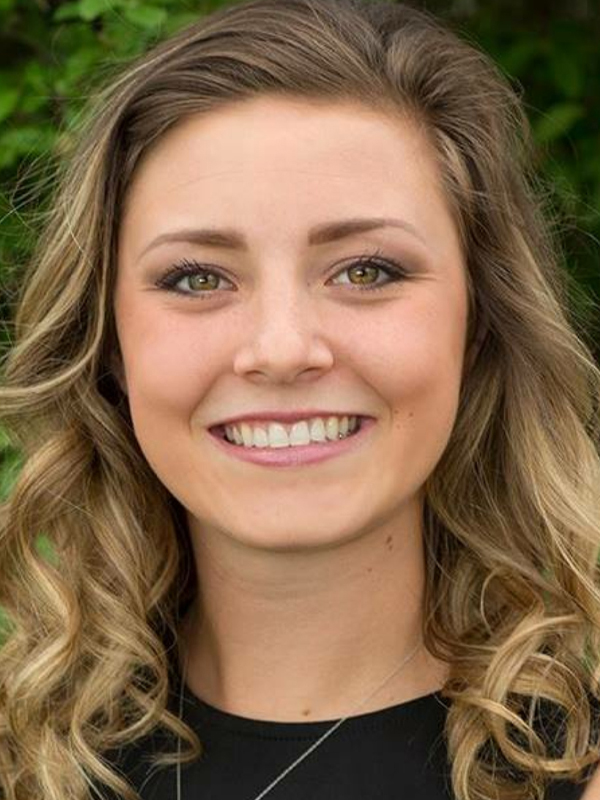 About Visionaries
This blog and video are part of the Visionaries series, which highlights the work and lives of researchers in the Purdue University College of Agriculture. The content for this series is created by the students of ASEC 280 (Digital Storytelling).
Explore other videos and blogs created by our student-filmmakers
Videos are also available on the Purdue Agricultural Sciences Education and Communication YouTube channel