Horticulture and Landscape Architecture
We strive to be a world leader in developing innovative technologies, systems, and future leaders through science, practice, and service in horticulture, sustainable food and farming systems, turf management, and landscape architecture. We are connected by our passion for sustainability, inclusion, collaboration, impactful teaching, place-making, and innovation.
Featured Story
Featured Story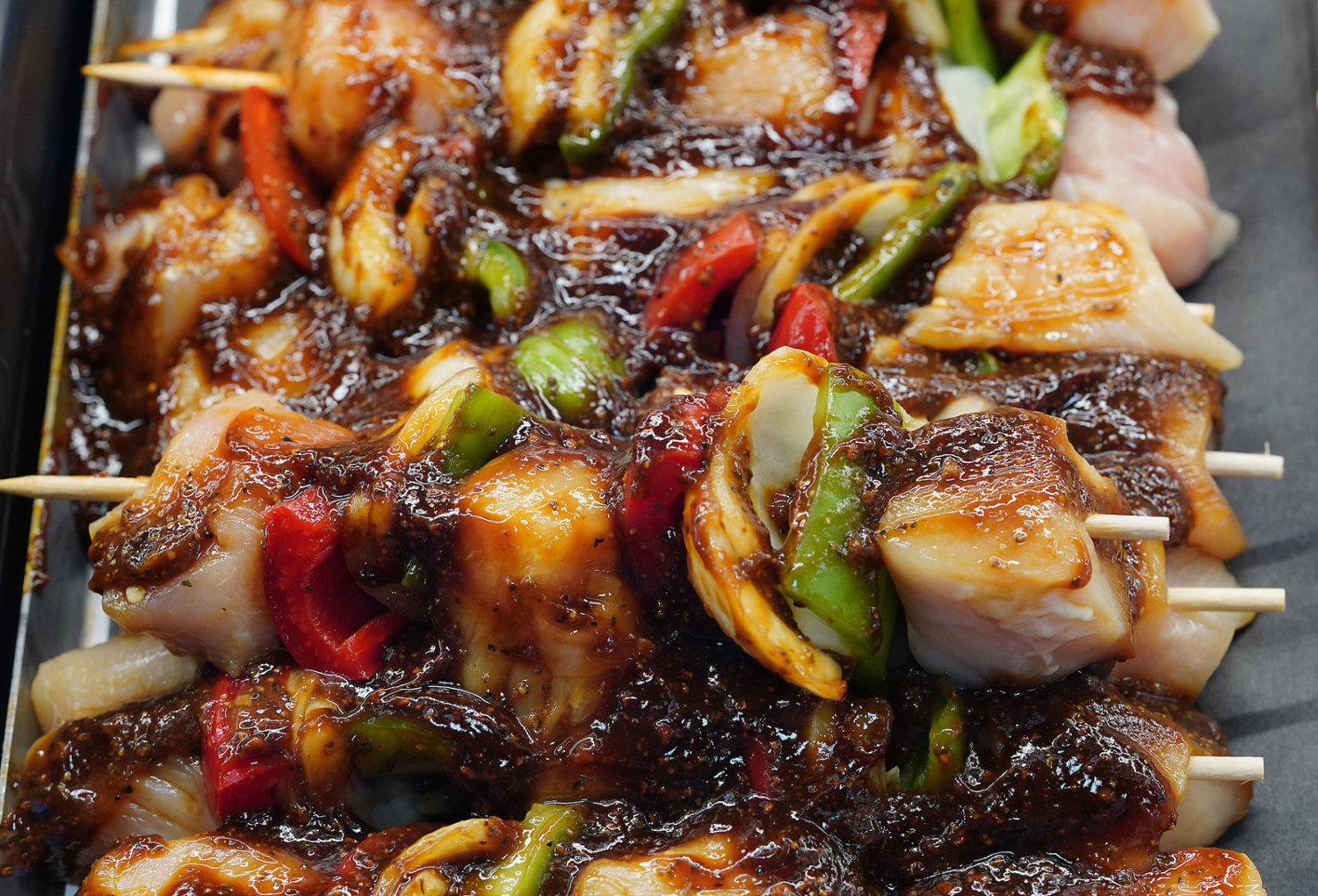 Avoid getting grilled by summer cuisine prices
Summer is the prime-time grilling season, and although inflation is grilling checkbooks nationwide, your mealtime spread doesn't need to take a hit. After your stop at the Boilermaker Butcher Block, here are some additional grilling ideas to...
Read More