Horticulture and Landscape Architecture
We strive to be a world leader in developing innovative technologies, systems, and future leaders through science, practice, and service in horticulture, sustainable food and farming systems, turf management, and landscape architecture. We are connected by our passion for sustainability, inclusion, collaboration, impactful teaching, place-making, and innovation.
The Department of Horticulture and Landscape Architecture is committed to diversity, inclusion and equity.
Featured Story
Featured Story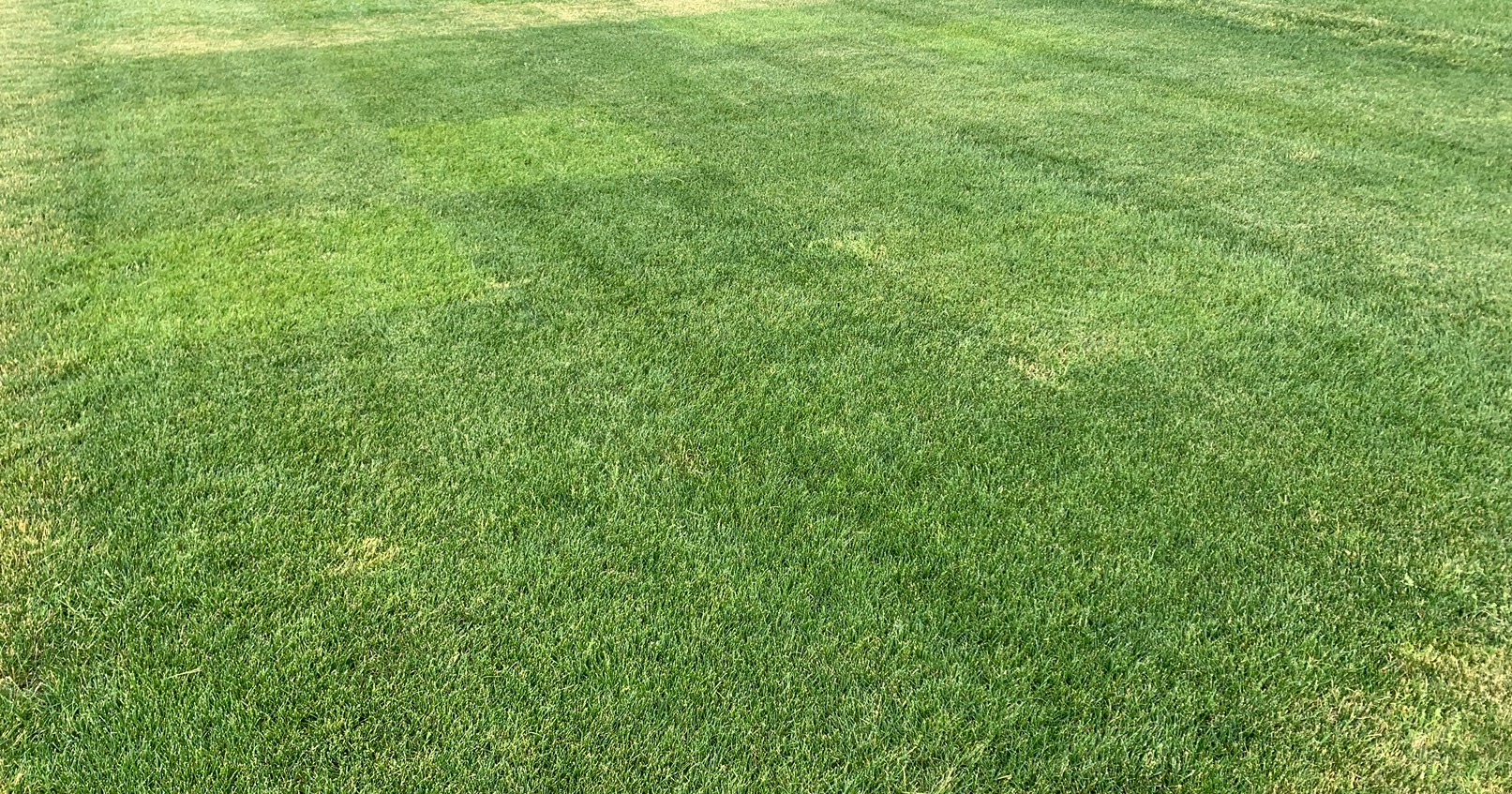 From lawn care to gardening, keeping thumbs green through the fall is a must
The sun is setting earlier, temperatures are dropping and the countdown to the final mow of the year is on. But the start of the fall season isn't the time to put the brakes on caring for your green spaces, according to Purdue experts.
Read More