Horticulture and Landscape Architecture
We strive to be a world leader in developing innovative technologies, systems, and future leaders through science, practice, and service in horticulture, sustainable food and farming systems, turf management, and landscape architecture. We are connected by our passion for sustainability, inclusion, collaboration, impactful teaching, place-making, and innovation.
Featured Story
Featured Story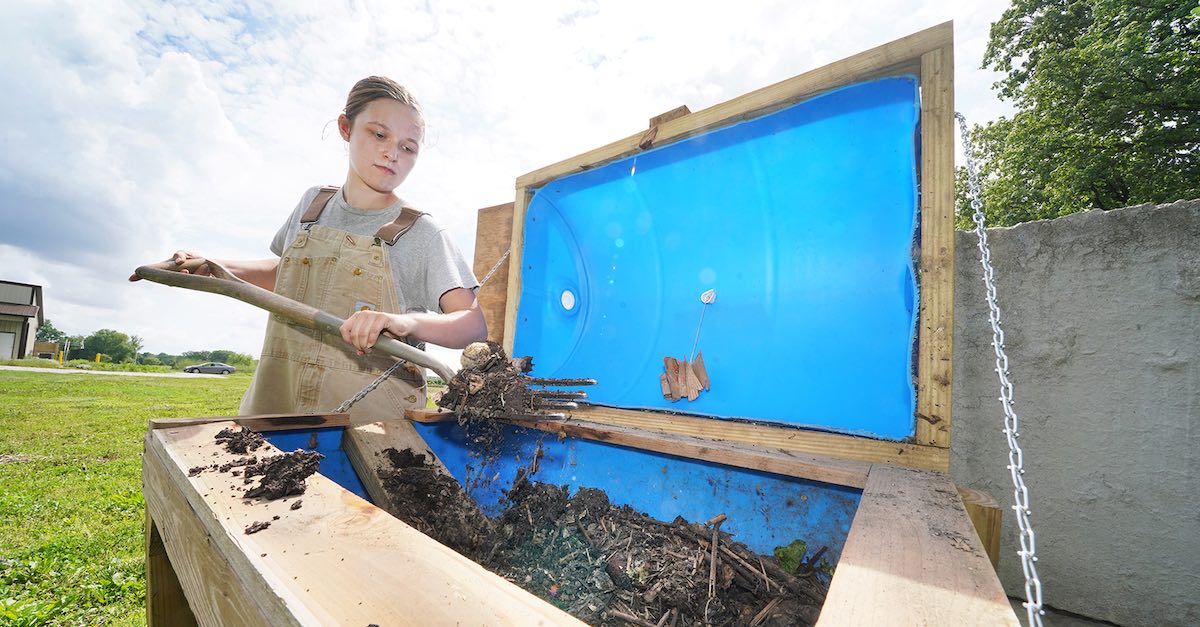 Home composting can decrease what goes into landfills
Before throwing that banana peel "away," Karen Mitchell wants you to consider where exactly it's going and what the benefits of keeping it for yourself can mean.
Read More