Eva Haviarova stretched out her student's hands and placed something in each one. In the left hand, she placed a piece of steel. In the right, a piece of wood.
"Close your eyes and just feel what you feel," she said. "You can apply all of your senses and just feel the happiness."
Comparing wood with steel in the palm of your hand magnifies the differences between natural and manmade materials. To Haviarova, wood exudes happiness. That's one reason why she dedicates her career to finding new uses for the material. As an associate professor of wood products, she teaches students how wood can be a sustainable manufacturing alternative to materials like plastic and steel.
But wood means more to Haviarova than just its practical qualities. To her, the warm, inviting nature of wood indulges all five senses.
"Looking at it, you just see this beautiful piece of wood, which can almost tell the story because it's so organic," she said, motioning to the wooden table in her conference room. "You are looking at this beautiful table and you know that something happened here, and here, and here," she said, tracing the grain of the wood with her finger.
As she describes the sensory qualities of wood, you can sense Haviarova's passion for the material. Where some people just see a tabletop, Haviarova sees an exciting and invigorating experience.
Haviarova has inspired me to pursue this same passion in my own life. I hope I can find the same joy in my own career.
Meet the Filmmaker/Blogger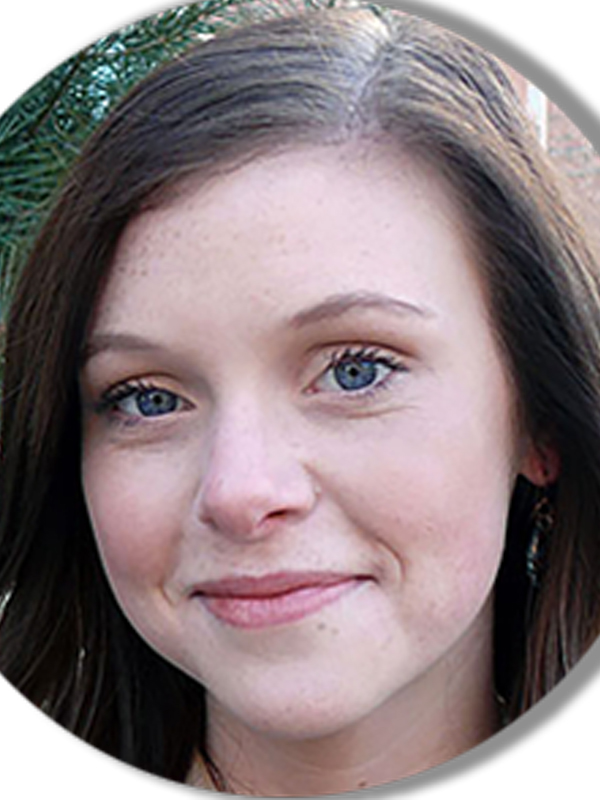 About Visionaries
This blog and video are part of the Visionaries series, which highlights the work and lives of researchers in the Purdue University College of Agriculture. The content for this series is created by the students of ASEC 280 (Digital Storytelling).
Explore other videos and blogs created by our student-filmmakers
Videos are also available on the Purdue Agricultural Sciences Education and Communication YouTube channel