WHY
PURDUE AG?
The world is facing many challenges and a degree from Purdue College of Agriculture can help you be a part of the solution. Our diverse academic, social and experiential offerings offer a space for all students to find their fit.
Discover our 31 majors with various minor and concentration options to meet your specific interests and to help you reach your goals. Our areas of study offer students hands-on learning in and outside of our classrooms with access to undergraduate research in our laboratories and beyond.
Join a community focused on making a difference, finding solutions and envisioning and realizing what can be achieved individually and together.
Come and explore the possibilities!
Explore our 31 undergraduate majors and find the right fit for your interests and goals.
MAJORS
The College of Agriculture awards approximately $2.5 million in scholarships each year to the undergraduate students in the college.
SCHOLARSHIPS
See how students from different majors are cultivating their futures through diverse internships around the country. 
INTERNSHIPS
The College of Agriculture strives to ensure all our students feel welcome, safe and a sense of belonging.
LEARN MORE
From organizing one of the country's largest college of agriculture career fairs to offering internship assistance to creating research opportunities, Purdue Agriculture is committed to prepare you for the giant leaps you seek to take after graduation.
LEARN MORE
* QS WORLD UNIVERSITY RANKINGS, 2023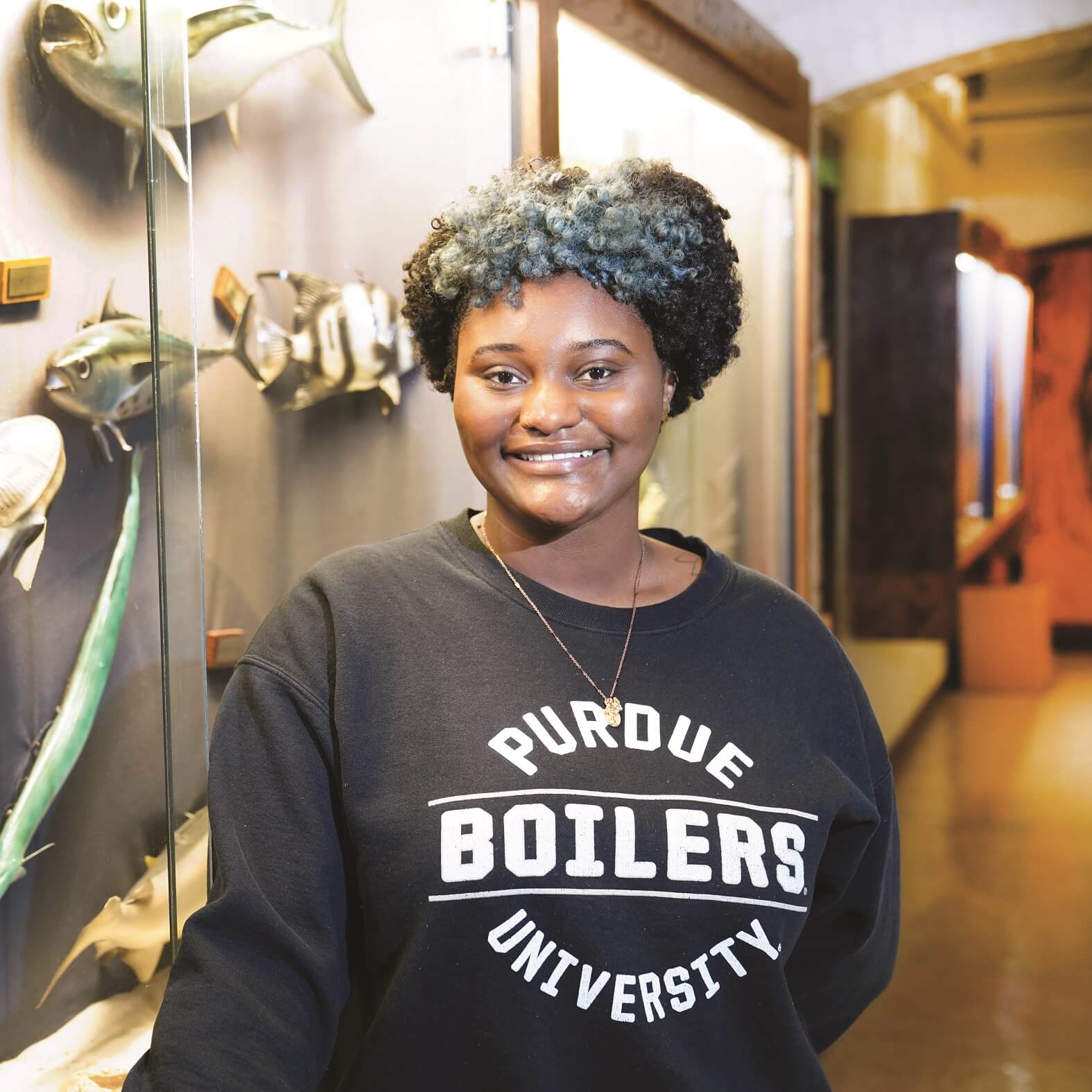 AUDRÈE NEALY Class of 2023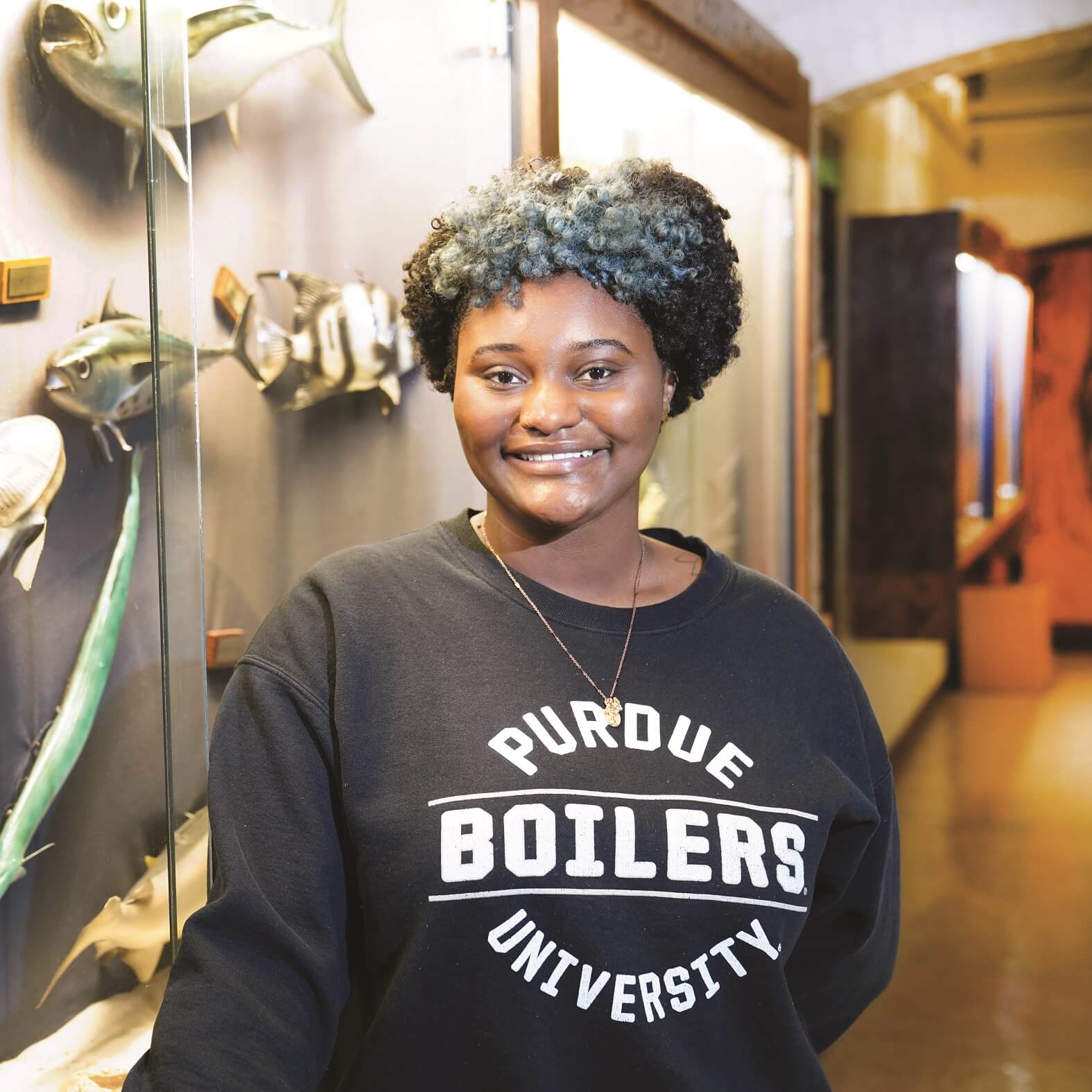 "As a little girl I would always turn on the Discovery Channel and watch all of the ocean documentaries or I would go on YouTube looking for fun facts about the ocean. Since I was 6, my dream has been to become a marine biologist." | Aquatic Sciences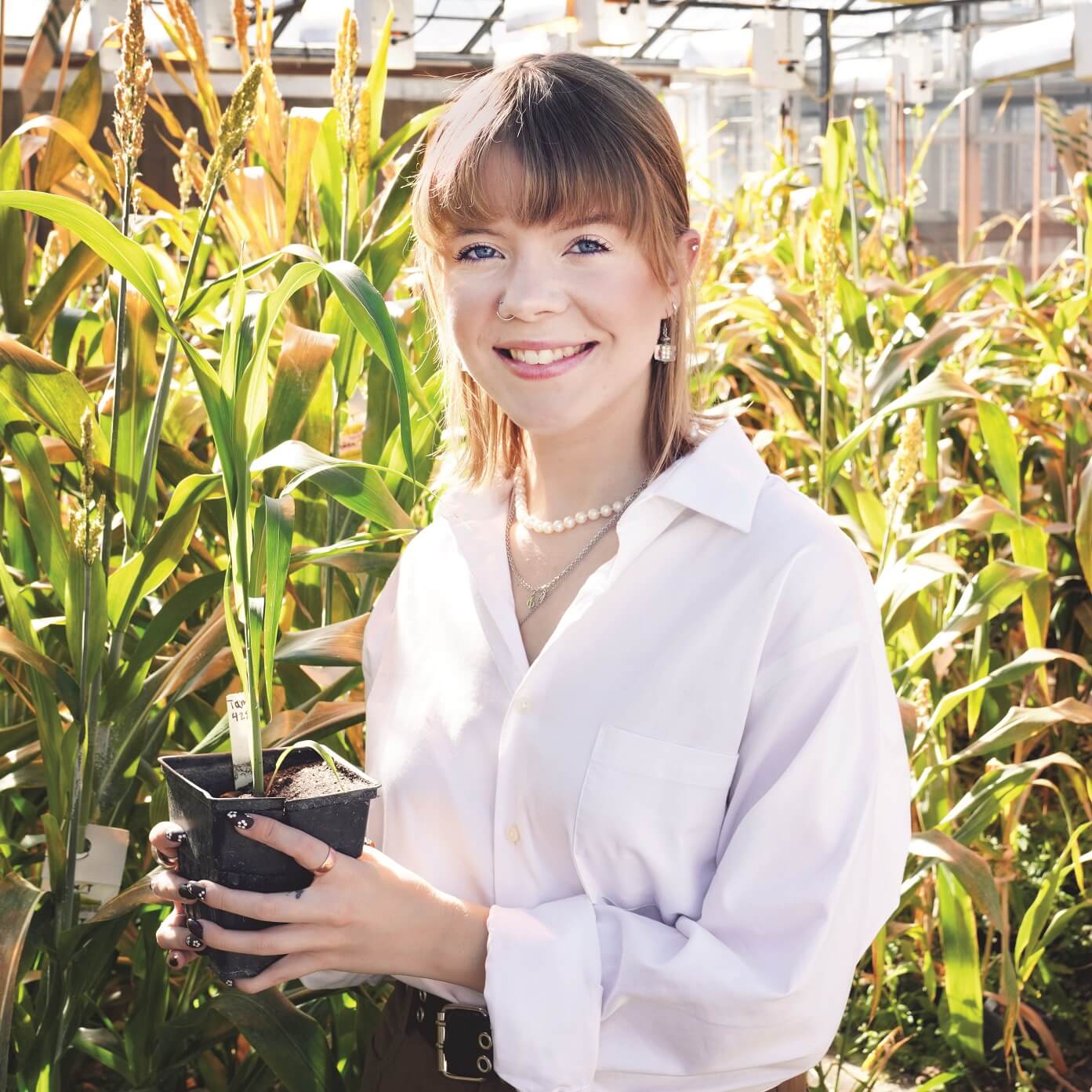 CLAIRE KING Class of 2024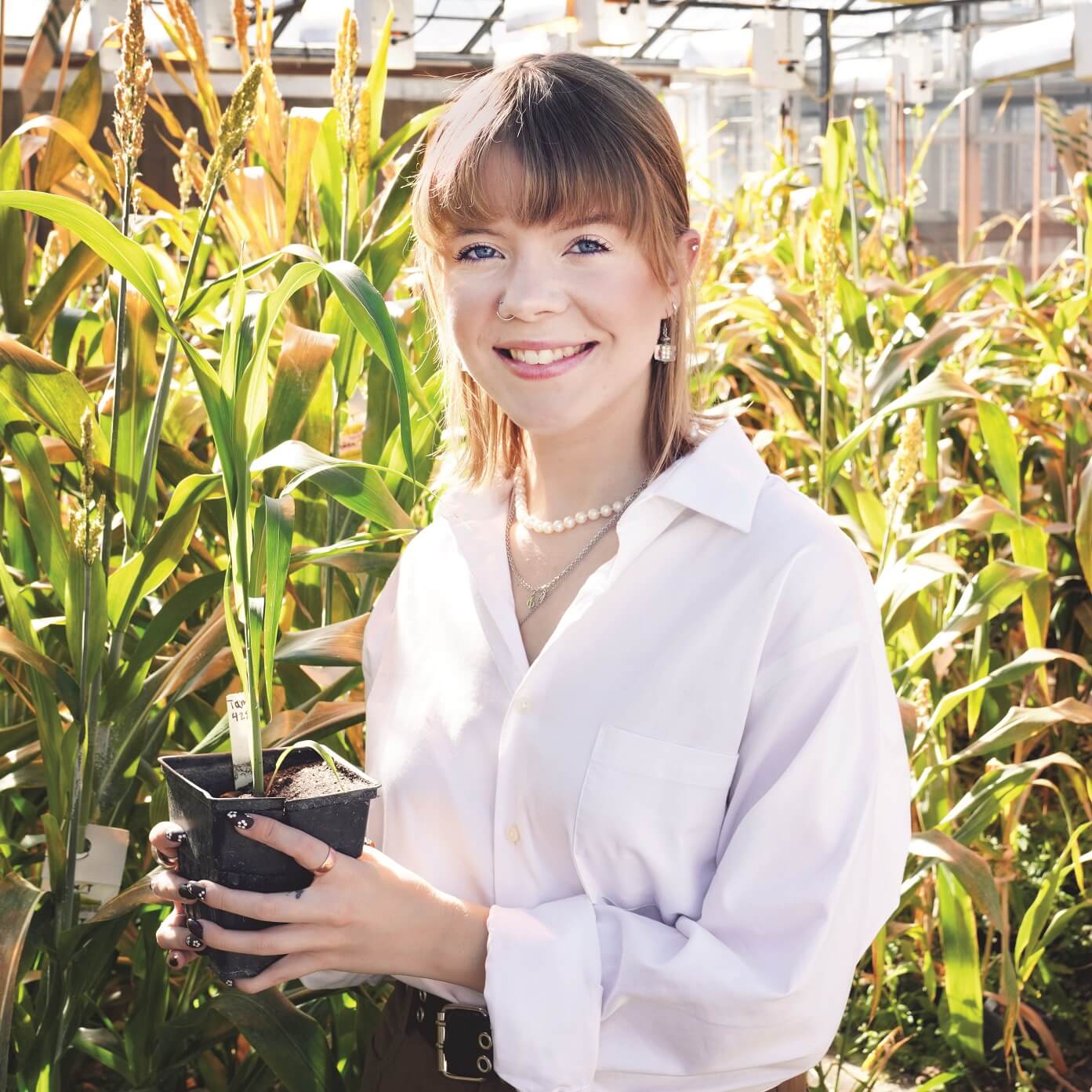 "I chose Purdue University to help me accomplish my goals because the faculty truly care about your growth and development." | Plant Genetics, Breeding, & Biotechnology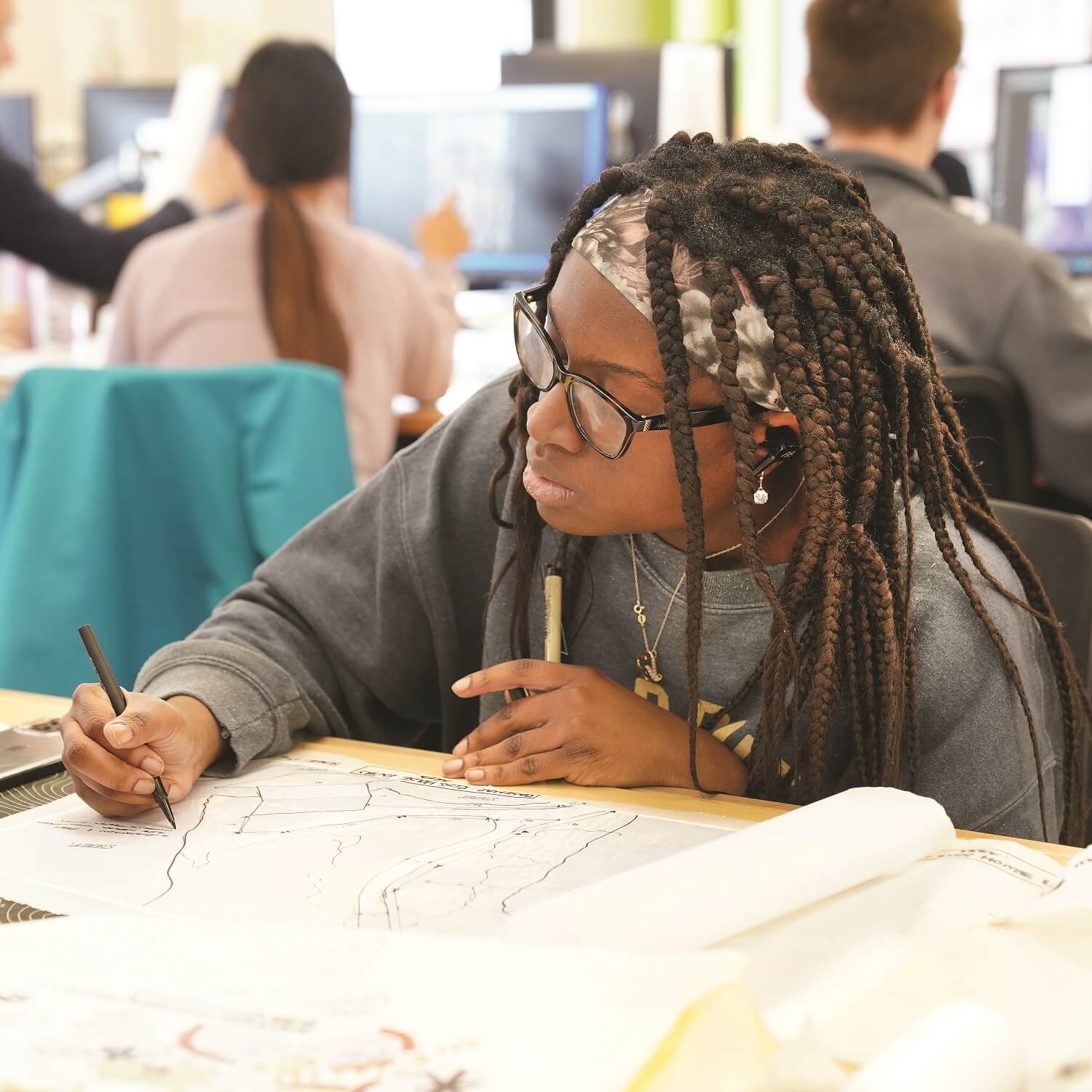 MODUPE OGUNBEKUN Class of 2023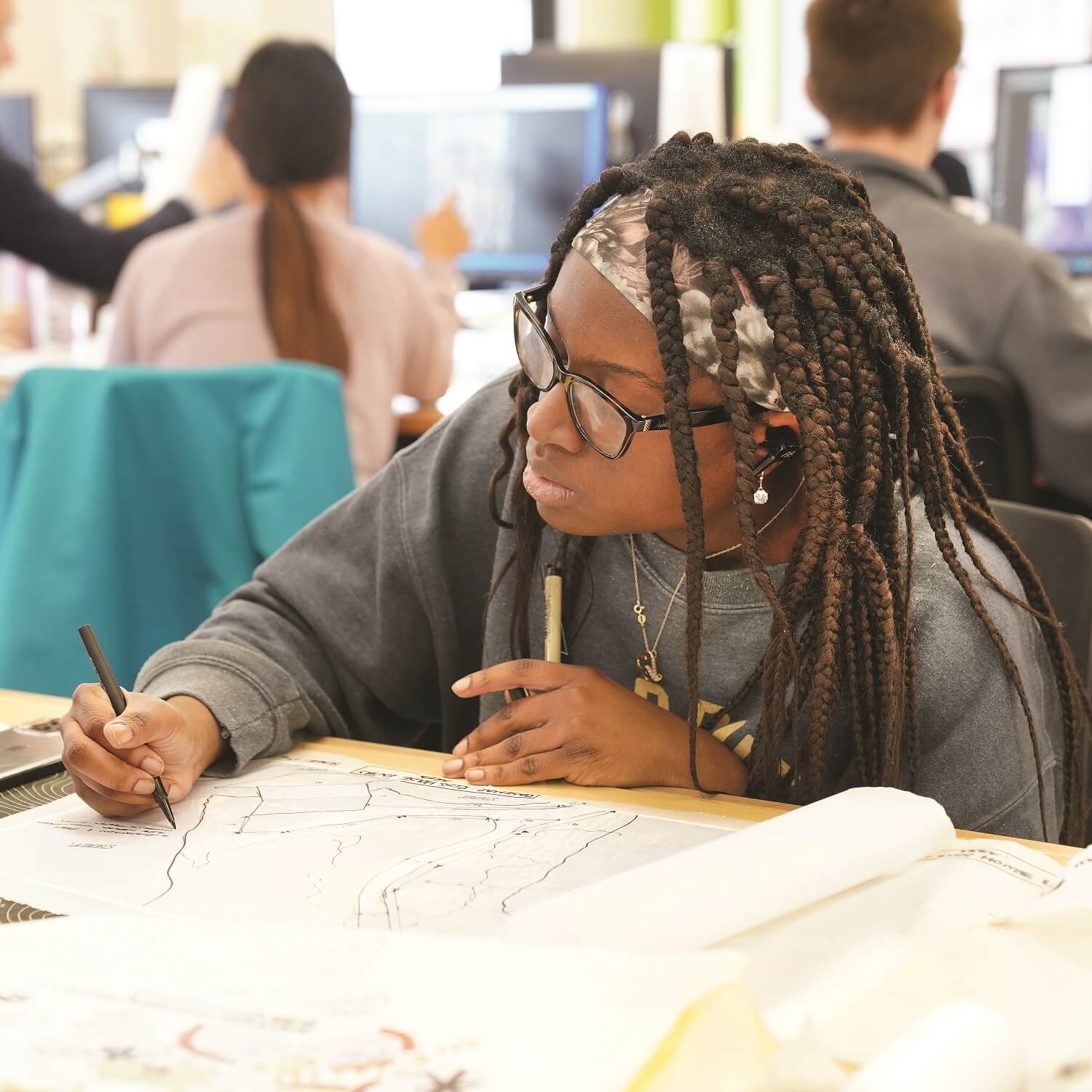 "I've learned a lot about myself as a person and as a creative, and I hope to be able to put those lessons to work as I prepare for my internship." | Landscape Architecture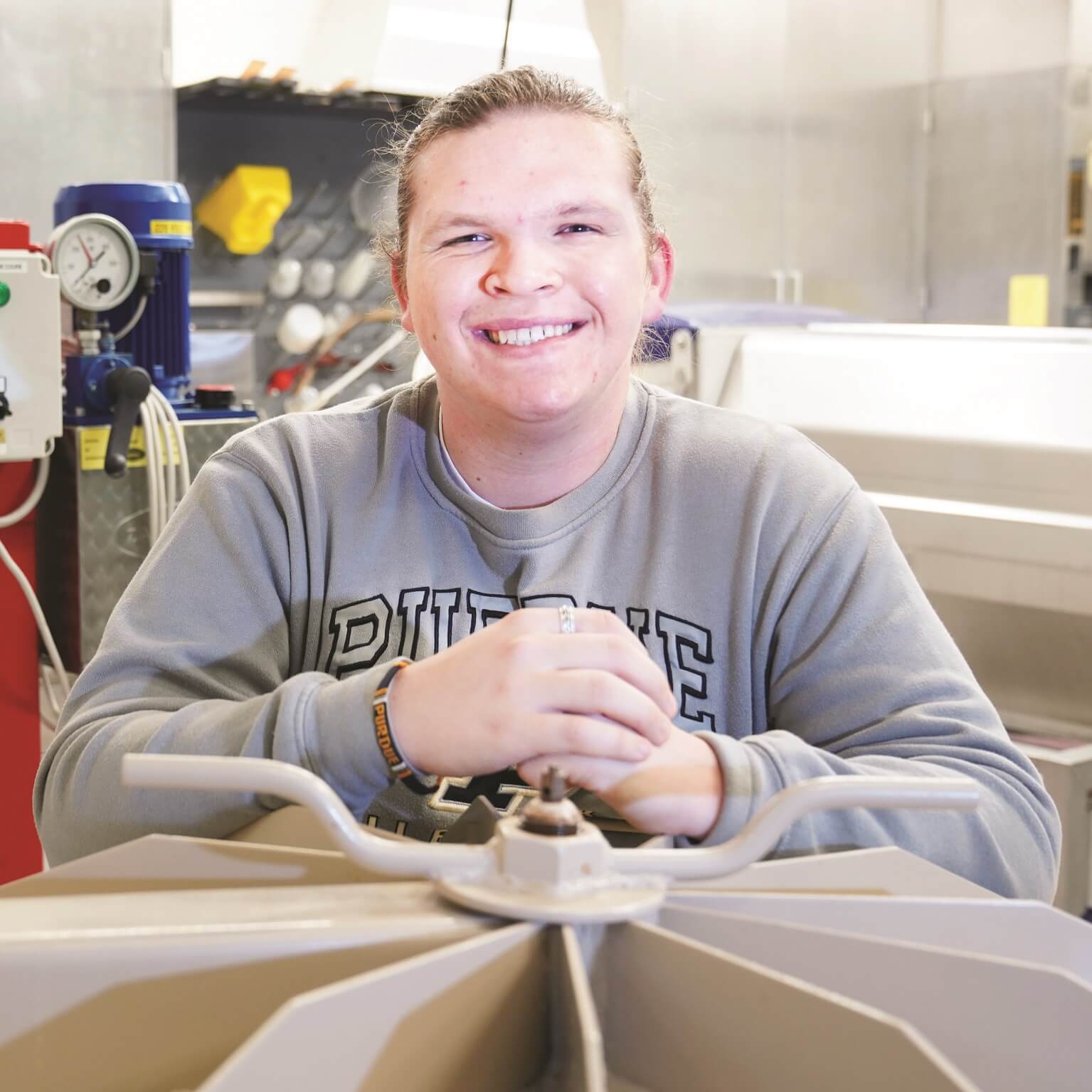 ZACHARY HOAG Class of 2023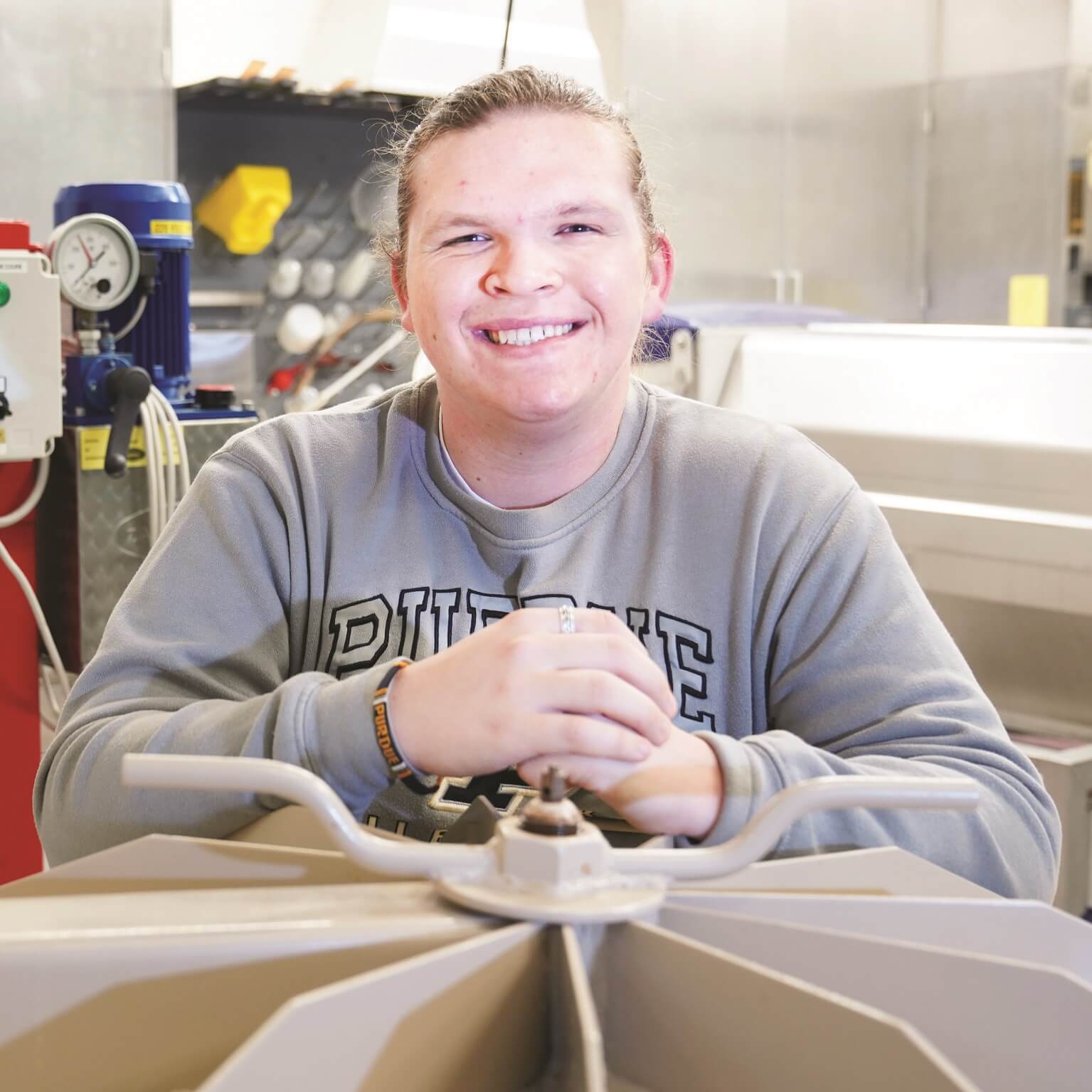 "Food science combines my passion for food and my love of STEM into a field where I can see myself having a career." | Food Science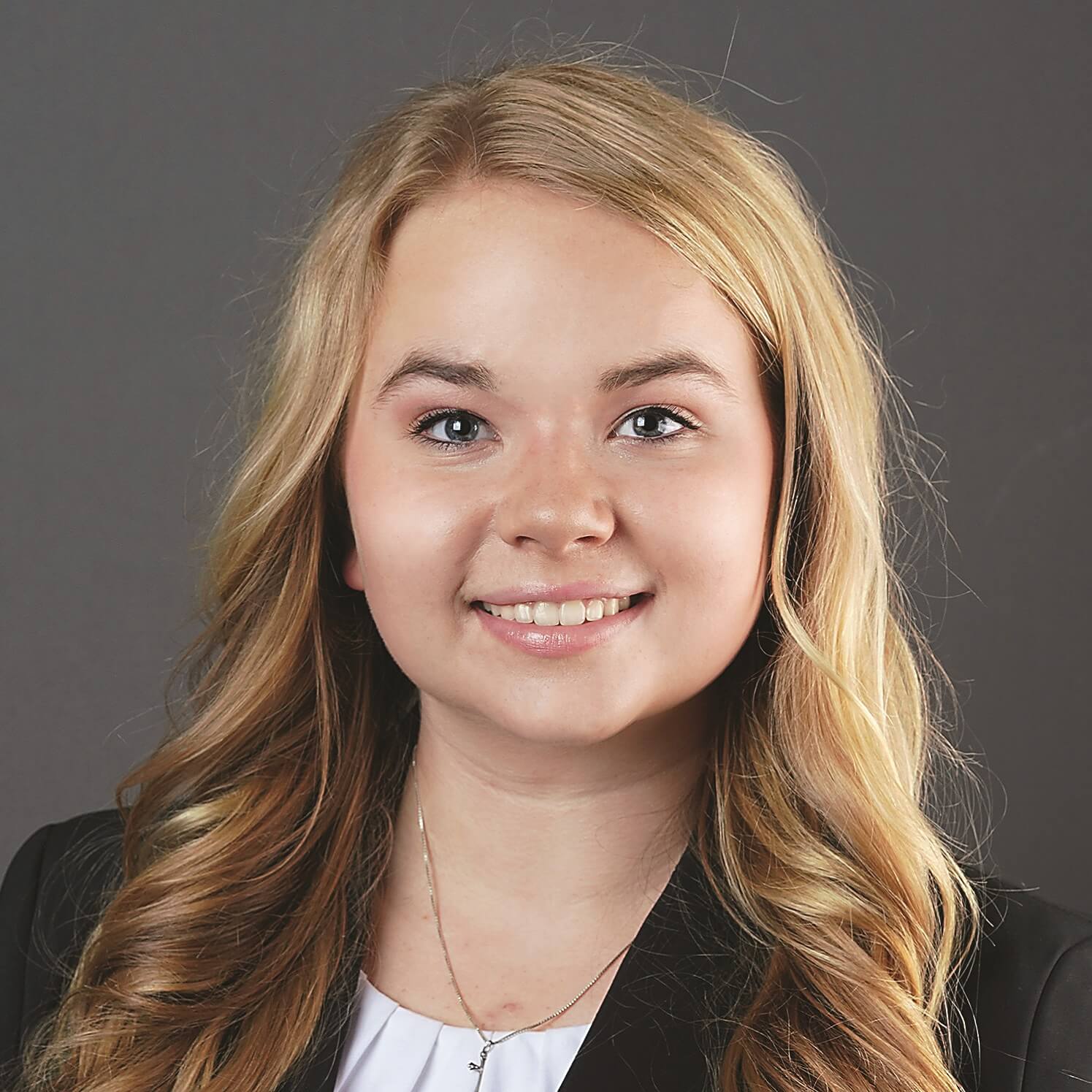 SYDNEY HEFTY Class of 2025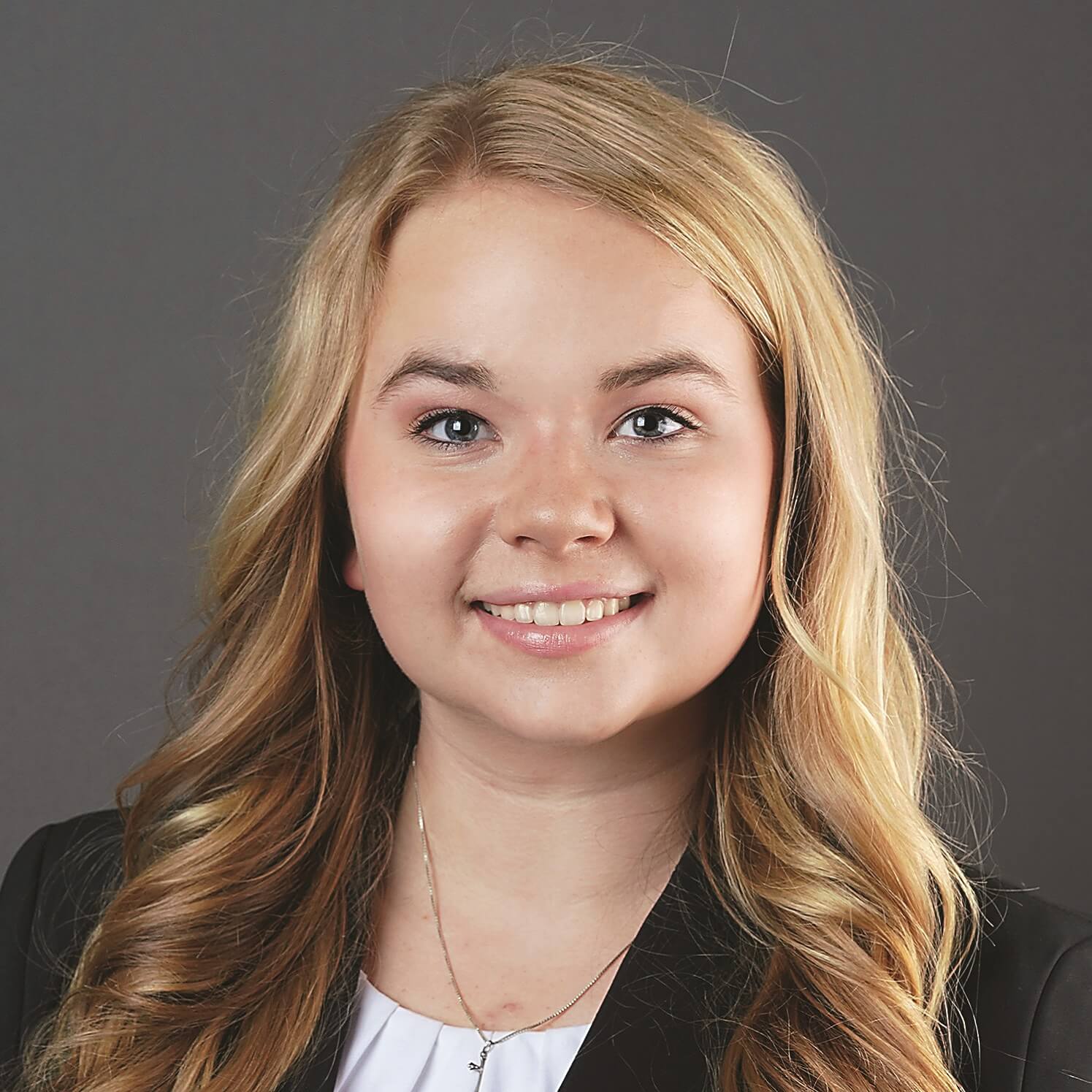 "Ag Econ was an easy choice for me, with endless networking and career opportunities." | Agribusiness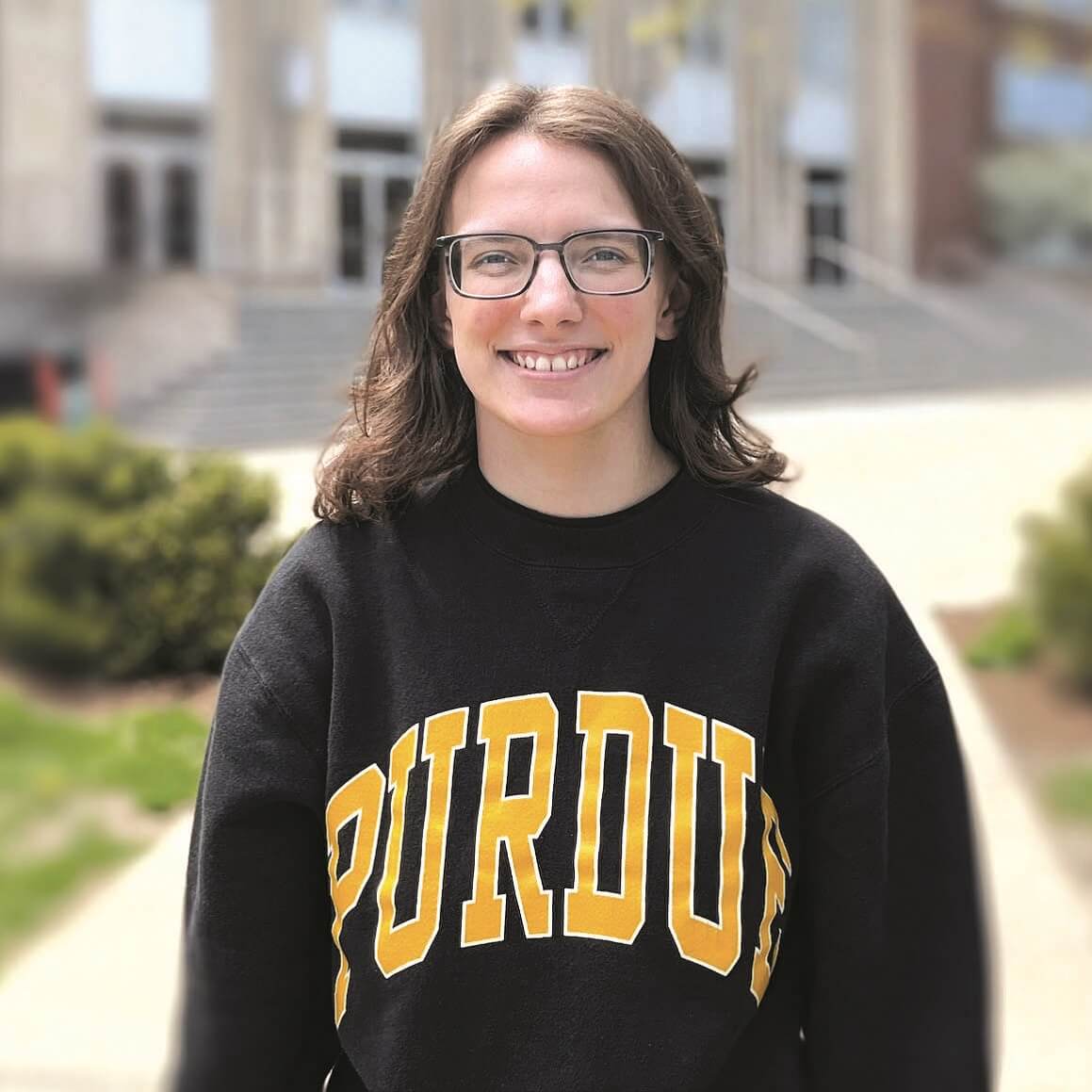 HELEN EAGLIN Class of 2023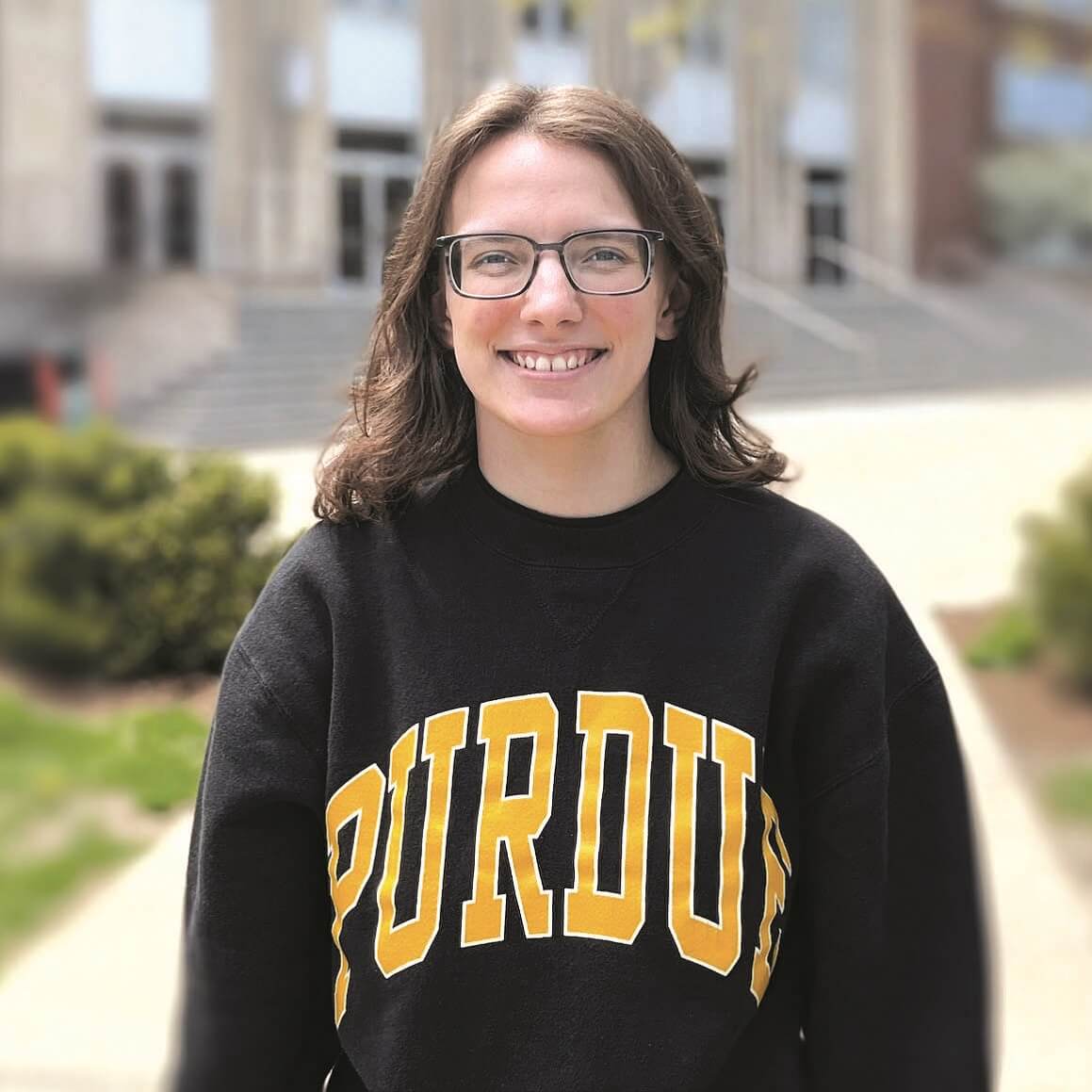 "Being around people who share the same values with you makes it easy to become friends. I have grown close to a lot of people, and I can see those friendships outlasting our time here at Purdue." | Agricultural Education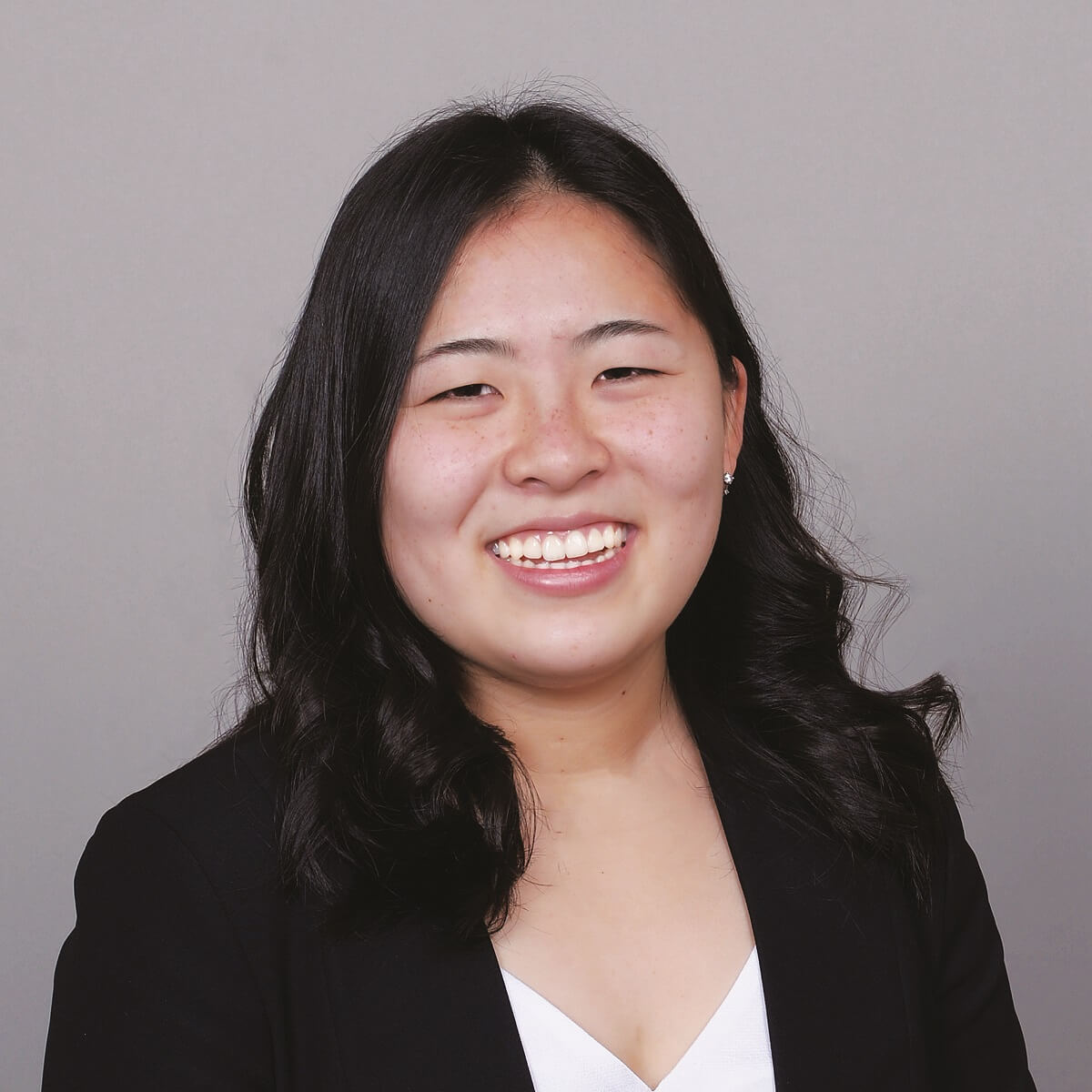 KEILA JELLINGS Class of 2024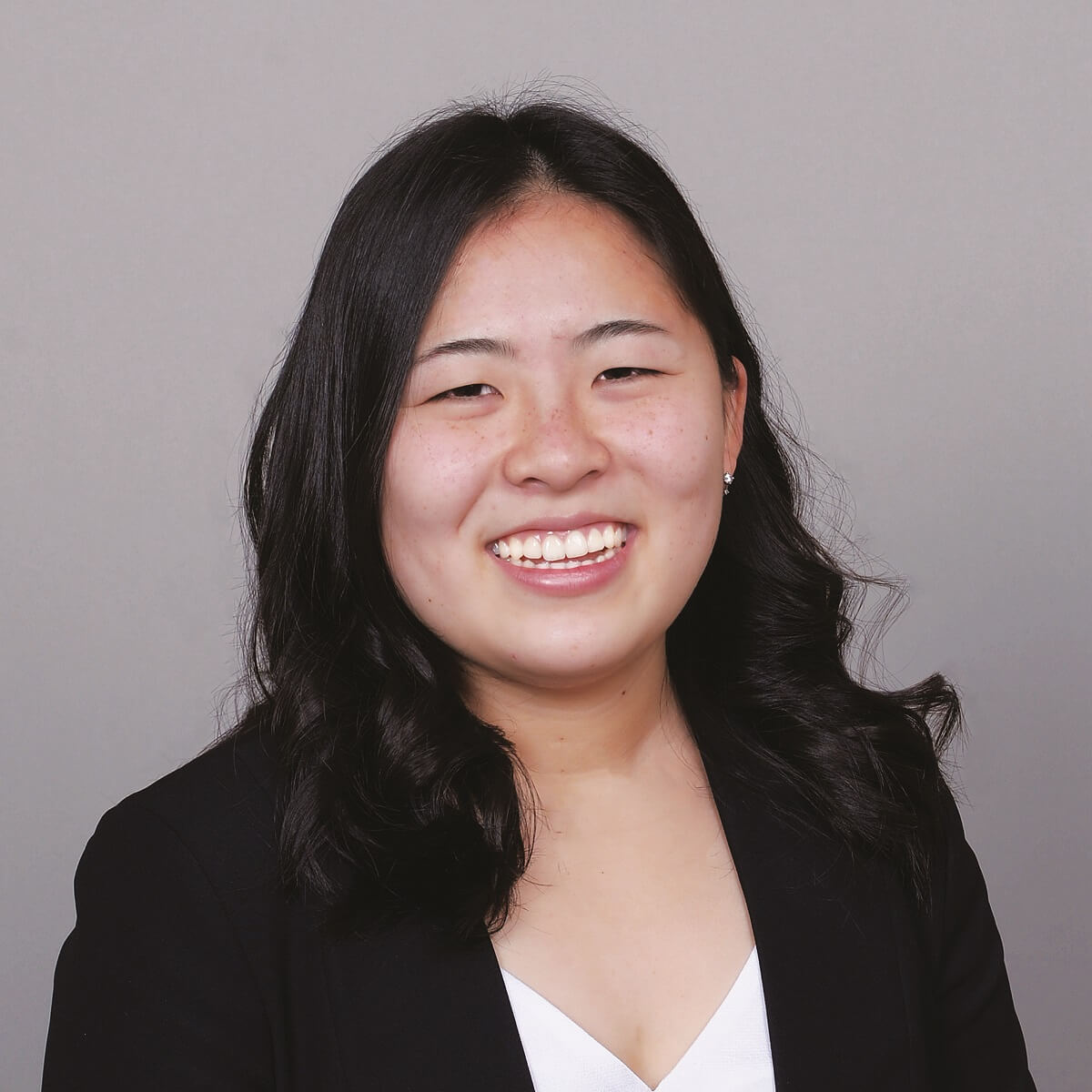 "What drew me to my plant science major were the hands-on opportunities that came with the major. For a lot of our classes, we get to work outside, in the greenhouse and have labs where we learn very useful techniques." | Plant Science
JACK STEVENS Class of 2023
"I find insects fascinating in that they are small and overlooked, but they play such a powerful role in our lives." | Insect Biology