Purdue Livestock Judging Team
What is the Livestock Judging Team Experience?
Participation on the livestock judging team is an opportunity for students to enhance their decision making and communications skills, broaden their knowledge of animal production and performance records, learn from and meet the industry leaders, and compete with college students from across the country. Judging team members learn to apply scientific principles of animal growth and composition, evaluation, and selection of various species. Livestock judging team members learn to evaluate breeding and market classes of beef cattle, swine, and sheep. Production data and various environmental scenarios will accompany the livestock classes to further advance the working knowledge of the industry and production situations.
Livestock judging competitions are held throughout the United States to challenge the students and determine what knowledge and communication skills have been obtained. These competitions consist of classes of animals that contest contestants and official committee members place. Students' placing are compared to the officials' placing and scored based on the cut system. Following the placing portion of the contest, each student presents their "oral reasons" on the classes to defend their decisions. Those students that are the most convincing and accurate receive the highest scores. Following the competition, an awards ceremony is held to recognize the teams and individuals that excelled in the event.
Contests
Boilermaker Livestock Judging Contest - October 21, 2023 at the Tippecanoe County Fairgrounds

Registration deadline - October 1, 2023

National Western Stock Show (Denver, CO)

Iowa Beef Expo (Des Moines, IA)

All-East (Location varies)

National Barrow Show (Austin, MN)

World Beef Expo (Milwaukee, WI)

Keystone International Livestock Exposition (Harrisburg, PA)

American Royal (Kansas City, MO)

North American International Livestock Exposition (Louisville, KY)
Coaches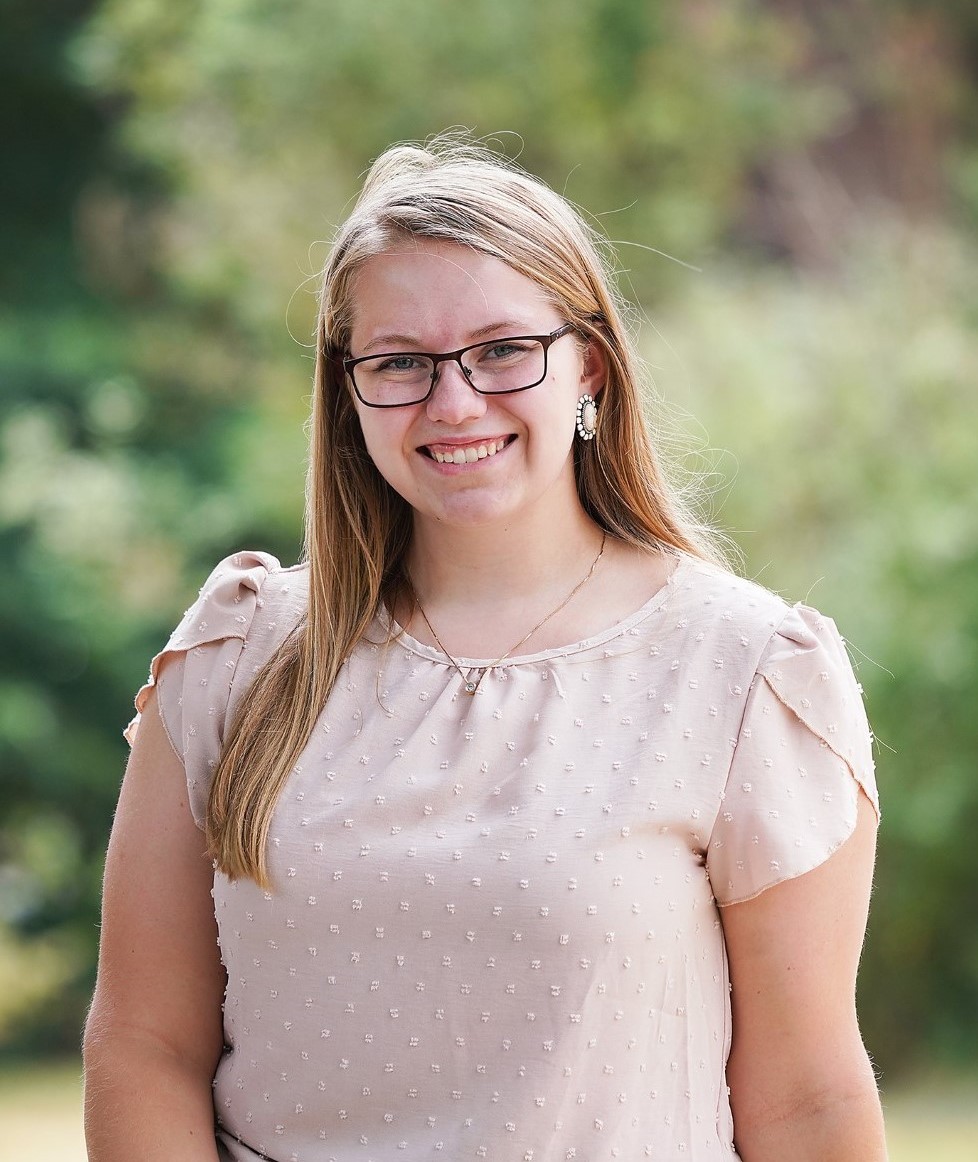 Hattie Duncan
Animal Sciences
Livestock Judging Team Coach and Judging Teams Coordinator
765.494.4834
CRTN 3048
270 S Russell Street
West Lafayette, IN 47907
What Alumni say about the Livestock Judging Team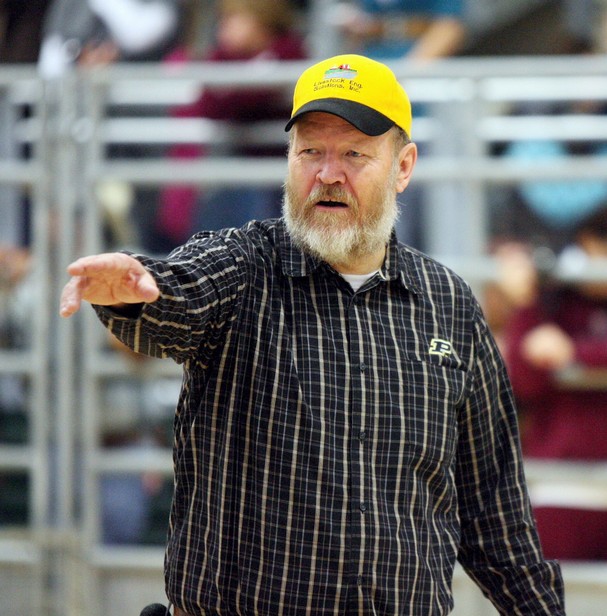 Steve Nichols
"I was fortunate to judge in over 30 states and over 650 shows and it allowed me to meet some wonderful people all over the United States. What I learned at Purdue and through livestock judging was how to make decisions and how to defend them. It's something that has carried over to most things in life."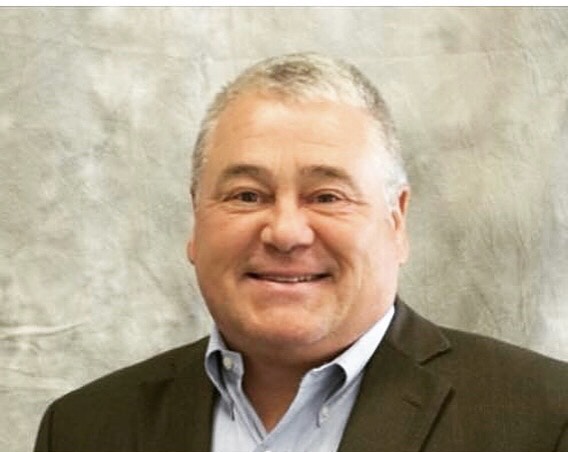 Bruce Everhart
"Being part of the livestock and meat judging teams impacted my life in many ways. They taught me how to make a decision and defend that decision both orally and written. I used these skills every day in my 40 year banking career.  But most importantly, lifelong friendships is the quality that I cherish the most."
Livestock Judging Teams at Purdue University
To enhance the development and marketable skills of Purdue University students, the Department of Animal Sciences offers students the opportunity to participate on the livestock judging team in the spring and the fall semesters.
Participants on the Purdue Judging Team compete nationally in the judging of beef, swine, and sheep. Some of the contests attended annually include the All East Contest; the National Barrow Show in Austin, Minnesota; the American Royal in Kansas City; the North American in Louisville, Kentucky; the Dixie National in Jackson, Mississippi; and the National Western in Denver, Colorado. Contests will consist of 12 classes of breeding, market animals, and reasons-designated classes. Students should take ANSC 47000 Livestock Judging or ANSC 29300D Pre-Livestock Judging in the fall semester and ANSC 37000 Livestock Evaluation in the spring semester.