​Animal Sciences Peer Advisors
Who are we? A group of upperclassmen Animal Sciences students who want to help YOU navigate your transition to Purdue!
Who's eligible to meet with peer advisors? Any student majoring in Animal Sciences can meet with a peer advisor, but our program focuses primarily on helping students transition to life at Purdue. For example, peer advisors can help in areas such as study skills, time management, organization, getting involved, and more.
Program Mission: Through collaboration with students, faculty, staff, departments, and administration, the mission of the Animal Sciences Peer Advising program is to connect students to campus resources that will promote academic success, personal and career development, and will enrich their undergraduate education at Purdue.
4 Ways to Connect With Us: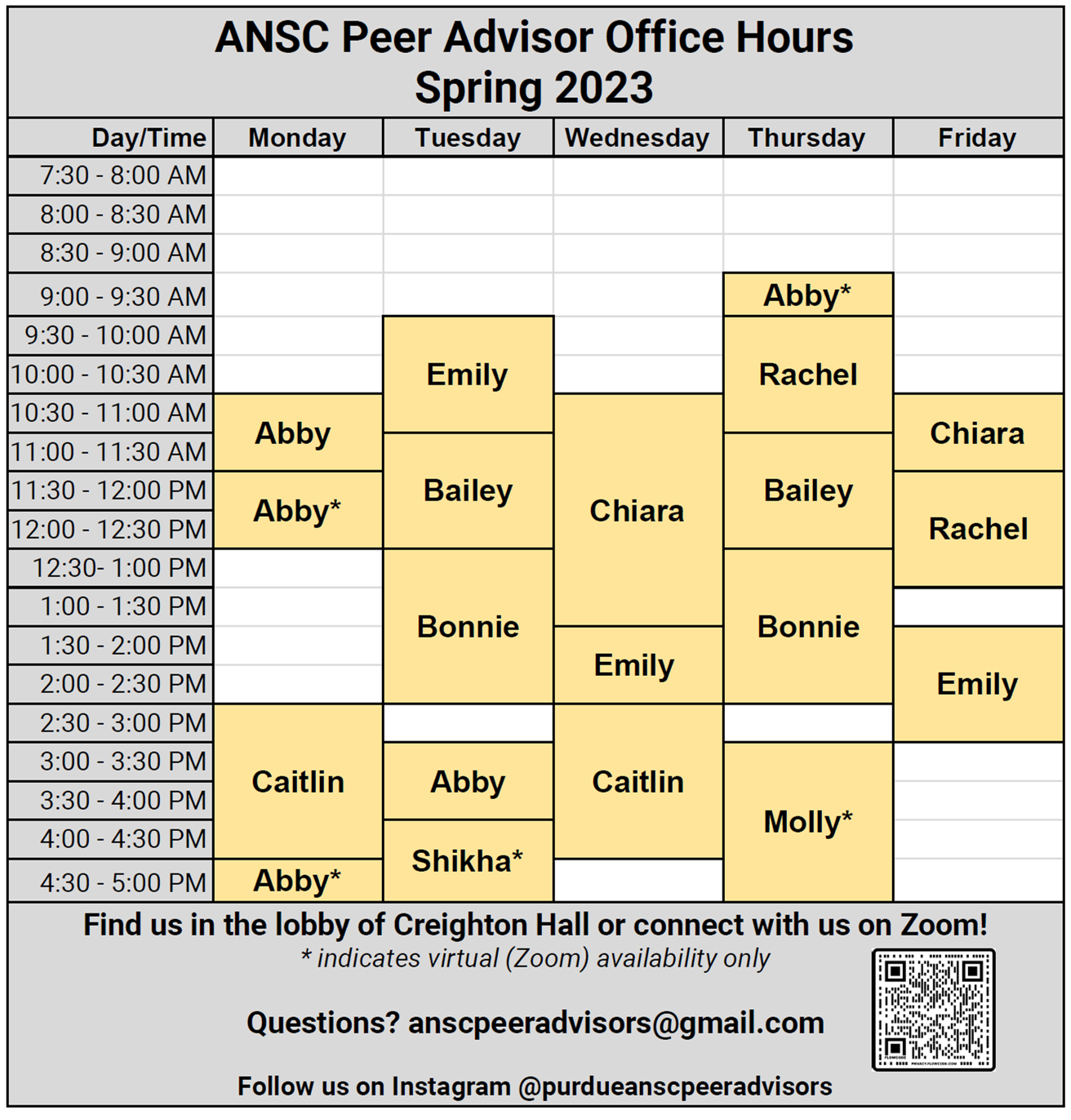 Meet the Peer Advisors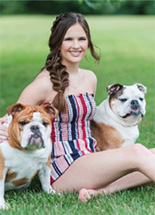 Abby
Year: Junior
Advice: One piece of advice I would give to incoming freshmen is to make sure you allow yourself time to take care of yourself as well. As a previous freshman I know how time consuming and stressful school is, but taking care of your mental and physical health is equally important.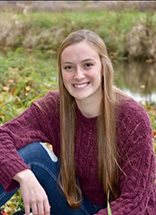 Bailey
Year: Junior
Advice:
I think its really important to get involved,  join clubs that are related to your major but also join clubs that have nothing to do with it. This is a really good way to meet people and get connected!
Bonnie
Year: Sophomore
Advice:
 One piece of advice that I have to give to incoming students is to attend all of your classes because you never know what information the professor may give out.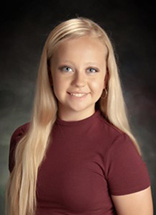 Caitlin
Year: Junior
Advice: My biggest piece of advice is to work smarter, not harder. Being organized with your work and creating a study schedule (that you will stick to) will give you more time to spend on yourself or with others. Your personal, mental, and social health is just as important as your academic successes, and it's possible to prioritize them while in college.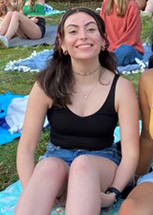 Chiara
Year: Sophomore
Advice:
 Take time for yourself when you find yourself getting overwhelmed! A much-needed break is just as important as a good grade. School-life balance is essential for mental wellness.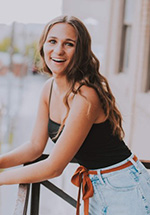 Emily
Year: Junior
Advice:
 Organize your time wisely. Focus on your studies but make sure to find time for yourself. Do things that you love and surround yourself with people who are supportive and have similar goals as you.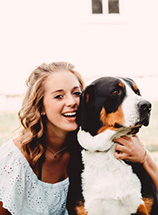 Molly
Year: Junior
Advice:
 Stay Organized! Buy a planner at the store. Go thorugh every syllabus for each class and write down all the due dates for assignments.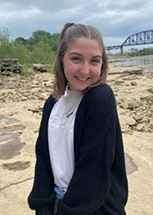 Rachel
Year: Junior
Advice: My best piece of advice for incoming students is to get involved and try new things. It's a great way to meet new people and find new things that you love!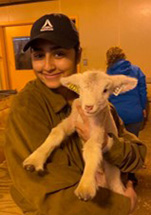 Shikha
Year: Sophomore
Academic Advice: It is NEVER too early to network. Get connected with professionals from companies, clinics, and places that can provide a stepping stool to your career.
Attend Career fair
Look at the flyers posted around Creighton Hall
Check ANSC email list for internships and opportunities
Social Life Advice:
 Use the Boilerlink platform to get connected with the many events that take place on campus. Take the initiative to explore new things you haven't tried!
Summer
Year: Senior
Advice: Use the Study Cycle! Preview, Attend, Review, Study, and Test. This allows you to go over the material several times to increase your test grade.
CONNECT WITH US
There are 4 ways to connect with us -