Entomology
Our Mission in Entomology...
To improve the quality of life for the state, nation and the world by advancing scientific knowledge through the development and application of arthropod science. The Department of Entomology offers learning, engagement and discovery programs to meet the needs of Indiana, the Midwest, and the nation. Undergraduate degree programs and Graduate degree programs at both the Master's and Ph.D. levels are offered.
Upcoming Entomology Events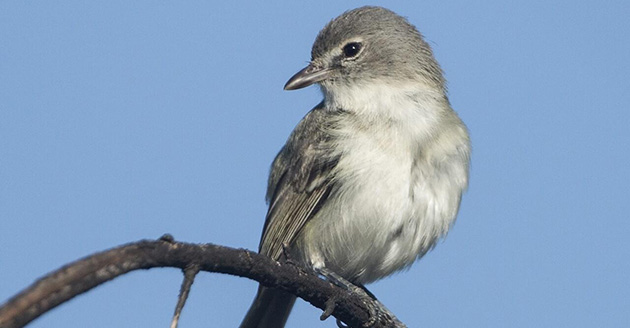 Researchers Aim to Understand Threat to Endangered Least Bell's Vireo
Pat Zollner, professor of wildlife science in the Purdue Department of Forestry and Natural Resources, is the principal investigator on a research project looking at "Alternative Management Strategies to Address Multiple Interacting...
Read More
Insect Biology: Explore the Possibilities in Purdue Agriculture