Day on campus event - Open to high school students!
Join us for a special day on campus event. Learn about the Insect Biology major and the Department of Entomology. Hear from faculty and current students about what Insect Biology has to offer!
Those who RSVP will receive more information in early February.
Everyone in attendance will receive a FREE t-shirt and tumbler!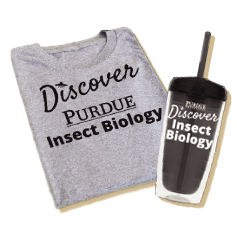 Contact Us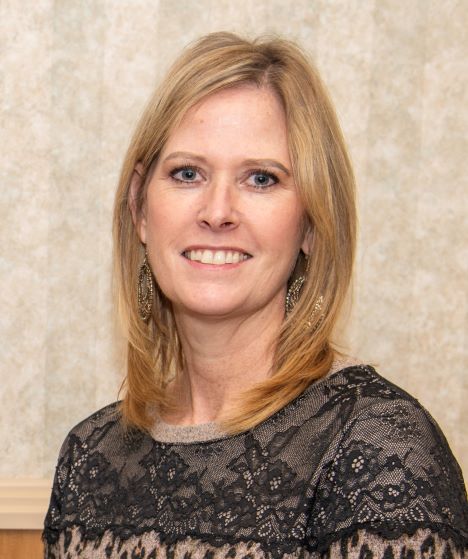 Amanda Wilson
Academic advisor and graduate program administrator
apendle@purdue.edu

Entomology main office:
765-494-4554
901 Mitch Daniels Blvd
West Lafayette, IN 47907
Agenda
Last year's schedule: Friday, April 28, 2023 9AM-4PM EDT
9:00 AM

ARRIVAL, REFRESHMENTS AND GIFTS - WHISTLER HALL, ROOM 116
Coffee / juice / pastries

9:15 AM

WELCOME AND SCHEDULE FOR THE DAY
Dr. Catherine Hill, Professor and Department Head

9:30 AM

GRAND CHALLENGES PRESENTATION
Dr. Matt Ginzel

10:00 AM

STUDY ABROAD PROGRAM PRESENTATION
Kara Hartman, International Programs in Agriculture. Parents are welcome to stay for Q/A with Dr. Hill, or dismiss and return with the group at 3:00 pm in Smith 131

10:30 AM

STUDENTS DEPART WHISTLER HALL
Off-campus bee laboratory and Forensic Entomology tours/demonstrations
(Dr. Hans, Dr. Harpur and Mr. Given)

12:30 PM

LUNCH AND LEARN - DANIEL TURF CENTER
Phurchhoki Sherpa - Research Assistant, Vector-borne Diseases Program
Student Panel for Q&A - current Insect Bio majors

2:00 PM

DEPARTMENTAL TOURS - SMITH HALL
Boiler Bug Barn, Smith Lab, Holland Lab

3:00 PM

DEPARTMENT SOCIAL - SMITH HALL, ROOM 131
Department faculty, staff and students, DIB Day attendees and parents welcomed
Allison Beach, Thomas Say Social Media Chair
Cate Hill, Department Head - Closing Remarks