Partners
The Department of Forestry and Natural Resources is actively collaborating with these non-government organizations on a number of outreach and continuing education opportunities:


The American Chestnut Foundation (ACF)
Dr. Doug Jacobs, Professor of Forestry, is studying how well American chestnut trees grow in plantations. Doug and his colleagues at the Hardwood Tree Improvement and Regeneration Center are developing blight-resistant hybrids for eventual planting throughout Indiana.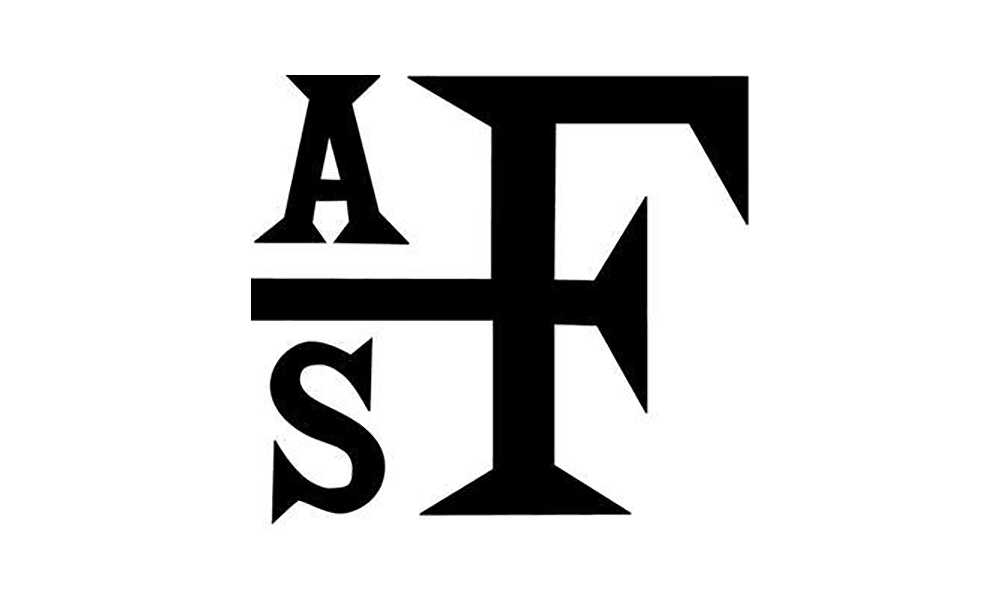 American Fisheries Society (AFS)
The Indiana Chapter of the American Fisheries Society (INAFS) supports the conservation of fisheries and aquatic ecosystems in Indiana by promoting professional excellence in fisheries science, management, and education. Purdue FNR has an AFS student chapter.
Forest Products Society
(FPS)
Supporting information exchange on the use of wood and wood-fiber resources, the Forest Products Society (FPS) provides its members and others in the forest industry a variety of publications and conference opportunities for furthering member research and goals. Purdue FNR has a
FPS student chapter.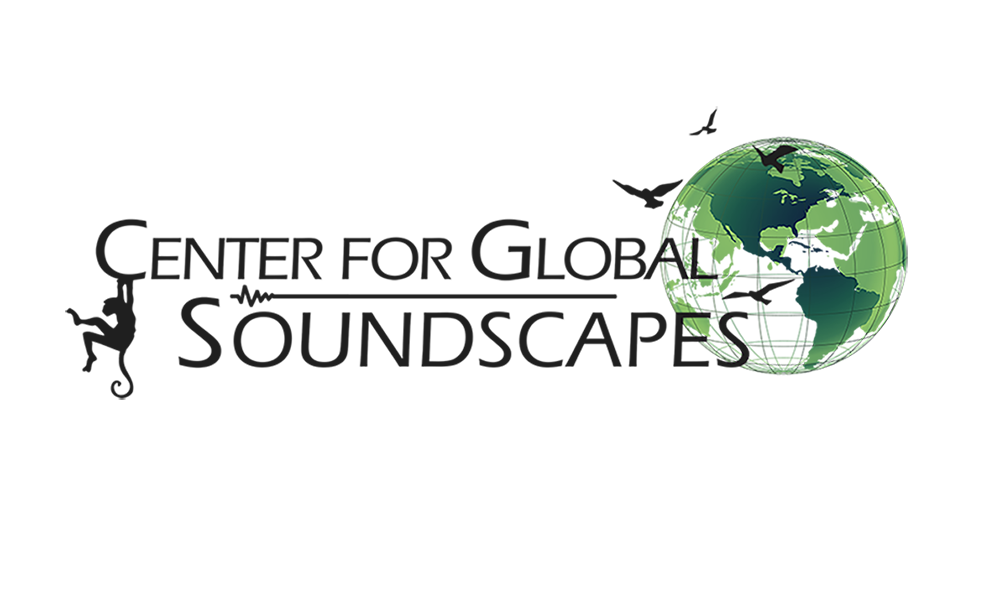 Center for Global Soundscapes
The Discovery Park Center for Global Soundscape's mission is to support discovery, learning and engagement activities that lead to the preservation of Earth's natural acoustic heritage. From soundscapes in the desert, the tropics, to vernal ponds of the estuaries, and the planet's megacities, the Center for Global Soundscapes is advancing our knowledge of nature and society.
Hardwood Forestry Fund
The Hardwood Forestry Fund is a 501(c)(3) educational organization dedicated to establishing sustainable hardwood forests. Since 1990, Hardwood Forestry Fund members have joined together to celebrate and conserve the beauty and sustainability of hardwoods. Through tree planting on public land, the Hardwood Forestry Fund promotes hardwood timber growth, management, environmental education, and wise use of our nation's renewable forest resources.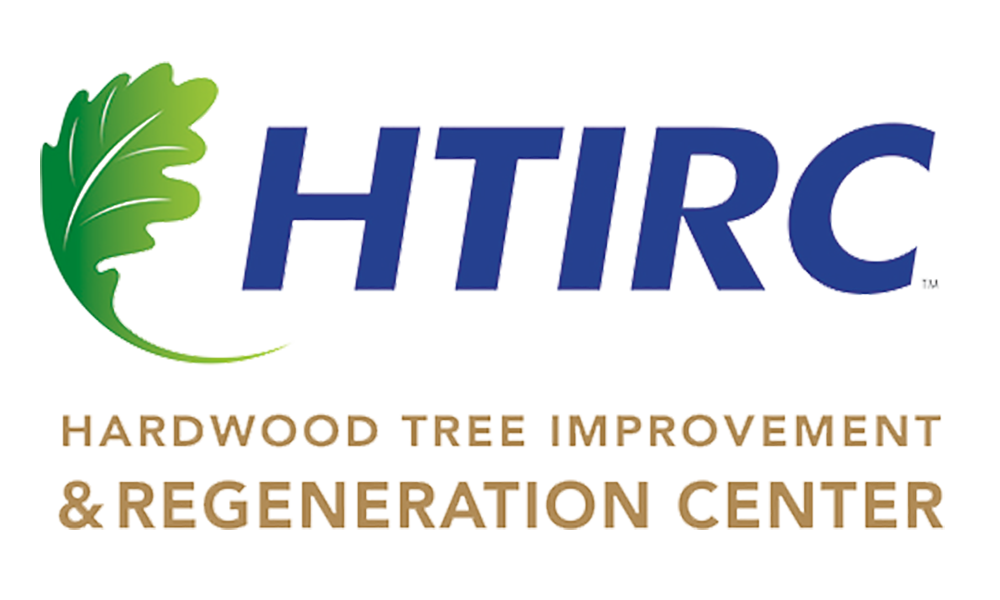 Hardwood Tree Improvement and Regeneration Center (HTIRC)
The mission of the HTIRC is to advance the science and application of tree improvement, management, and protection of hardwood forests, with emphasis in the Central Hardwood Forest Region (CHFR). With fifteen plus partners this research includes: developing hardwood (oak and walnut) molecular markers for use in determination of genetic quality and population structure of current natural forests and plantations; developing vegetative and tissue culture propagation technologies for use in genomics research and mass propagation systems for superior trees; develop nursery guides for production of quality seedlings and forest management guides for regeneration and reforestation of degraded agricultural land and riparian zones; and conducting research on breeding and selection programs for black walnut, black cherry and northern red oak.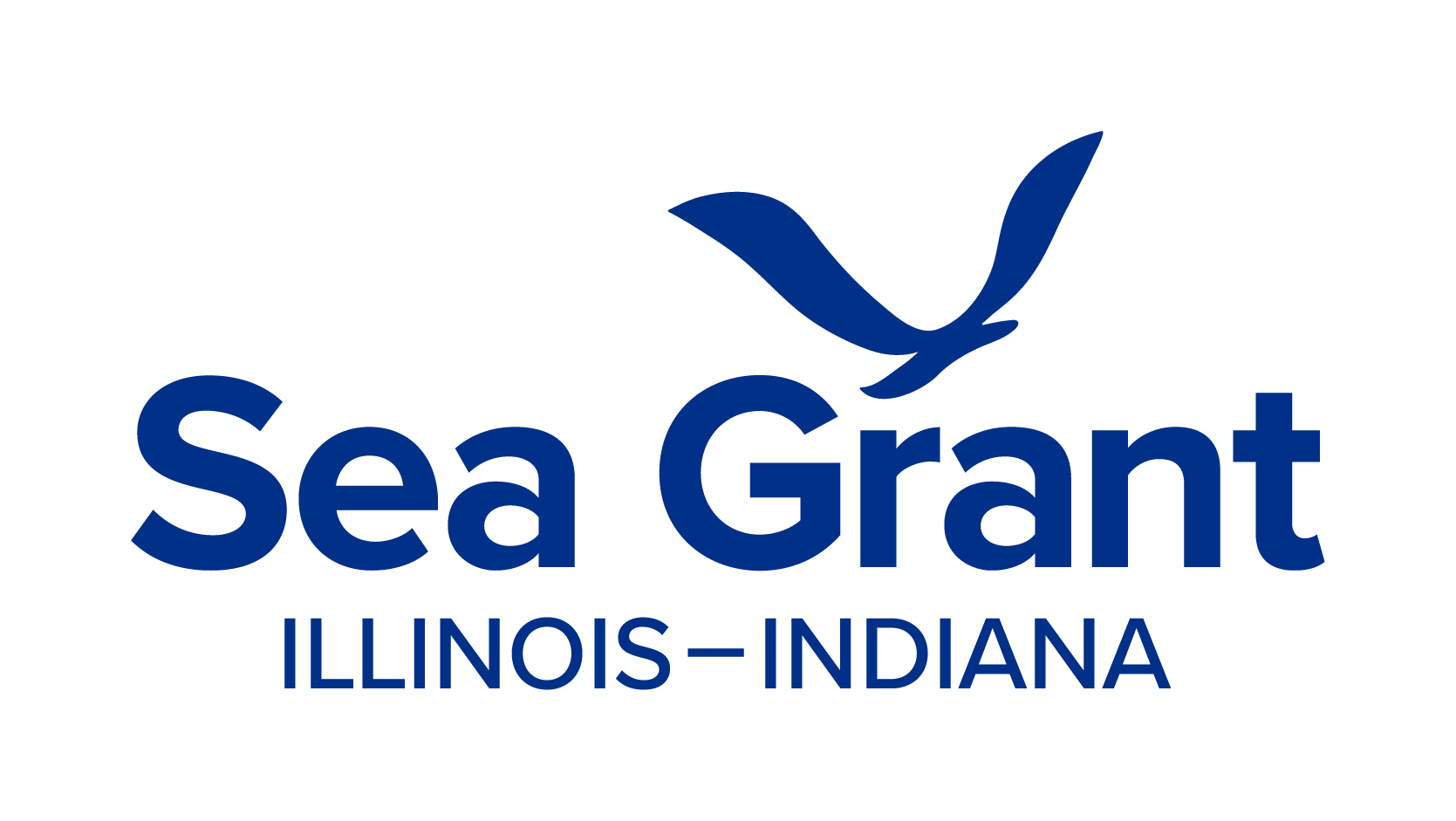 Illinois-Indiana Sea Grant Program (IISG)
With climate change upon us, as well as a host of other concerns, such as population growth, aquatic invasive species, contaminated waters, and loss of natural habitat, the southern Lake Michigan region faces many challenges. Illinois-Indiana Sea Grant (IISG), with its unique mandate to bring the latest science to those who can best use the information, serves a critical role in empowering people to solve problems in sustainable ways.
Indiana Arborist Association (IAA)
The Indiana Arborist Association strives to enhance the quality of life for Indiana residents by encouraging the planting, maintenance and preservation of trees. IAA is a diverse group of professionals representing five areas of tree care: commercial, municipal, utility, utility line clearance contractors and chemical suppliers.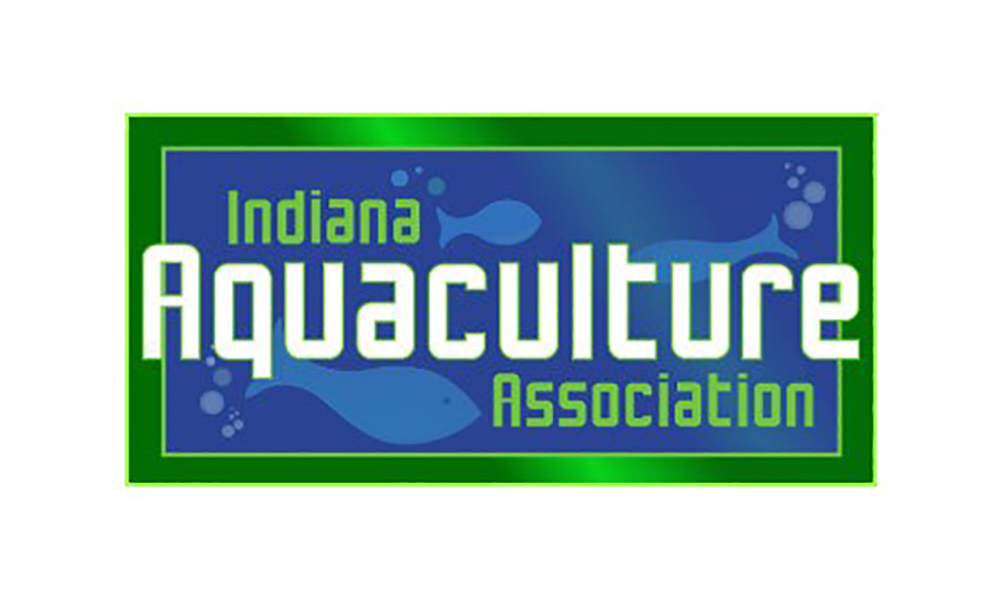 Indiana Aquaculture Association, Inc. (IAAI)
The IAAI (Indiana Aquaculture Association, Incorporated) enables aquaculture producers by promoting, marketing, educating, and nurturing aquaculture and aquaculture research in Indiana. IAAI is an advocate for healthy food that is locally grown, for healthy fun found in the sport of fishing, for a healthy economy with jobs that are created in our communities and for a healthy commerce with the growth of our industry.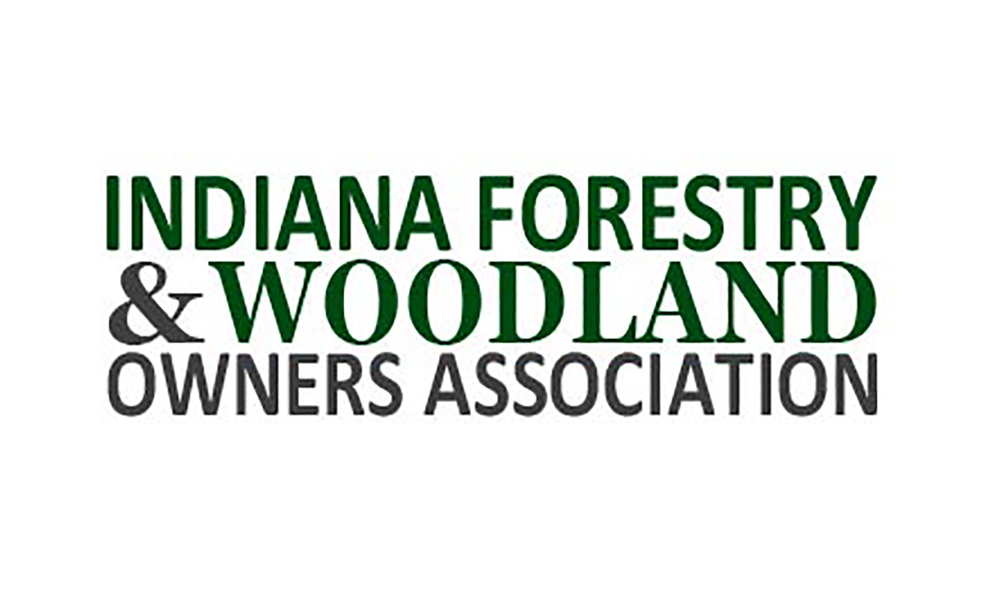 Indiana Forestry & Woodland Owners Association (IFWOA)
The Indiana Forestry and Woodland Owners Association mission is to promote good management on all forest land and to inform the general public about forestry issues and the benefits of good forest management. The IFWOA office is located within FNR.
Indiana Hardwood Lumberman's Association (IHLA)
The Indiana Hardwood Lumbermen's Association is a trade organization working to ensure a sustainable, affordable supply of quality North American hardwoods for the public good. IHLA and FNR cooperate on research and training programs for the wood products industry.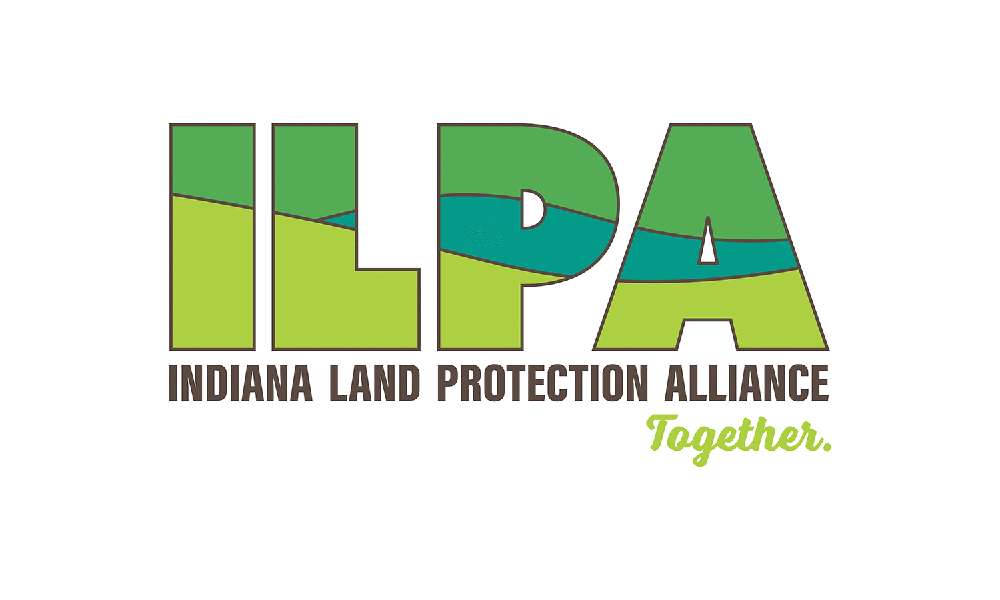 Indiana Land Protection Alliance (ILPA)
The Indiana Land Protection Alliance is a collaboration of land conservation organizations working around the state of Indiana. ILPA strive to improve the effectiveness of land protection efforts by land trusts and their partners.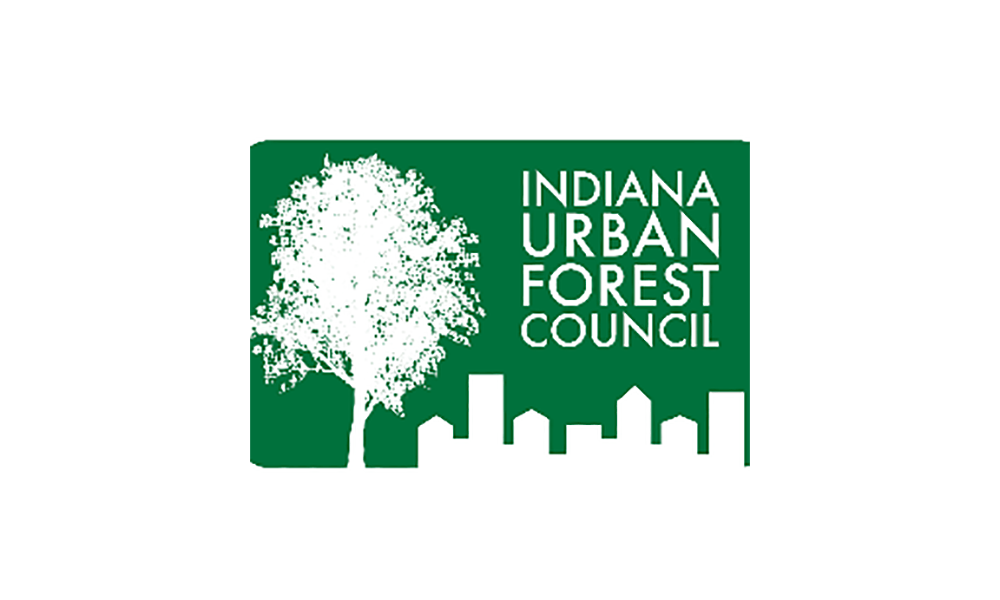 Indiana Urban Forest Council (IUFC)
The Indiana Urban Forest Council, established in 1991, is a nonprofit organization dedicated to the public awareness of protecting, expanding and improving Indiana's urban forests. The Council serves as a resource and liaison concerning urban forestry issues within the state and nation.
Society of American Foresters
SAF's mission is to advance the science, education, technology, and practice of forestry, and to use the knowledge, skills and conservation ethic of the profession to ensure the continued health of forest ecosystems. Purdue FNR has an SAF student chapter.
Tropical Hardwood Tree Improvement and Regeneration Center (TropHTIRC)
The TropHTIRC is a collaborative research, development and extension partnership. Established in 2010, TropHTIRC's mission is to advance the science of tropical hardwood tree improvement, regeneration, and conservation genetics. Our goal is to develop and disseminate knowledge to foster sustainable tropical hardwood forestry, production of forest products, restoration, and maintenance of genetically diverse ecosystems. We work with a diversity of partners to increase knowledge and develop strategies for breeding, conservation, utilization, silviculture, and marketing of tropical hardwoods. ​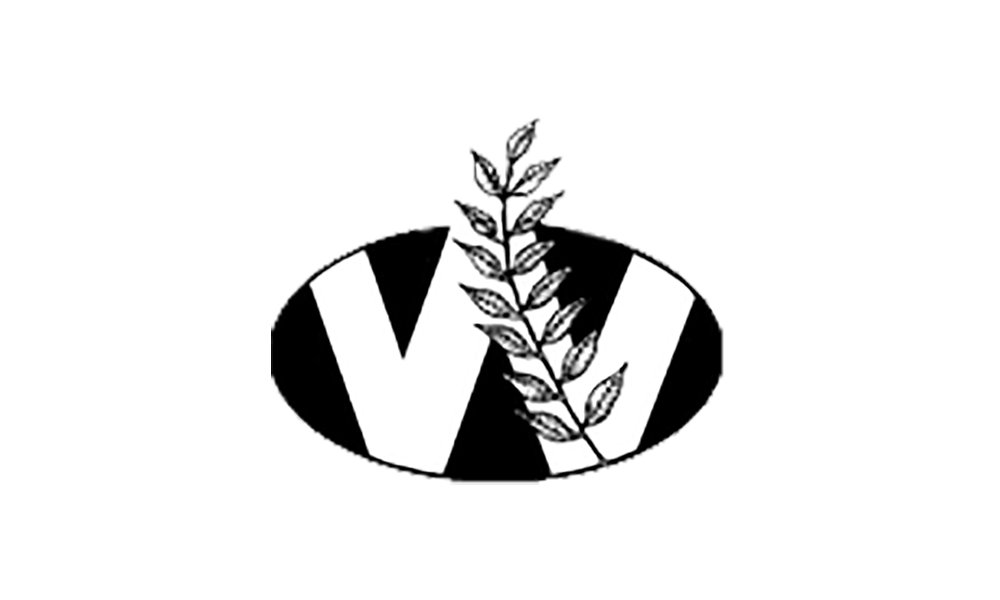 Walnut Council
The Walnut Council is a national organization promoting sustainable forest management and utilization of American black walnut and other high quality fine hardwoods. The Walnut Council office is located within FNR.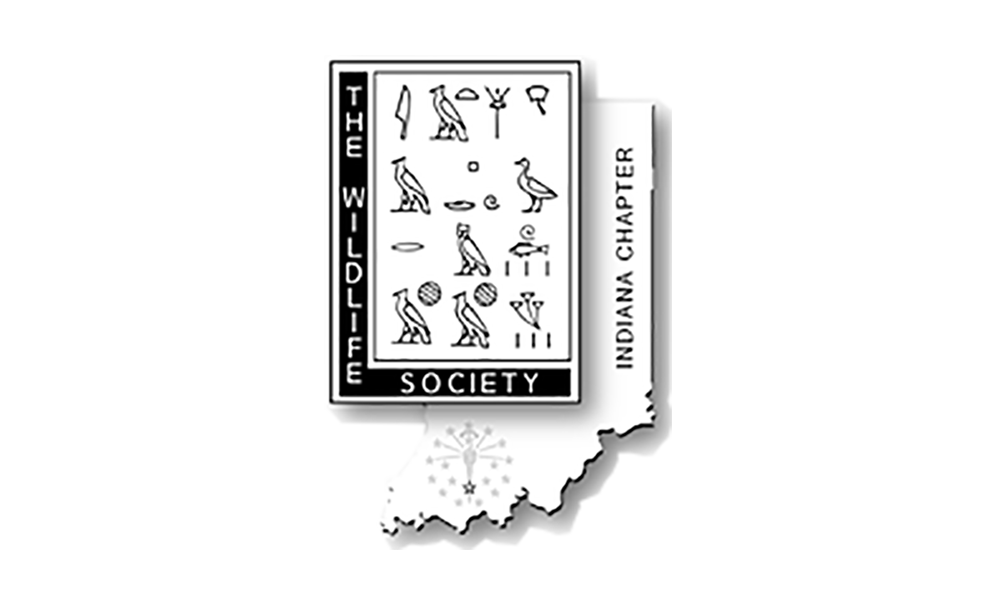 The Wildlife Society
The Wildlife Society is an international non-profit scientific and educational association dedicated to excellence in wildlife stewardship through science and education. The Indiana Chapter is the professional organization of trained wildlife ecologists, biologists, and managers in the state. Purdue FNR has a TWS student chapter.
Woodland Steward Institute
The Woodland Steward Institute is a group of eleven forestry and conservation organizations who together publish a quarterly newsletter promoting the wise use of Indiana's forest resources. Purdue FNR is a member of WSI.
Gov't Partners  University Partners   Interdisciplinary Research