Career Resources
Professional Organizations assist you in your career exploration as you decide coursework, student organizations, internships and research projects.
Each of the majors in the Department of Forestry and Natural Resources is tied to a professional organization.
The three organizations associated with the field biology majors are:
Personal Assessment can help as you narrow down your skills and interests. Take a look at these resources that help you find the career that fits you.
If you are finding that none of the career options or job postings you have reviewed are interesting maybe it is time for some personal assessment of your skills and interests. The Purdue Center for Career Opportunities​​ can assist with further career counseling.
Spend some time reviewing natural resource job boards, click through the links to explore the various job openings. Some questions to ask as you review:
What does someone in this position do on a daily basis?
​Is the location of the position somewhere I would like to live?
​What are the education requirements for the position?
​​Are there additional certifications or licenses required?
​​What is the salary for the position? Will this salary meet my financial goals?
​​What is the working environment (physical demands, travel requirements, shift work)?
​​Does this position meet my future goals?
​Does this position interest me?

​The job boards with the widest variety of postings are:
The FNR OSS is a hub of support at Purdue for FNR graduate and undergraduate students, faculty, staff, alumni, and the public.
Contact the Office of Student Services (OSS)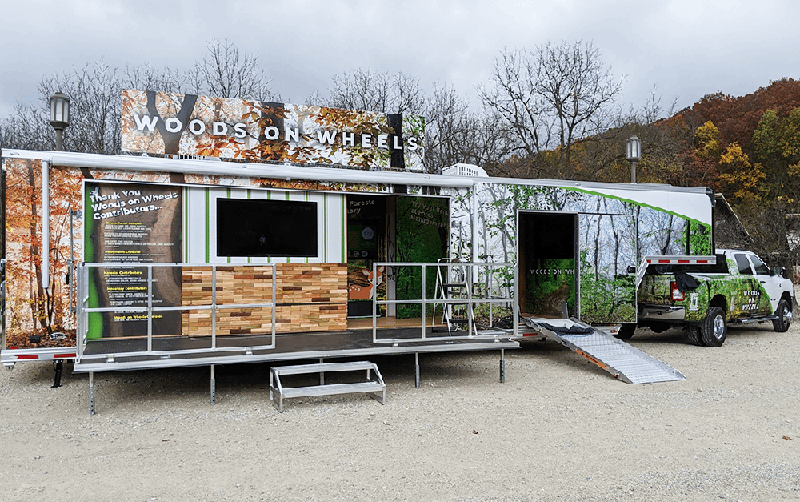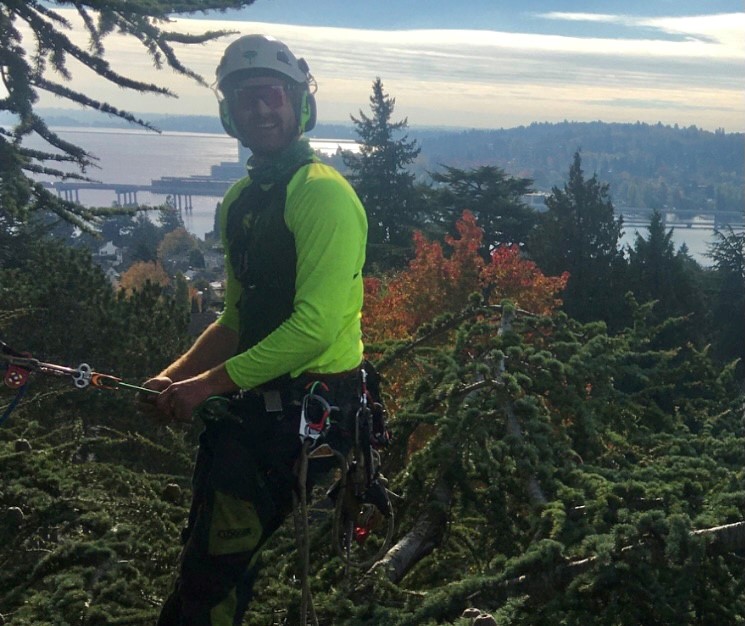 Connect With Us
See student stories, photos and videos on Instagram (@Purdue FNR), Facebook (Purdue Forestry and Natural Resources), Twitter (@PurdueFNR) and YouTube (Purdue FNR).
Instagram