Careers
The Department of Forestry and Natural Resources, in partnership with the College of Agriculture and Purdue Center for Career Opportunities, is dedicated to providing and/or connecting students to resources to help them best prepare to compete for jobs upon graduation. Several services are available to help students write résumés and cover letters, prepare for interviews, develop job search techniques, find semester and summer internships, identify employment opportunities after graduation, and more.
Need help getting started? Review the FNR Four-Year Career Plan for guidance on career preparation activities that students should be completing, organized by their year in college. You may also visit our Office of Student Services (OSS) in Room G003 of Pfendler Hall.
For a compilation of raw data reported by our graduates on position placement, view Placement for May Undergraduate Students.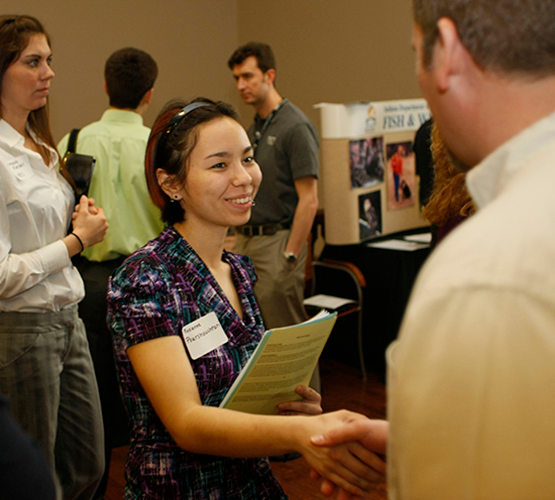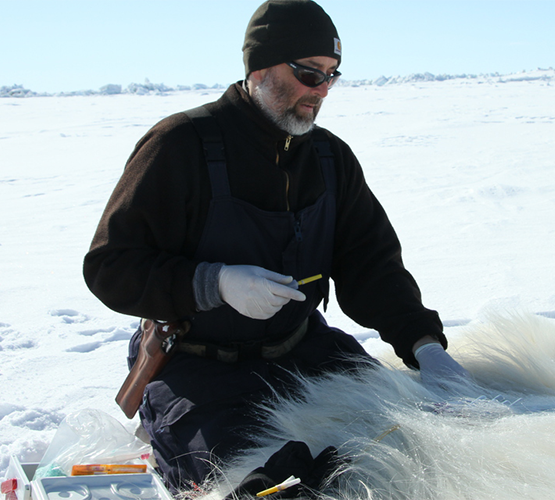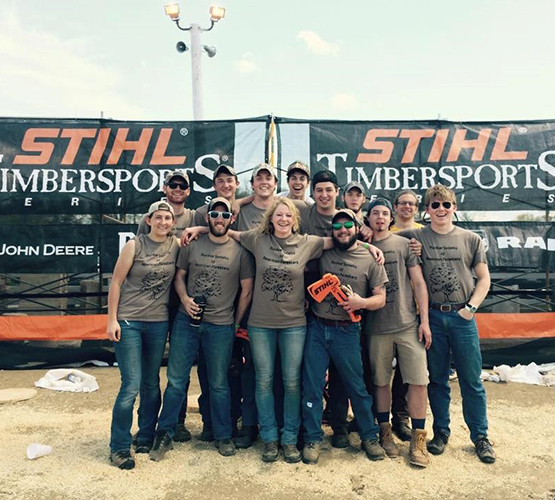 Career Resources
While there are limitless careers in the field of natural resources, view our career profiles which highlights some of the career opportunities available to you.
​

Discovery Education Ag Explorer​,

 e​xplore various careers related to Animal Systems, Environmental Service Systems, Natural Resources Systems, or Plant Systems. 
Professional Organizations assist you in your career exploration as you decide coursework, student organizations, internships and research projects.
Each of the majors in the Department of Forestry and Natural Resources is tied to a professional organization. The following websites may provide further career exploration, view the following areas on these sites:
Career – is there additional information about careers on this site that may be helpful to your research?​​​​​​​
Professional development – are certifications or licenses offered through the organization?
Job board – does the organization offer a job board with career related postings?
The three organizations associated with the field biology majors are:
Related Skills opens opportunities as employers are seeking candidates with the attributes listed.
In addition to academic training, employers are looking for the following attributes (National Association of Colleges and Employers Job Outlo​ok​ 2015). As you seek out internships, volunteer opportunities and career options, it is important to find ways to learn and/or build these skillsets:
Analytical/Quantitative Skills
Communication Skills (Written and Oral)
Computer Skills
Creativity
Detail Oriented
Entrepreneurial Skills/Risk Taker
Flexibility/Adaptability
Friendly Outgoing Initiative
Natural Resource Supervisors
Interpersonal Skills (relates well to others)
Leadership
Plan, Organize, Prioritize
Problem Solving
Strategic Planning
Tactfulness
Teamwork
Technical Knowledge
Work Ethic
Personal Assessment can help as you narrow down your skills and interests. Take a look at these resources that help you find the career that fits you.
If you are finding that none of the career options or job postings you have reviewed are interesting maybe it is time for some personal assessment of your skills and interests. The Center for Career Opportunities​​ can assist with further career counseling. Below are a few sites that may be helpful as you assess where your interests and skills align with career options.
If you should have any further questions or if you would like personal assistance please contact our Office of Student Services. Contact information is in the "Contact Us" tab.
Spend some time reviewing natural resource job boards, click through the links to explore the various job openings. Some questions to ask as you review:
What does someone in this position do on a daily basis?
​Is the location of the position somewhere I would like to live?
​What are the education requirements for the position?
​​Are there additional certifications or licenses required?
​​What is the salary for the position? Will this salary meet my financial goals?
​​What is the working environment (physical demands, travel requirements, shift work)?
​​Does this position meet my future goals and family plans?
​Does this position interest me?
​The job boards with the widest variety of postings are:
Choose what works best for you!
The FNR Office of Student Services is open from 8 am to noon and 1 to 5 pm, Monday through Friday, except on University holidays.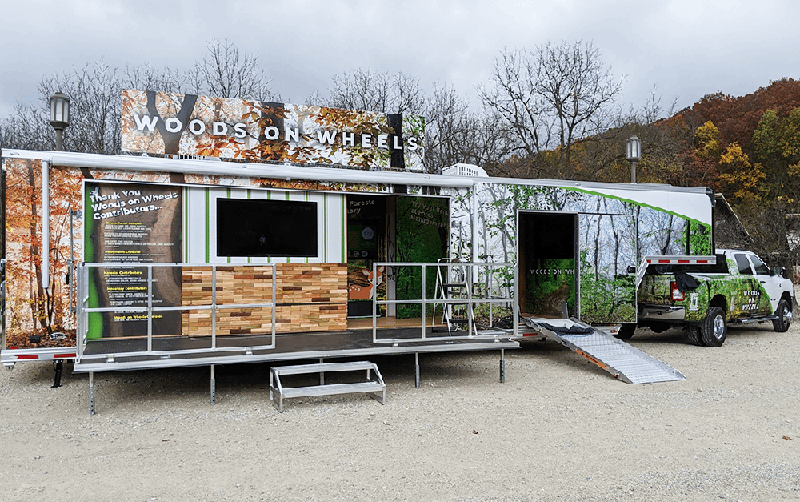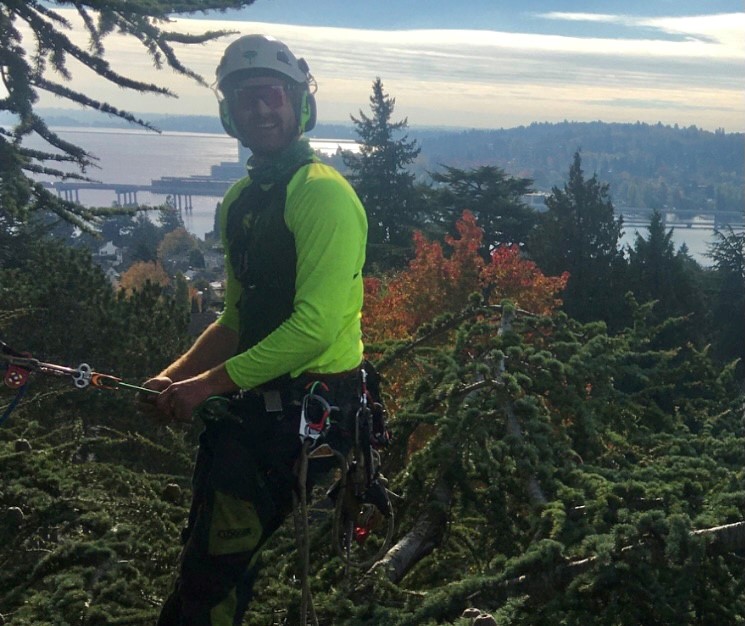 Connect With Us
See student stories, photos and videos on Instagram (@Purdue FNR), Facebook (Purdue Forestry and Natural Resources), Twitter (@PurdueFNR) and YouTube (Purdue FNR).
Instagram