Join our department, colleagues and friends as we engage with special guests and move Purdue FNR forward in natural resources.
All seminars take place Wednesdays at 2:00pm unless noted otherwise.
These in-person seminars are held in WSLR-116, Whistler Center, 745 Agriculture Mall Drive, West Lafayette, Indiana 47907..
Dr. Robert Swihart
Purdue Forestry and Natural Resources
Professor of Wildlife Ecology
IN-PERSON
"The pursuit of learning with probability and statistics: mammals, chase your tails!"
hosted by Swihart Lab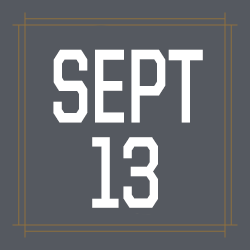 Dr. Rod Williams
Purdue University
Assistant Provost for Engagement/Professor of Wildlife Sciences
IN-PERSON
"Hellbenders in the Blue"
hosted by Williams Lab




Andrew Liebhold
U.S. Forest Service Northern Research Station
Research Entomologist
IN-PERSON
"Global macroecology of insect invasions"
hosted by Gurevitch Lab and Fei Lab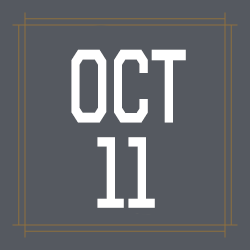 Richard Fischer
U.S. Army Engineer Research and Development Center, Environmental Laboratory, Vicksburg, MS
Wildlife Biologist
IN-PERSON
"Birds, Bugs, Bunnies, and Bombs Managing Natural Resources on Military Lands"
hosted by Zollner Lab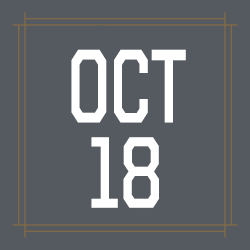 Dr. Zach Lowe
Western Association of Fish and Wildlife Agencies
Executive Director
IN-PERSON
"Threatened and endangered species management: practical views from an NGO that facilitates state and federal partnership"
hosted by DeWoody Lab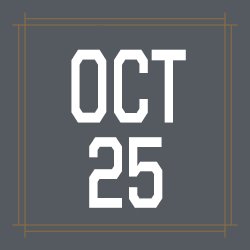 Dr. Murry Burgess, Lauren Pharr & Kathy Granillo
Field Inclusive, Inc. & Sevilleta National Wildlife Refuge
CEOs & Refuge Manager
ONLine
"Inclusive Field Safety"
Dr. Murry Burgess, CEO of Field Inclusive, Inc.; Lauren Pharr, CEO of Field Inclusive, Inc.; and Kathy Granillo, Refuge Manager, Sevilleta National Wildlife Refuge, Socorro, NM, TWS Southwest Section Representative
Zoom Link
hosted by Flaherty Lab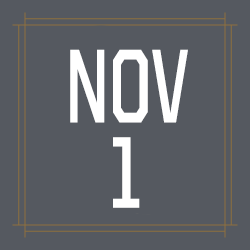 Dr. Ariana Torres
Purdue Department of Horticulture & Landscape Architecture
Associate Professor
IN-PERSON
"Purdue Horticulture Business: Supporting Resilience in Diverse Communities Through Extension"
hosted by MacGowan Lab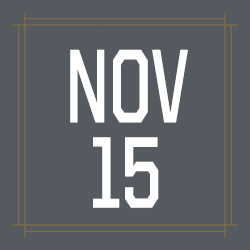 Dr. Lauren Stoczynski
Purdue Department of Biology
Postdoctoral Researcher
IN-PERSON
"What we know so far about undergraduate understanding of variability in graphing context: a push towards scaffolded data analysis in STEM courses"
hosted by Flaherty Lab
FNR Events
Stay up to date with happenings on and off campus related to our fields of aquatic sciences, forestry, natural resources and wildlife.
All Upcoming Events