Allied Research Centers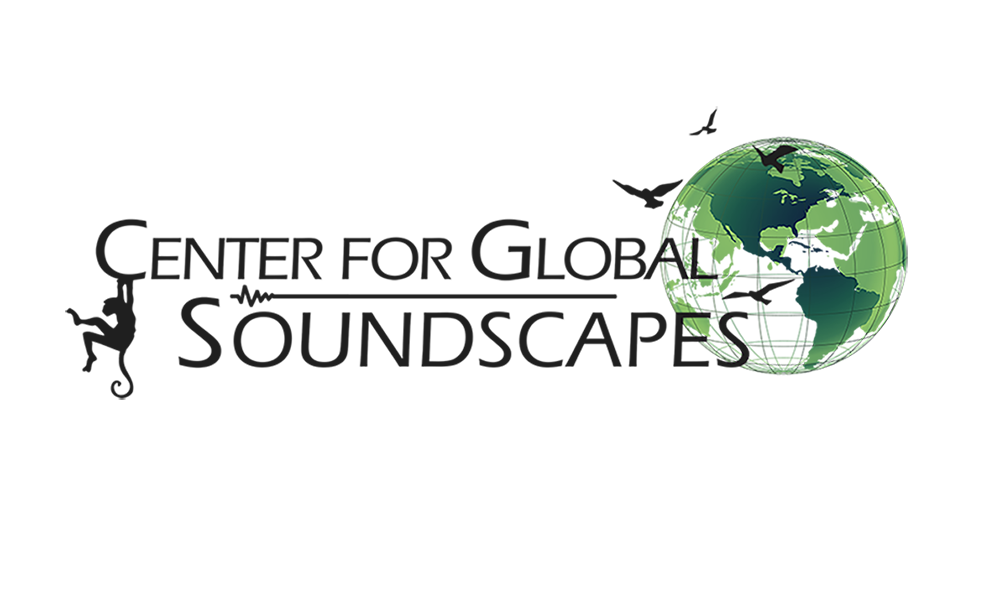 Center for Global Soundscapes
The Discovery Park Center for Global Soundscape's mission is to support discovery, learning and engagement activities that lead to the preservation of Earth's natural acoustic heritage. From soundscapes in the desert, the tropics, to vernal ponds of the estuaries, and the planet's megacities, the Center for Global Soundscapes is advancing our knowledge of nature and society. Director: Dr. Bryan Pijanowski.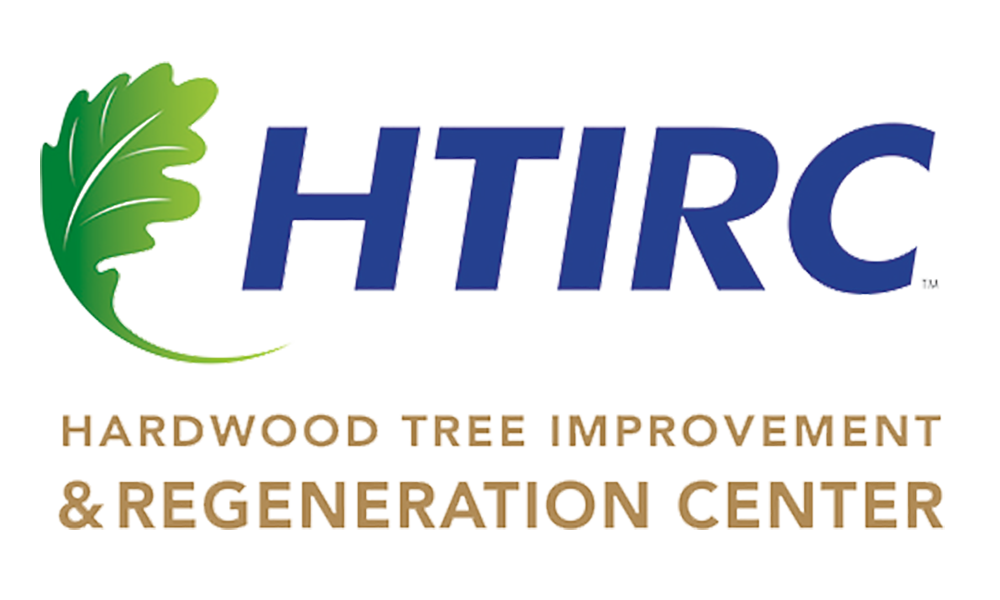 Hardwood Tree Improvement and Regeneration Center (HTIRC)
The mission of the HTIRC is to advance the science and application of tree improvement, management, and protection of hardwood forests, with emphasis in the Central Hardwood Forest Region (CHFR). With fifteen plus partners this research includes: developing hardwood (oak and walnut) molecular markers for use in determination of genetic quality and population structure of current natural forests and plantations; developing vegetative and tissue culture propagation technologies for use in genomics research and mass propagation systems for superior trees; develop nursery guides for production of quality seedlings and forest management guides for regeneration and reforestation of degraded agricultural land and riparian zones; and conducting research on breeding and selection programs for black walnut, black cherry and northern red oak. Director: Dr. Matt Ginzel.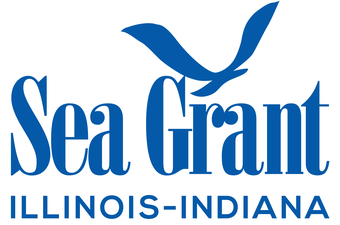 Illinois-Indiana Sea Grant Program (IISG)
IISG research, outreach and education efforts bring the latest science to southern Lake Michigan residents and decision makers and empower them to secure a healthy environment and economy. IISG continues to be a leader in the region on aquatic invasive species control, pollution prevention and Great Lakes literacy, and has developed decision tools that help communities grow while protecting natural resources. Director: Dr. Tomas Höök.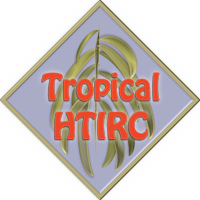 Tropical Hardwood Tree Improvement and Regeneration Center (TropHTIRC)
The TropHTIRC is a collaborative research, development and extension partnership. Established in 2010, TropHTIRC's mission is to advance the science of tropical hardwood tree improvement, regeneration, and conservation genetics. Our goal is to develop and disseminate knowledge to foster sustainable tropical hardwood forestry, production of forest products, restoration, and maintenance of genetically diverse ecosystems. We work with a diversity of partners to increase knowledge and develop strategies for breeding, conservation, utilization, silviculture, and marketing of tropical hardwoods. Director: Dr. Doug Jacobs.
Learn More About Our Research