Natural Resource Social Science Labs

Each year, the Natural Resource Social Science lab sends out thousands of surveys, conducts numerous interviews, and interacts with people in many ways to further our understanding of the social dimensions of natural resource management and land use planning. The lab is equipped with statistical software packages, qualitative data analysis software, survey design software, GIS, recorders, transcriptions machines and a survey quality printer.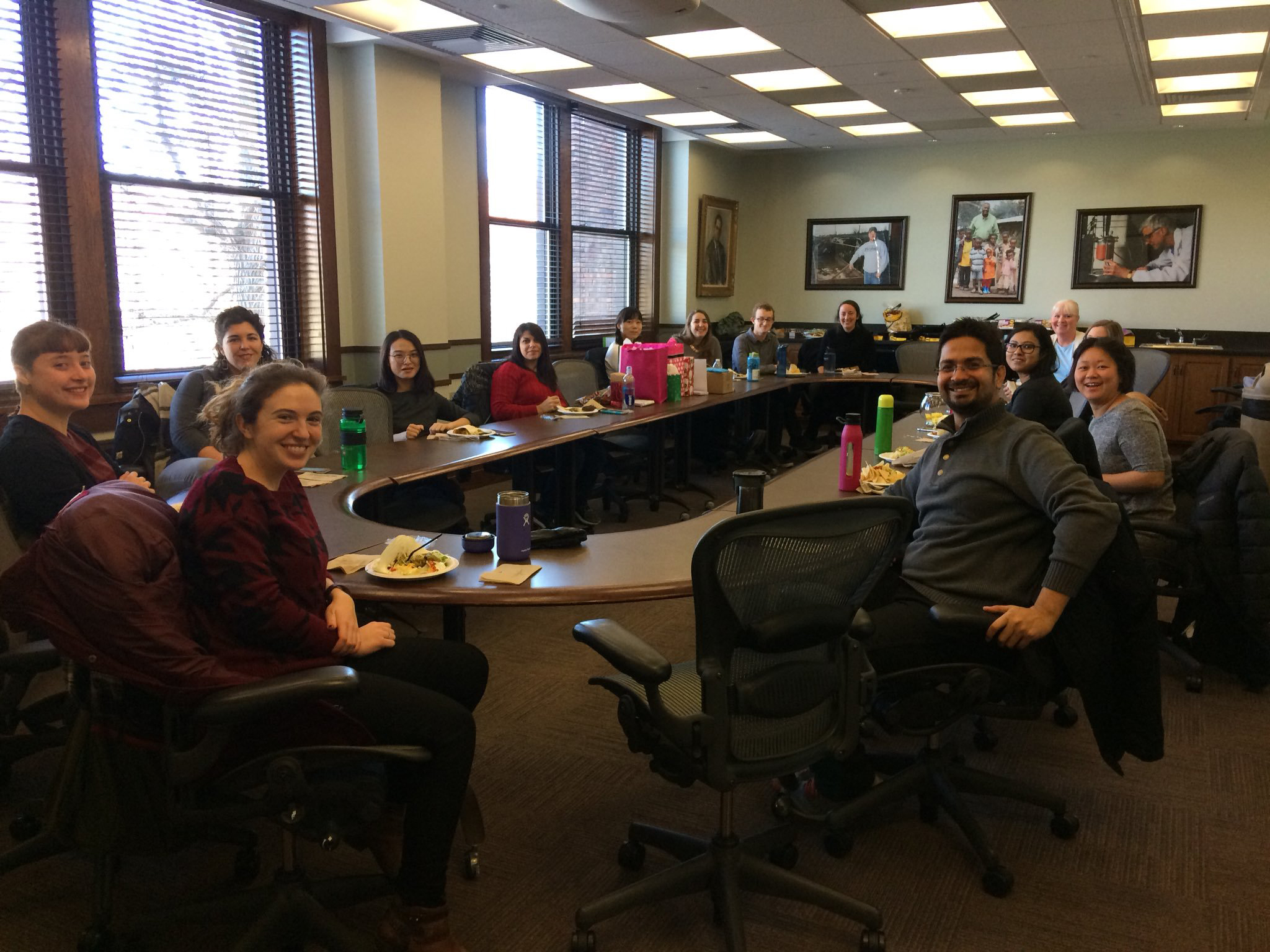 Human Dimensions Lab
The Human Dimensions Lab is to create knowledge that improves individual and organizational capacity to make sustainable resource management decisions and adapt to environmental change at various scales. This research consists both quantitative and qualitative research methods, including conducting surveys, focus groups, and interviews, conducting document analysis and policy inventory, and using econometric models to understand individual decision making processes.
---
Research faculty
---
Lab Manager & More About Our Research