Office of Academic Programs
The Office of Academic Programs is the hub of student activity for the College of Agriculture. We are located in the Hageman Center for Student Achievement and Leadership on the first floor of the Agricultural Administration Building (AGAD 121). We are here to answer your questions about the College of Agriculture.
Contact Us
Agricultural Administration Building, Room 121
615 Mitch Daniels Blvd.
West Lafayette, IN 47907-2053
Email at: agoap@purdue.edu
Via Phone at: (765) 494-8470
Hours: Monday - Friday 8:00 AM - 5:00 PM Eastern Daylight Time (EDT)
Featured Story
Featured Story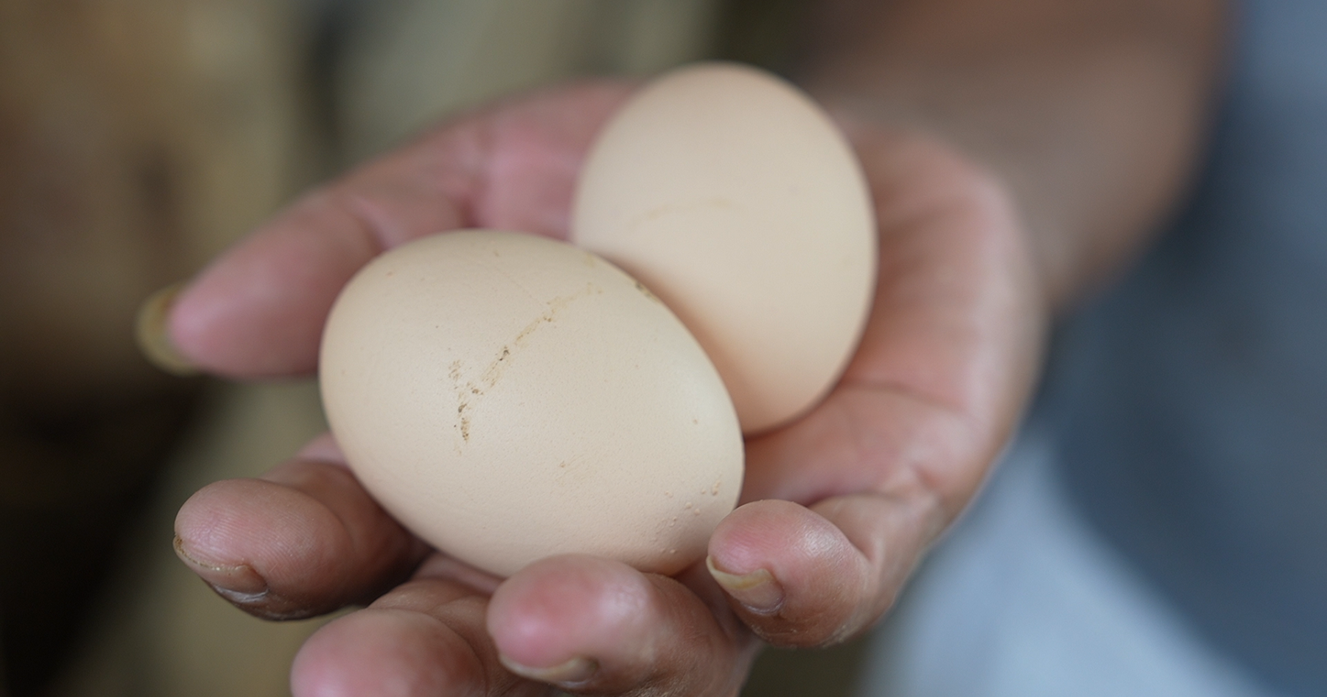 Rehabilitation through agricultural skills with Purdue Farmer-to-Farmer Trinidad and Tobago
Gardening and poultry care are sometimes seen as trendy hobbies in the U.S., but in Trinidad and Tobago, Vision on Mission clients view these agricultural skills as a source of livelihood and hope for the future.
Read More