Office of Academic Programs
The Office of Academic Programs is the hub of student activity for the College of Agriculture. We are located in the Hageman Center for Student Achievement and Leadership on the first floor of the Agricultural Administration Building (AGAD 121). We are here to answer your questions about the College of Agriculture.
Contact Us
Agricultural Administration Building, Room 121
615 W. State Street
West Lafayette, IN 47907-2053
Email at: agoap@purdue.edu
Via Phone at: (765) 494-8470
Hours: Monday - Friday 8:00 AM - 5:00 PM Eastern Daylight Time (EDT)
Featured Story
Featured Story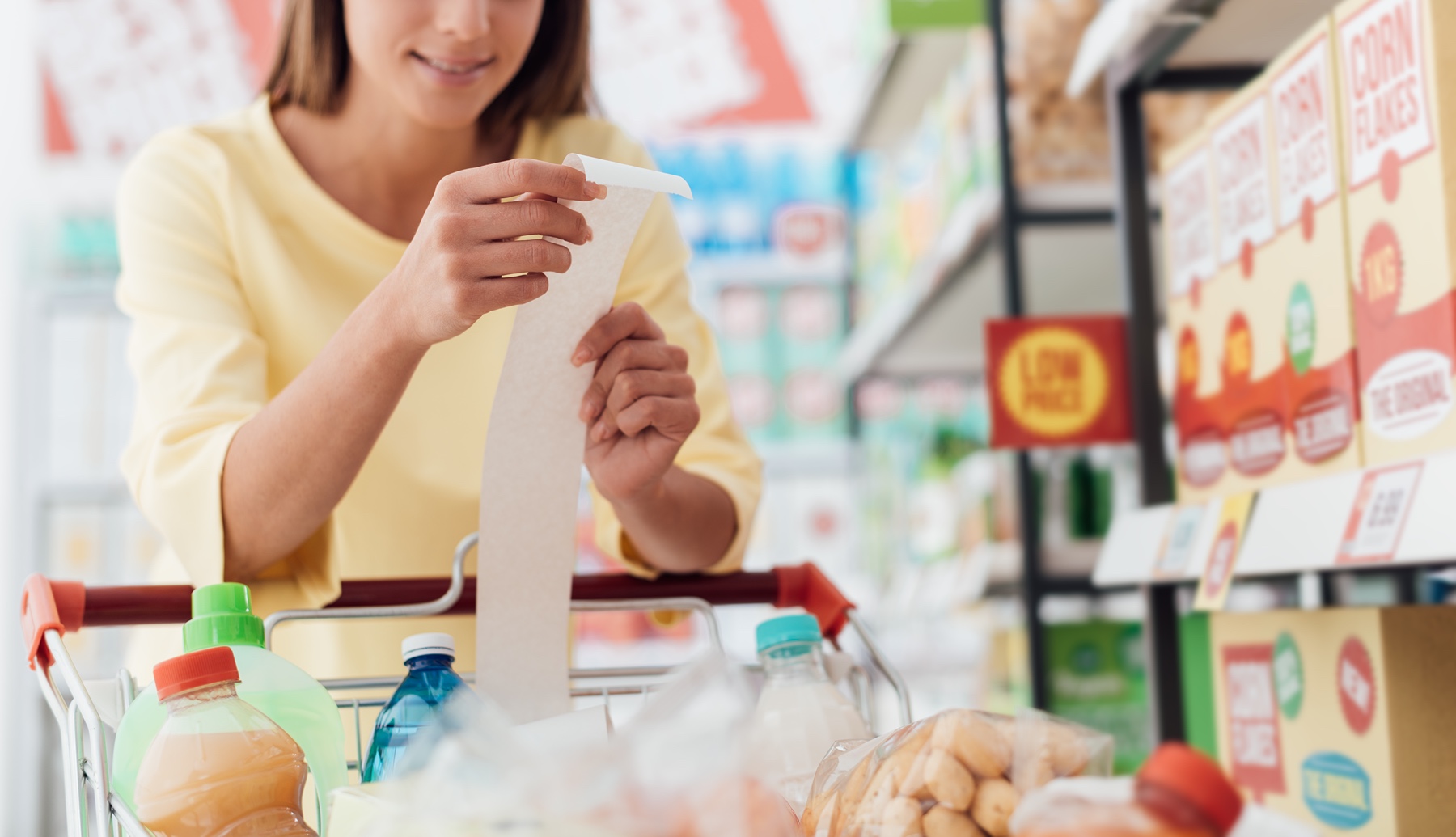 December Consumer Food Insights Report reveals steady food behaviors through economic change
Data trends that emerged in 2022 help demonstrate that most people are slow to start spending differently when it comes to their favorite foods, despite an economic environment much different than when the year began. But there are some notable...
Read More