Office of Academic Programs
The Office of Academic Programs is the hub of student activity for the College of Agriculture. We are located in the Hageman Center for Student Achievement and Leadership on the first floor of the Agricultural Administration Building (AGAD 121). We are here to answer your questions about the College of Agriculture.
Contact Us
Agricultural Administration Building, Room 121
615 W. State Street
West Lafayette, IN 47907-2053
Email at: agoap@purdue.edu
Via Phone at: (765) 494-8470
Hours: Monday - Friday 8:00 AM - 5:00 PM Eastern Daylight Time (EDT)
Featured Story
Featured Story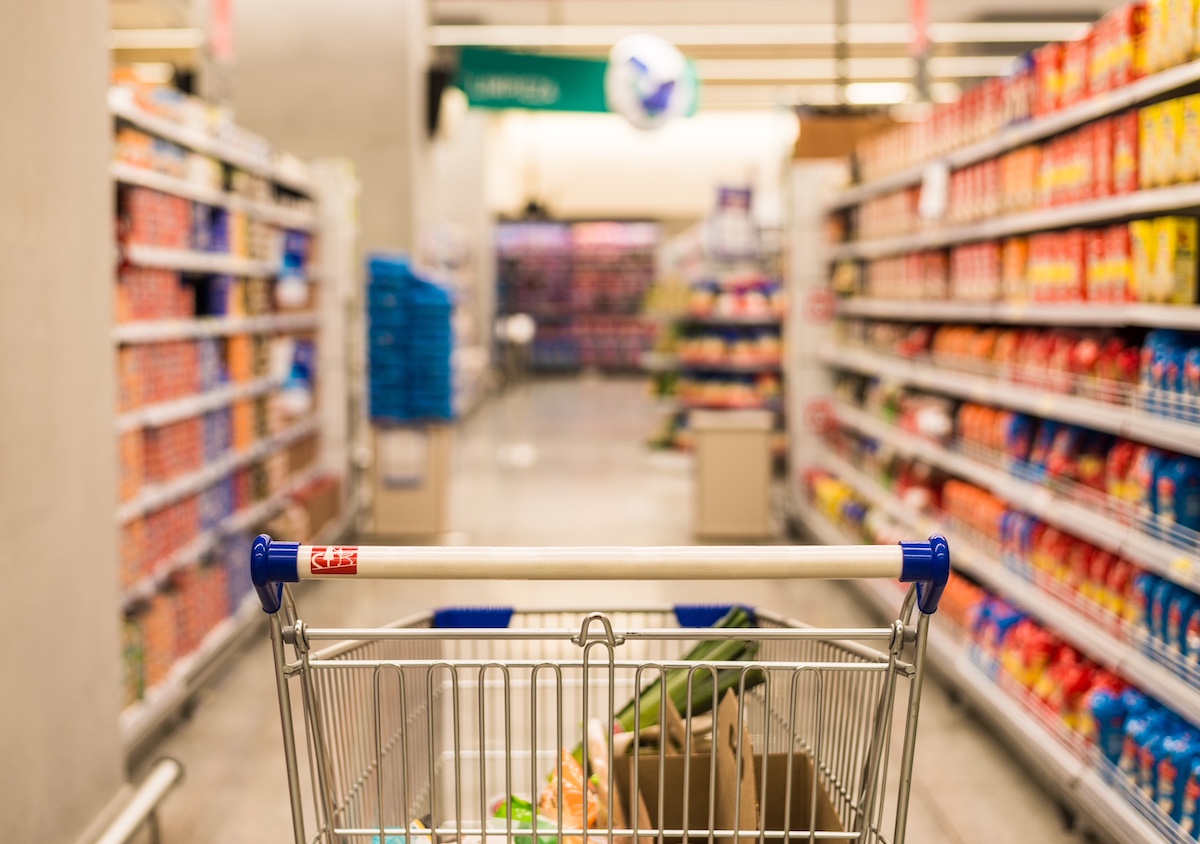 Fourth of July spreads didn't shrink, but consumers are hitting their limits with higher food prices
For most Americans, higher prices at the grocery store did not impact their Fourth of July cookout, but more consumers are looking for sales and switching to generics, according to the Consumer Food Insights Report.
Read More