Join our friends and colleagues as they discuss the latest in Agronomy.
All seminars take place Mondays at 2:30pm unless noted otherwise.
  In-person seminars will meet in LILY 2-425.
  Zoom links for virtual attendance and online-only seminars will be shared closer to their scheduled date.
Dr. M. Francesca Cotrufo
Colorado State University
Professor of Soil Ecology
IN-PERSON
"Advancing understanding and forecasting of soil organic matter dynamics to transform challenges into opportunities."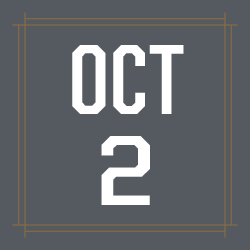 Dr. Sindhu Jagadamma
University of Tenessee
Associate Professor of Biosystems Engineering & Soil Science
ONLINE
"Deep soil carbon storage of agricultural systems"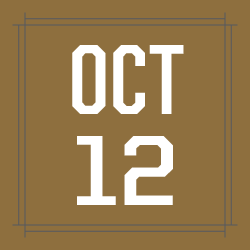 Dr. Matthew Reynolds
CIMMYT
Distinguished Scientist and Head of Wheat Physiology
Special Co-Hosted Seminar with IPIA for the IDWG Seminar Series
IN-PERSON
"Physiological traits to breed for drought adaptation & warmer temperatures"
NOTE: This seminar will take place at Noon on Thursday, October 12th in WSLR 116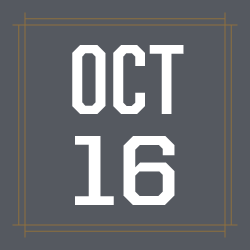 Dr. Marshall McDaniel
Iowa State University
Associate Professor of Soil Science
IN-PERSON
"The Multiverse of Soils: How Long-term Experiments Create "Soil Multiverses" (and what we can learn from them)"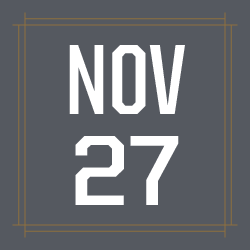 Dr. James Camberato
Purdue University
Professor of Agronomy - Soil Fertility
IN-PERSON
"Update on Corn & Soybean Response to Soil and Fertilizer / Summary of Corn Response to Starter Fertilizer"
Dr. Meixia Zhao
University of Florida
Assistant Professor of Microbiology & Cell Science
IN-PERSON
"Genetic and epigenetic regulation of meiotic recombination in maize"