Employers Resources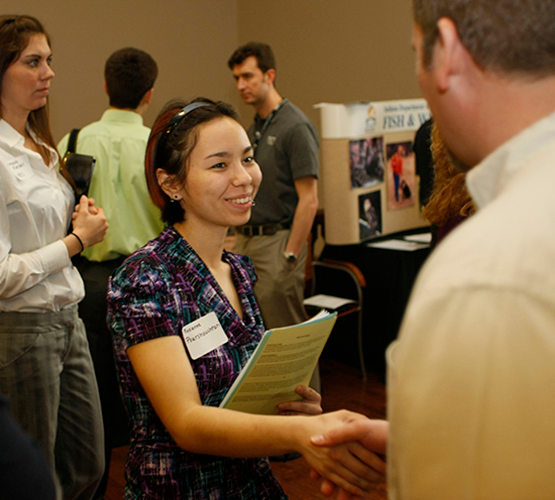 FNR Career Fair
The Department of Forestry and Natural Resources , is dedicated to providing and/or connecting students to resources to help them best prepare to compete for jobs upon graduation.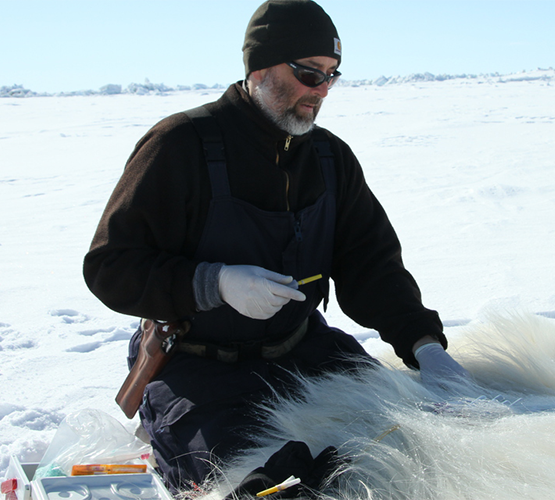 FNR Job Boards
Students have many opportunities for internships, summer positions and after graduation career positions posted from our stakeholders and partners which post current positions on our actively visited job board. 
Start a student scholarship in your name
Due to our FNR partners the department has given over $80,000 in scholarhips.
Learn more