Name Me
What We Do
Purdue Agriculture is known around the world for groundbreaking multidisciplinary research that addresses society's most pressing challenges. Agricultural Research and Graduate Education connects researchers with opportunity to enable world-changing discoveries in agriculture and life sciences.
 
Contact Us
Department/Lab/Sub-Site Name
name@purdue.edu
313 W Jefferson Street
Decatur, IN 46733
(555) 555-5555
Featured Story
Featured Story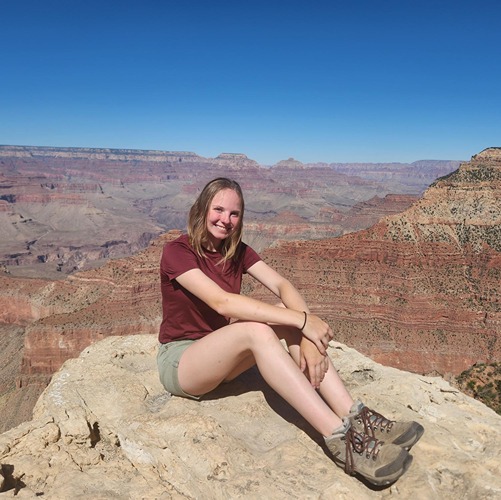 Finding beauty in the mess—the perspective of a botany and art double major
A low, whirring hum fills your ears as you step into the building. As your eyes adjust to the lower light, you realize the sound is coming from a spinning pottery wheel. It's missing a drip pan, and the clay-water has flung itself across the...
Read More