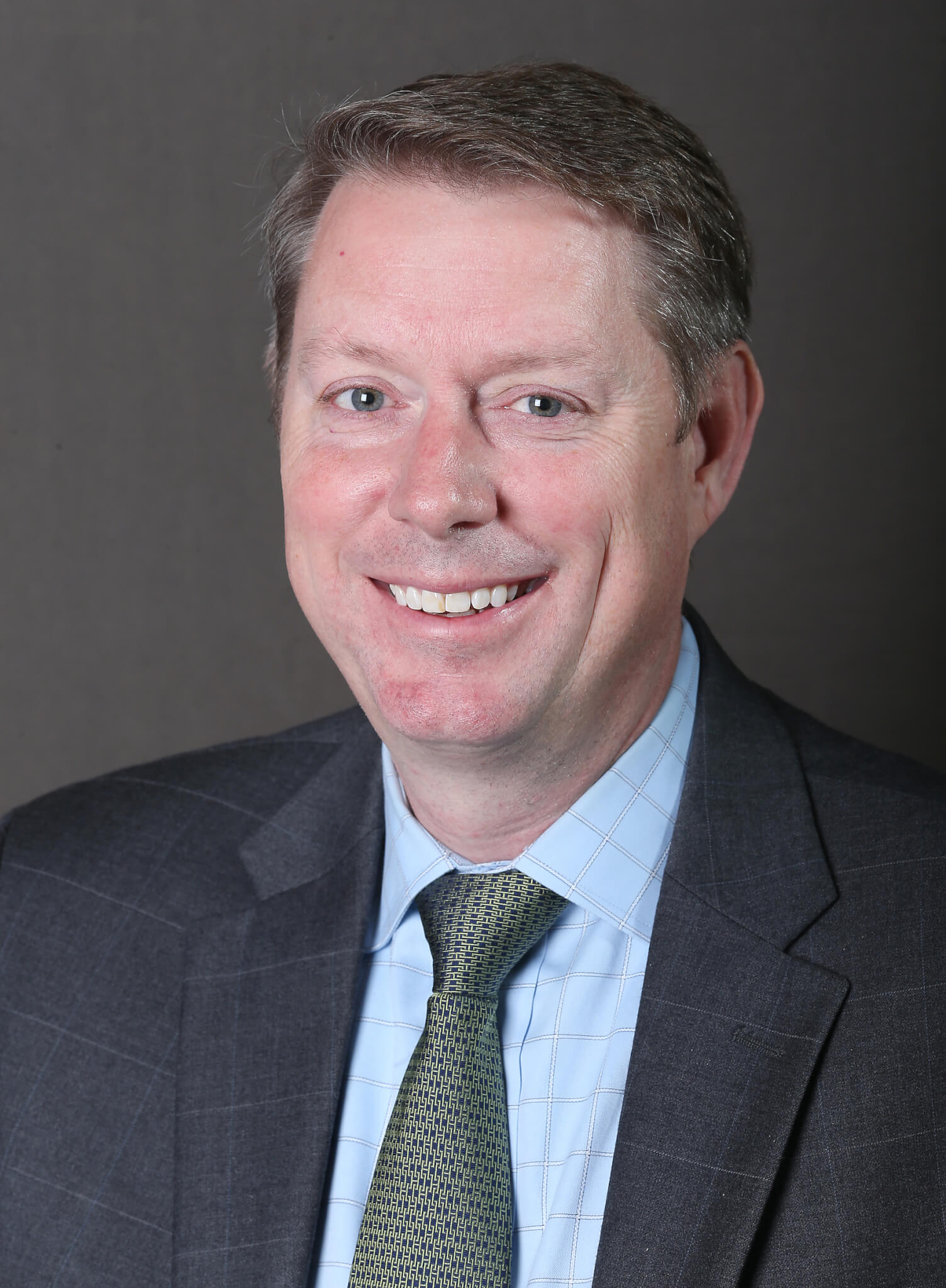 In 2011, Purdue University's Jayson Lusk measured public opinion related to food policy based on political ideology. He, along with Christina Biedny and Trey Malone from Michigan State University, re-examined those issues in a 2018 survey and found that rather than growing apart, Republicans and Democrats have come closer together in several areas over that time.
"Our results suggest that a widening political rift in the United States is not observed in food and agricultural policy opinions, but rather that partisan voters have become increasingly interventionist," the economists say in a paper published in the journal Applied Economic Perspectives and Policy. "Concurrently, we find that public opinions in the United States, as a whole, have become more heterogeneous on many food policy issues."
Americans are looking to the government to ensure the safety of food and promote healthy food, with 75 percent of respondents in 2018 favoring more authoritarian intervention. In particular, respondents wanted more government action to ensure safe food. And 12 percent more 2018 respondents wanted the government to act on ensuring food is healthy.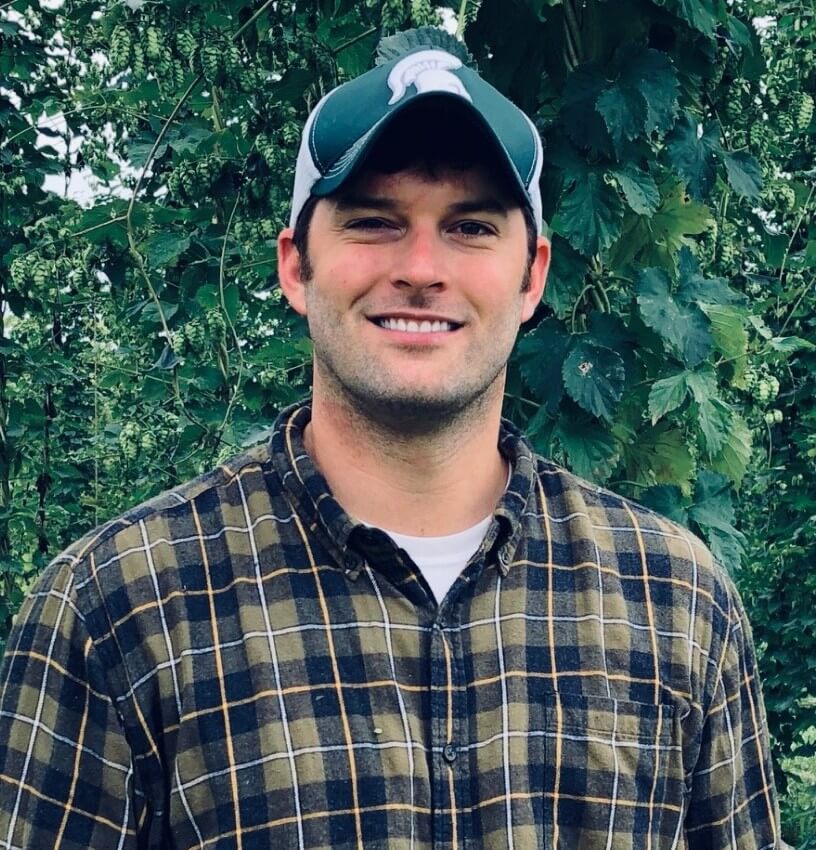 Republicans shifted the most toward increased regulation when it comes to access to organic, local, healthy and affordable food. The only area in which Republicans maintained a belief that less government intervention was necessary was in policies regarding fast food.
"I find that kind of surprising in some ways because more regulation doesn't tend to be people's default position on other issues," said Lusk, head of Purdue's Department of Agricultural Economics. "Our food system is better than it's ever been before, but people don't see it that way. That may come from concerns about food safety and a lack of knowledge about food production."
Democrats shifted more strongly in favor of government control in the areas of food safety and food technology.