W
hen Lindsey Purcell admires a tree – and as the Purdue University urban forestry specialist, he does that a lot – age comes before beauty.
"I don't play favorites," Purdue's urban forestry specialist insists. "However, I do prefer the veteran trees, which have a history. Who doesn't love big trees?"
Today is the final Friday of April, the traditional date to celebrate Arbor Day and an ideal time to hear from Purcell, who before coming to Purdue in 2008 was a forestry supervisor and city forester for Indianapolis.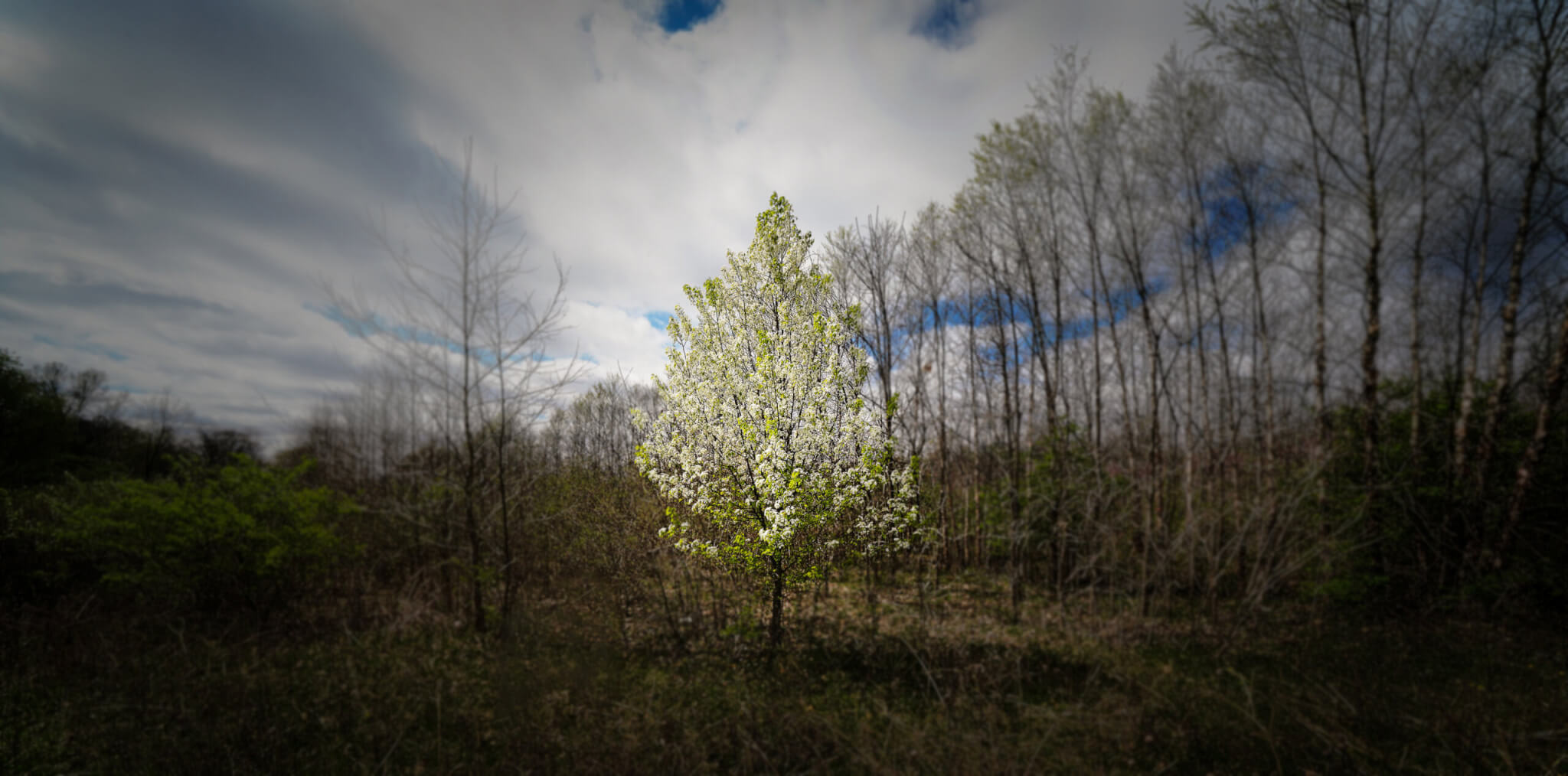 Question: What is the most significant change or accomplishment at Purdue, on-campus and off-campus over the last decade?
Answer: An improved attitude toward urban forestry in our department. Also, a renewed interest in tree planting on our campus. We are currently working on a major campus-wide planting initiative that will improve our urban forest locally and regionally.
Q: You are executive director of the Indiana Arborists Association. What issues and/or concerns are high on that group's list?
A: Our primary goal is improving safety and efficiency in the practice and providing education and outreach on current and emerging issues as well as best management practices. This translates into better service to clients and improved stewardship of our community trees.
Q: Is the old saying true – that yesterday was the best time to plant a tree, but today is good, too?
A: We are losing canopy nationwide at an alarming rate, which contributes to poor health and reduced quality of life. Planting trees is good anytime. But I would be happier if we would focus less on planting and more on preservation. Also, planting trees in the right place and the right way. We all want to plant trees for the future. I would rather plant trees with a future!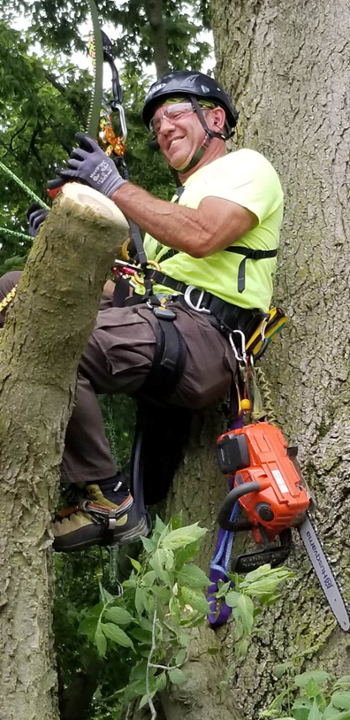 Q: Purdue offers a minor in urban forestry. Are enough students interested in the field? Will the state or nation need more urban forestry specialists in the future?
A: This is a continually growing career path with not nearly enough qualified applicants. It's always interesting to hear students say they never knew this was a career and wished they had known sooner. With increasing importance of trees in the built environment being recognized, we can expect an increased demand for students in arboriculture and urban forestry.
Q: Surely forestry specialists have a seat at the climate change table. Are your voices heard?
A: I could speak for hours on this topic relative to making a difference. As urban foresters, ecologists, and arborists, our work contributes to creating more ecologically sustainable communities. Anyone who plants and maintains trees in the built environment can be considered urban foresters, stewards responsible for our environment and quality of life.
In the face of climate change, the green industry and supporting organizations need to position themselves as a solution in the agenda. There are tremendous opportunities for urban forestry activities to align with overall community goals and sustainability initiatives. The spotlight is now on us, stewards of our natural resources, making a difference locally, regionally and globally.
Q: When's the last time you looked at a tree and didn't immediately know what species it was?
A: When I was a guest lecturer in Florida. Those trees are our houseplants!
Q: When you drive into a city or town for the first time, do you automatically start evaluating the urban forest?
A: I can't go anywhere without scrutinizing the canopy, maintenance, planting strategies and so on. I am also probably the only guy who does a tree risk evaluation prior to parking his car or camper under a tree. Even more frustrating to my wife: Taking pictures. So many teaching moments to capture on the camera. She once grabbed my phone and lamented that I have more pictures of trees than her! 
National recognition
For the 12th consecutive year, Purdue's West Lafayette campus has earned Tree Campus Higher Education recognition from the Arbor Day Foundation. Phil Richey, manager of the Grounds Maintenance Facility, praised Peter Vaughn and Jeff Woolard for championing the campus tree care plan. The Arbor Day Foundation also cited Purdue Northwest campuses (Hammond, Westville and the Gabis Arboretum.)