D
uring the annual Spring Awards Banquet, the College of Agriculture honored students, faculty and staff. The virtual event was a collaborative effort between the Purdue Agricultural Council and the Office of Academic Programs. A recording of the event can be viewed here.  The following faculty and staff were honored during the event. 
Outstanding Graduate Mentor and Teacher:
Andrew Mesecar, the Walther Professor in Cancer Structural Biology and head of the Department of Biochemistry, has created the Biochemistry Graduate Student Organization and reorganized the graduate program. He uses cutting-edge lab equipment for his research, which serves as an innovative training ground for graduate students.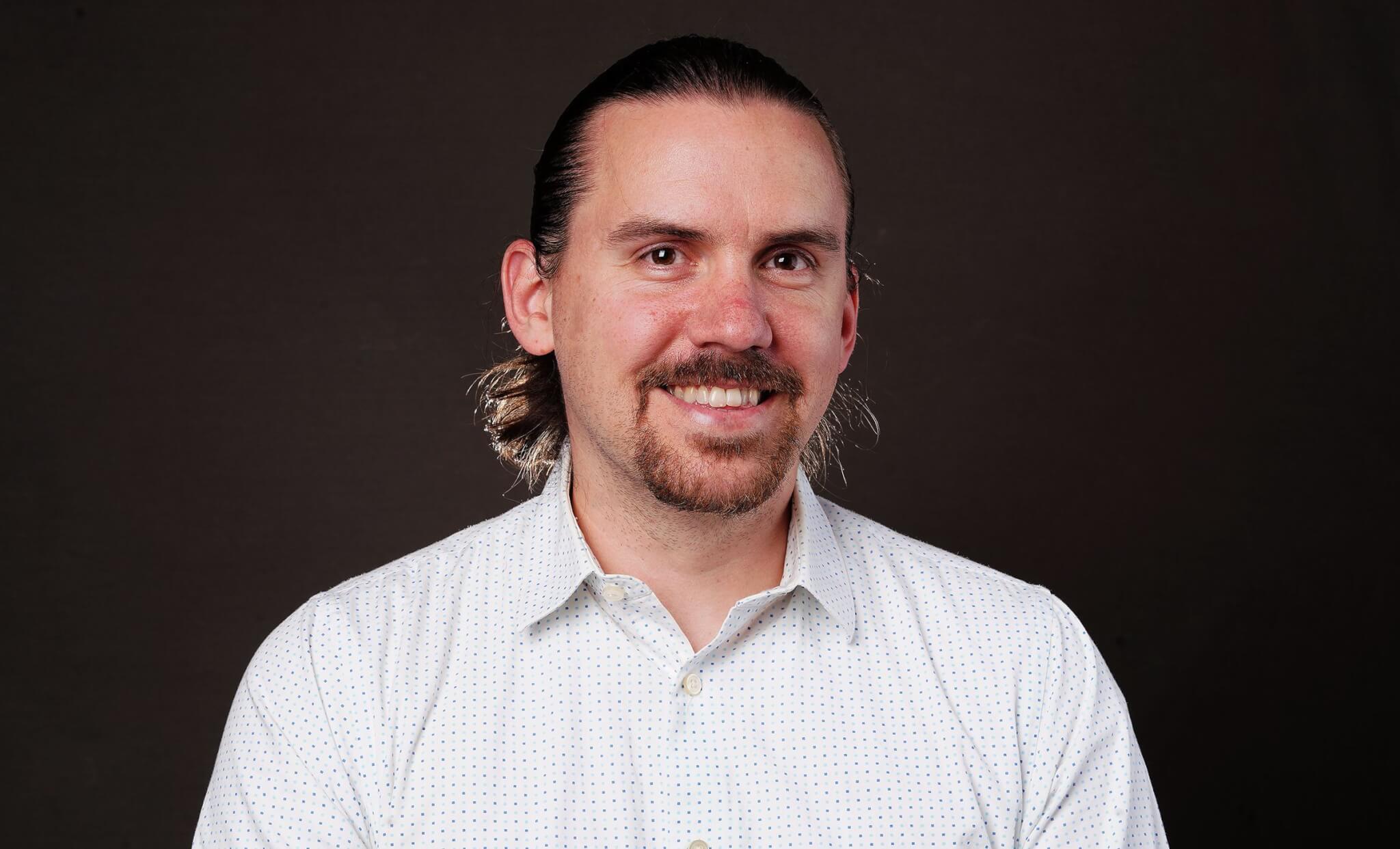 Richard L. Kohls Outstanding Early Career Teacher:
Brady Hardiman, an assistant professor of urban ecology, teaches Natural Resources Information Systems, the largest lab course offered in the Department of Forestry and Natural Resources. Hardiman transitioned the course from a conventional lecture/lab format to a series of inquiry-based project modules that focus on urban ecology, wildlife, forestry and aquatic sciences. His courses challenge students to apply current knowledge and cutting-edge methods to understand and solve contemporary societal problems.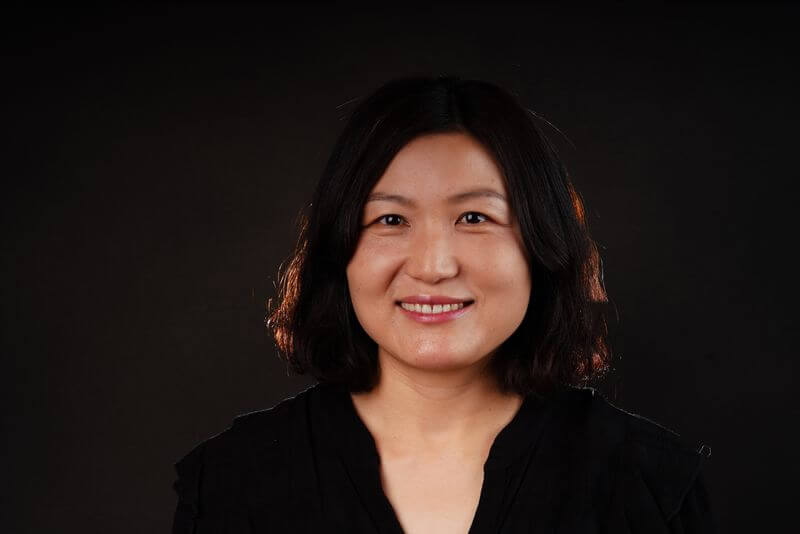 Outstanding Teacher Award for Clinical Faculty:
Young-Hee Cho, a continuing lecturer in the Department of Food Science, also serves as a mentor and advisor for undergraduate and graduate students. Cho attends teaching, technical and mentoring workshops to continue to develop instructional and communication skills.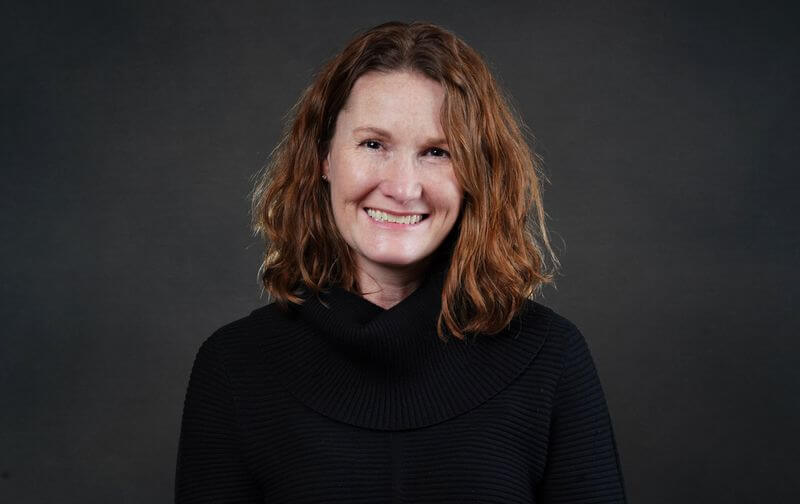 David C. Pfendler Outstanding Counselor:
Laura Bowling, a professor of agronomy and director of the Natural Resources and Environmental Sciences program, researches hydrology and water resources addressing how the water cycle is altered through human intervention across multiple scales and ecosystems and communicating these findings to stakeholders such as urban planners, conservationists, policy-makers and drainage board. She has served as an undergraduate academic advisor since 2006. As an undergraduate advisor, she helps students identify their academic and professional goals and develop a plan to maximize their potential for success.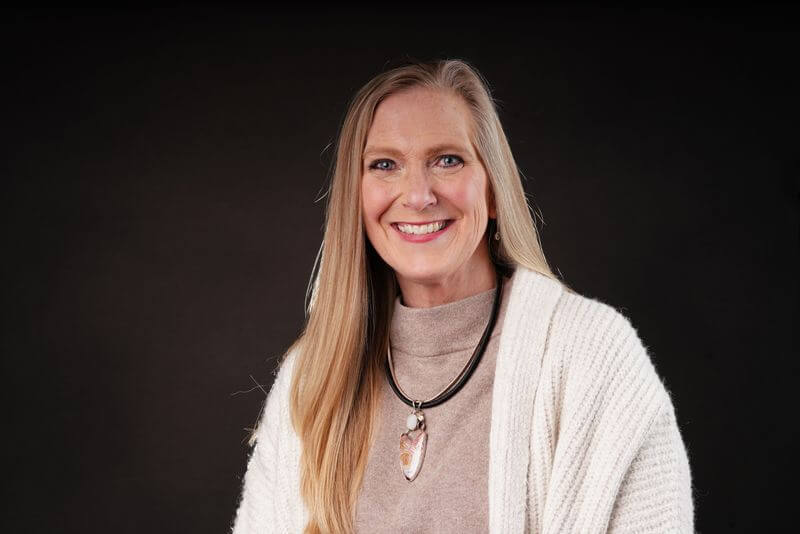 Service to Students:
Laurie Lambert Van Keppel, a career services and external relations coordinator in the Department of Food Science, has mentored and supported students for over 30 years. She collects input from students, alumni and industry professionals and uses that feedback to adjust assignments and activities, create new programs and influence positive changes across campus.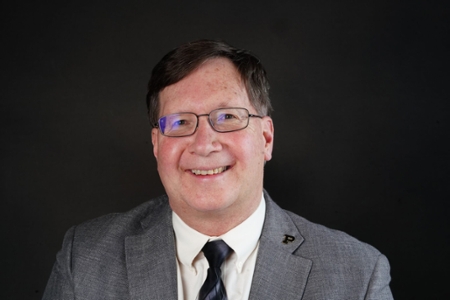 Richard L. Kohls Outstanding Teacher:
Dennis Buckmaster  is a professor of agricultural and biological engineering. Since joining ABE in 2006, Buckmaster has been active in approving teaching, expanding resources for teaching, impacting students outside of the classroom and sharing gained insights. He teaches multiple courses that are critical to student success while also sharing his enthusiasm for the material.