Food Science Senior Spotlight -
Heather Milliron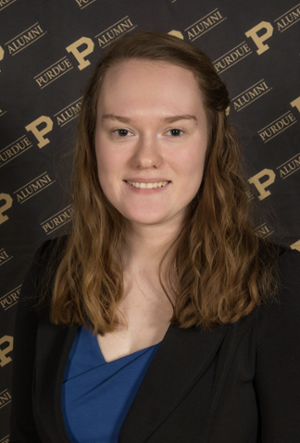 Hometown: Springfield, Ohio
Major: Food Science and Crop Science
Why did you choose Purdue Food Science?: I chose Purdue Food Science because the first time touring here I felt cared for and welcomed before even being admitted. The faculty and staff I met were so passionate about their research.
What made your Purdue experience great?: Friends and Food Science
Favorite Purdue Tradition: The Boilermaker Special
Favorite club/organization: Food Science Club
Favorite Purdue event: Purdue football games
Favorite social activity: Walking around campus with friends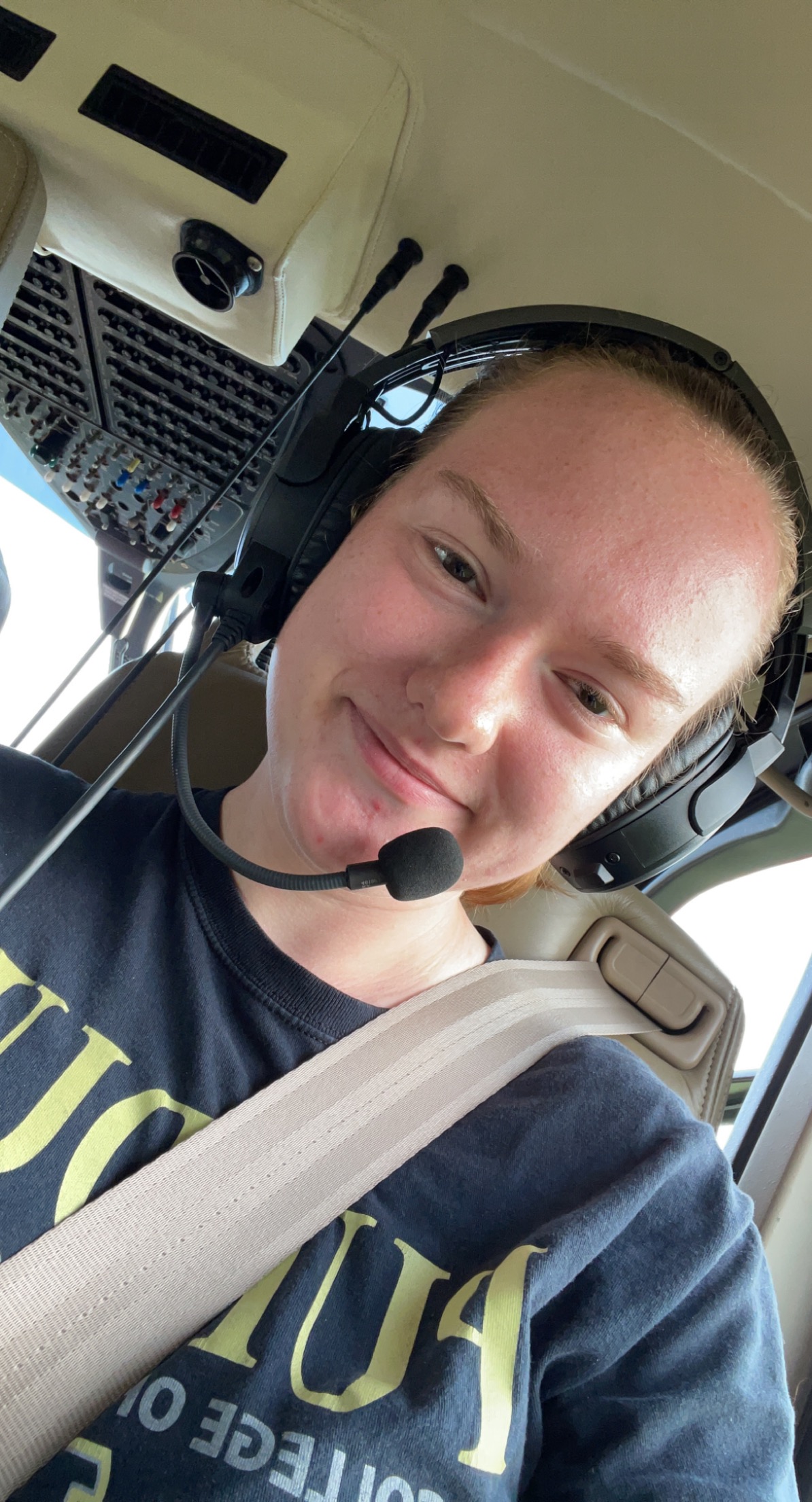 Favorite spot on campus: Wilmeth Active Learning Center (WALC)
Favorite memory of your time at Purdue: Spending time with friends, and the ice cream social hosted by the College of Agriculture
Favorite class: FS 453/454 (Food Chemistry and Food Chemistry Lab) - I enjoyed these two because of the applications we learned in both of them. Being able to learn about the concepts in lecture and understand the application was amazing.
Places you have been as a Purdue student: Over the past four years, I have had internships in Wichita, Kansas; London, Ohio; and New Holland, Ohio. I recently went to Greece during Spring Break for study abroad!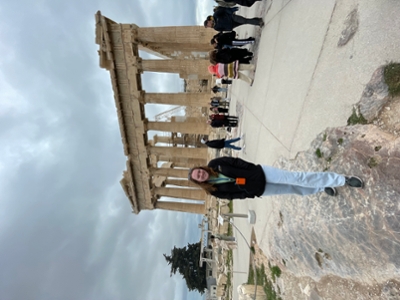 Favorite thing about Purdue Food Science and/or the College of Agriculture: I love the community we have in Purdue Food Science. It feels so welcoming and like a small family.
Favorite professor and/or faculty mentor: Lavanya Reddivari and Young-Hee Cho
What other activities or organizations did you participate in while at Purdue?: Women in Agriculture Learning Community, LEAP (Leadership Excellence at Purdue), Food Entrepreneurship and Manufacturing Institute (FEMI), and Martin Agricultural Research Scholar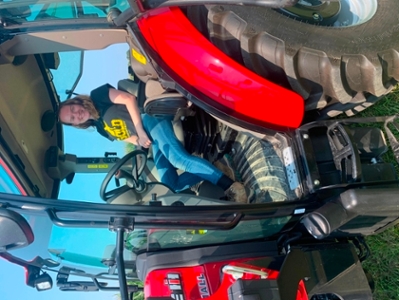 Biggest accomplishments at Purdue: Getting published for the first time on research I assisted with
Future plans after graduation: I will be pursuing my Master's degree in Food Science at Purdue University in Dr. Lavanya Reddivari's lab.
Long-term career goals: Working as a food R&D scientist in starches, oils or food waste
Advice for underclassmen: Focus on growing outside of your comfort zone and find yourself!
Biggest takeaway from your time at Purdue: Being a part of a community that I can take with me after Purdue. Gaining skills and knowledge from classes to take to industry.