Food Entrepreneurship and Manufacturing Institute
What We Do
Our mission is to fuel economic growth in the region and beyond by enabling food and beverage companies to ideate, develop, and commercialize novel improved and sustainable products; to provide learning experiences in innovation and entrepreneurship for students in the College of Agriculture; and to contribute to the land-grand research and Extension missions of Purdue University.
Meet one of our student contributors below!
Recent Headlines: Purdue Ice Cream Development - Boiler Chips
Our FEMI staff and student team have working hard these past few months to research and develop a new ice cream flavor for Purdue University at the request of Purdue President Dr. Mung Chiang. Read and watch more about their experiences and journey below. You are in for a treat!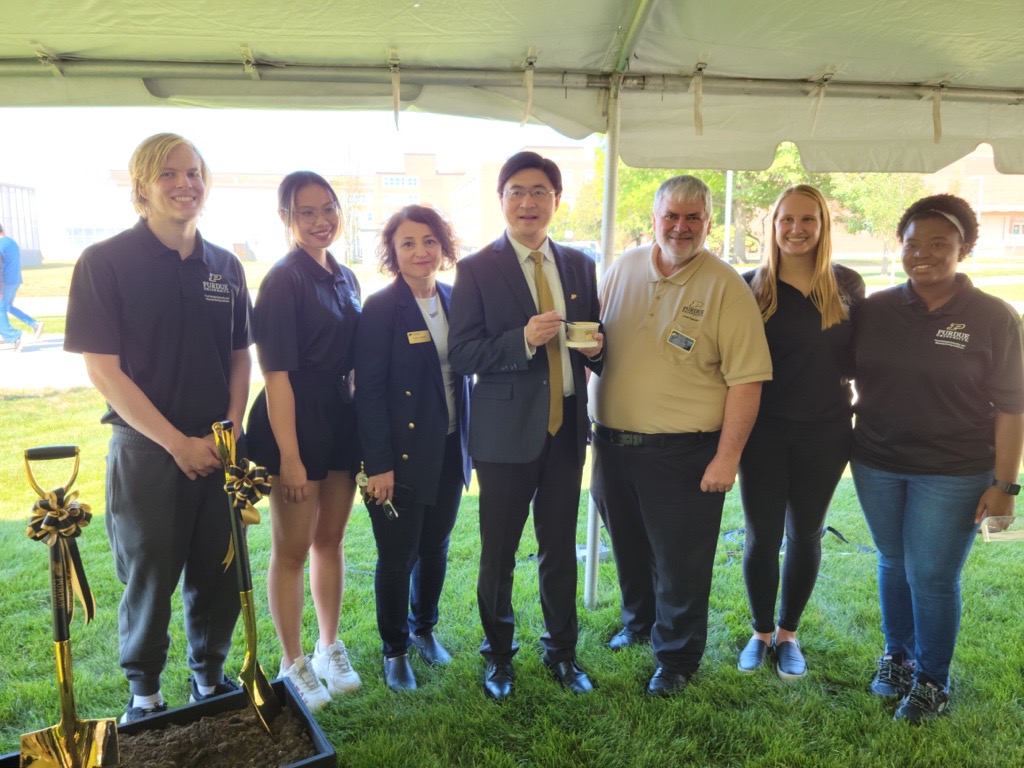 Water activity & pH TEsting
Food or beverage entrepreneur? Your local health department may require the water activity and pH to be tested.  We can help!
What is water activity?  Water activity (Aw) is a measure of the amount of water in a substance that is available for things like microbial growth.  Water activity of a product is between 0 and 1, with pure water having a water activity value of 1.  The lower the number, the less likely for microbial growth.  A value of 0.85 or below indicates the product is not habitable for microbial activity.
What is pH?  pH measures how acidic or basic a solution or substance is.  pH can range from 0 (very acidic) to 14 (very basic) with 7 being neutral.  pH between 0 and 4.6 is not suitable for microbial growth.  
Contact Us
Department of Food Science
femi@purdue.edu 
745 Agricultural Mall Dr.
West Lafayette, IN 47906
(765) 494-2766
PROGRAMS
The Food Entrepreneurship and Manufacturing Institute at Purdue University fuels economic growth in Indiana and beyond by enabling food and beverage ideation, development, and commercialization of novel improved and sustainable products through supporting farmers, entrepreneurs, small businesses, and large corporations.
Innovation and collaboration are essential pillars to the success of FEMI. Click below to view more information about our Partners and Donors who help make this possible.
Facilities & Resources
9,500 square feet of dedicated space
Hub of academic instruction
High level research
Extension workshops
Industry Engagement
Competitive industry and government research grants
FDA facility registration in near future
Services offered:
Commercial Kitchen Usage and Support
Hourly Usage for Internal and External Users
Skilled Support of Materials and Equipment
Skidmore Commercial Kitchen is available to external users for reservation. You can view our list of equipment available for use in the kitchen here: Skidmore equipment
To schedule a reservation:
Please contact Josh Martin at mart1543@purdue.edu
WHAT WE OFFER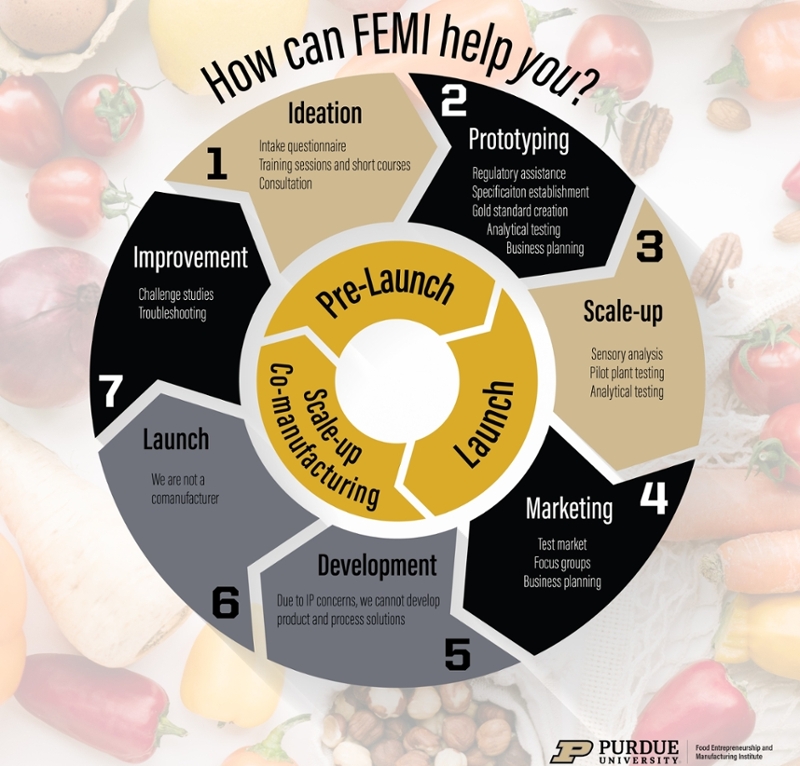 Value-Added Product Development
Benchtop Trials
Analytical Testing, including pH and water activity 
Gold Standard Creation
Pilot Plant Processing
Sensory Evaluation
Regulatory Assistance
Validation of Technology
Product Feasibility
Project Management
Student Support
Training Sessions & Short Courses
Aseptic Processing
Fermentation
Size Reduction
Microthermics
Hot-Fill/Acidified Pasteurization
UHT/HTST
Microwave
Milling
High-Shear Mixing
Retort
Extrusion
Freeze Drying
Ultra Filtration
Food Safety - Discuss with us which processes are the right fit for you. Which regulatory agency do you need to use for guidelines? If you want to scale up, what equipment options are right for you?
Food safety plan creation
Product specific HAACP
USDA/FDA guidelines
Allergen training
Process specific safety: process authority, specification setting etc.
Food labeling & Packaging - What goes on a label? How do I set the best if used by date? What do I need to consider when purchasing packaging? What do I need to be true for me to label my product gluten-free or kosher?
Shelf-life testing, how to execute & set best if used by date, considerations and what you're committing to with a best if used by date
Label consultation
Organic/All Natural/ Gluten-free regulations
Types of packaging/ label interaction
What to look for in a co-manufacturer
Co-Manufacturer Readiness - What documentation do I need to have in place to approach a co-manufacturer? How do I find a co-manufacturer? How much should I budget for starting up at a co-manufacturer?
Walk through a sample trial plan
Learn the lingo for talking to a co-manufacturer
Learn more opportunities for finding co-manufactures
Incorporate trial time and product start up into your business plan
Create a professional trial plan with us for your first trial or start up
Create specifications and how to communicate them with the manufacturer
Consumer Learning and Empathy - Do you have trouble detaching your emotions from learning about how others view your product? Let us help you design surveys and interview questions to best learn about your product in an unbiased manner.
Personalized consumer interview questions and surveys
Help with designing packaging mockups
Student employees can do flavor testing and focus groups
Product and process development - You know your product better than we do! But do you need some help troubleshooting as you run into new issues in the scale-up process? We're here to help!
Troubleshooting formula as you learn to scale
Solution options for industry scale problems
Contacts within industrial ingredient companies
Access professor's industry knowledge through FEMI
Gap Identification - Do you feel like you just don't know what you don't know? We are happy to talk through the things you might need to prepare for in the next step of business development.
Walk through typical timelines
Explore the questions that need to be answered to scale up to co-manufacturing through a sample trial plan
Help prepare for a sales pitch or co-manufacturer meeting
Listen to ideas and contribute to problem solving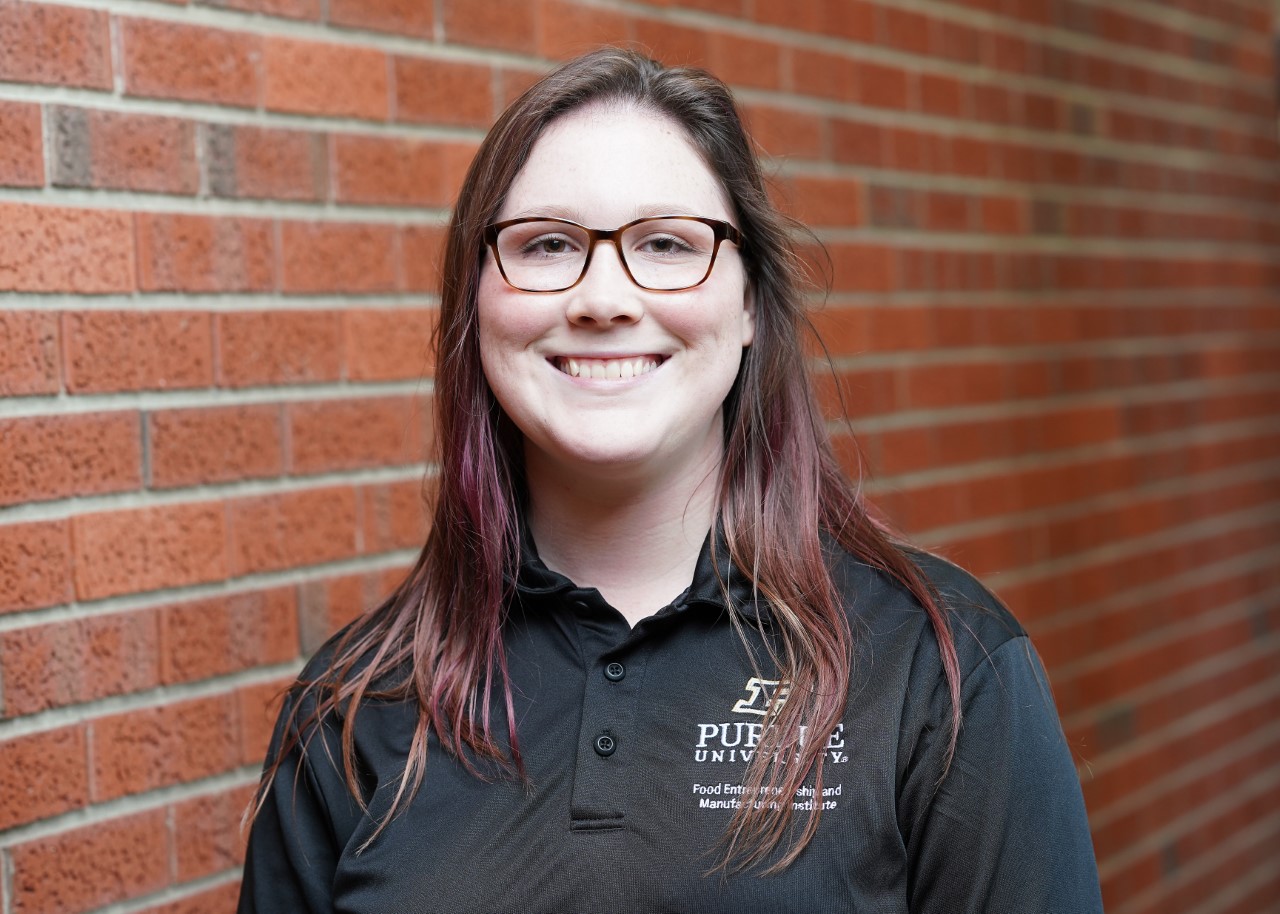 Kassandra Julian - Technical Lead
Hometown: Martinsville, IN

Alexandra Neikirk - Technical Lead
Hometown: Lusby, MD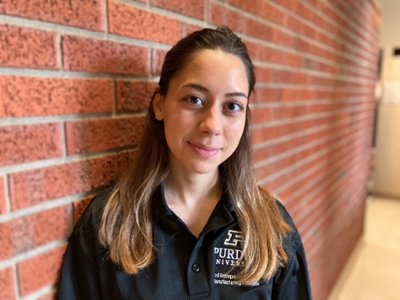 Nisa Abalioglu - Student Contributor
Hometown: Izmir, Turkey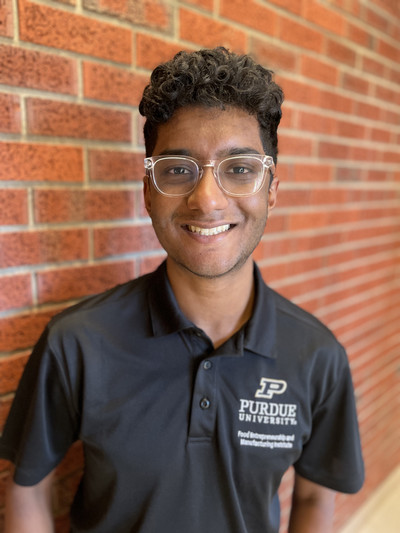 Areeb Ahmed - Student Contributor
Hometown: Boston, Massachusetts

Emelia Ashby - Student Contributor
Hometown: Elberfeld, IN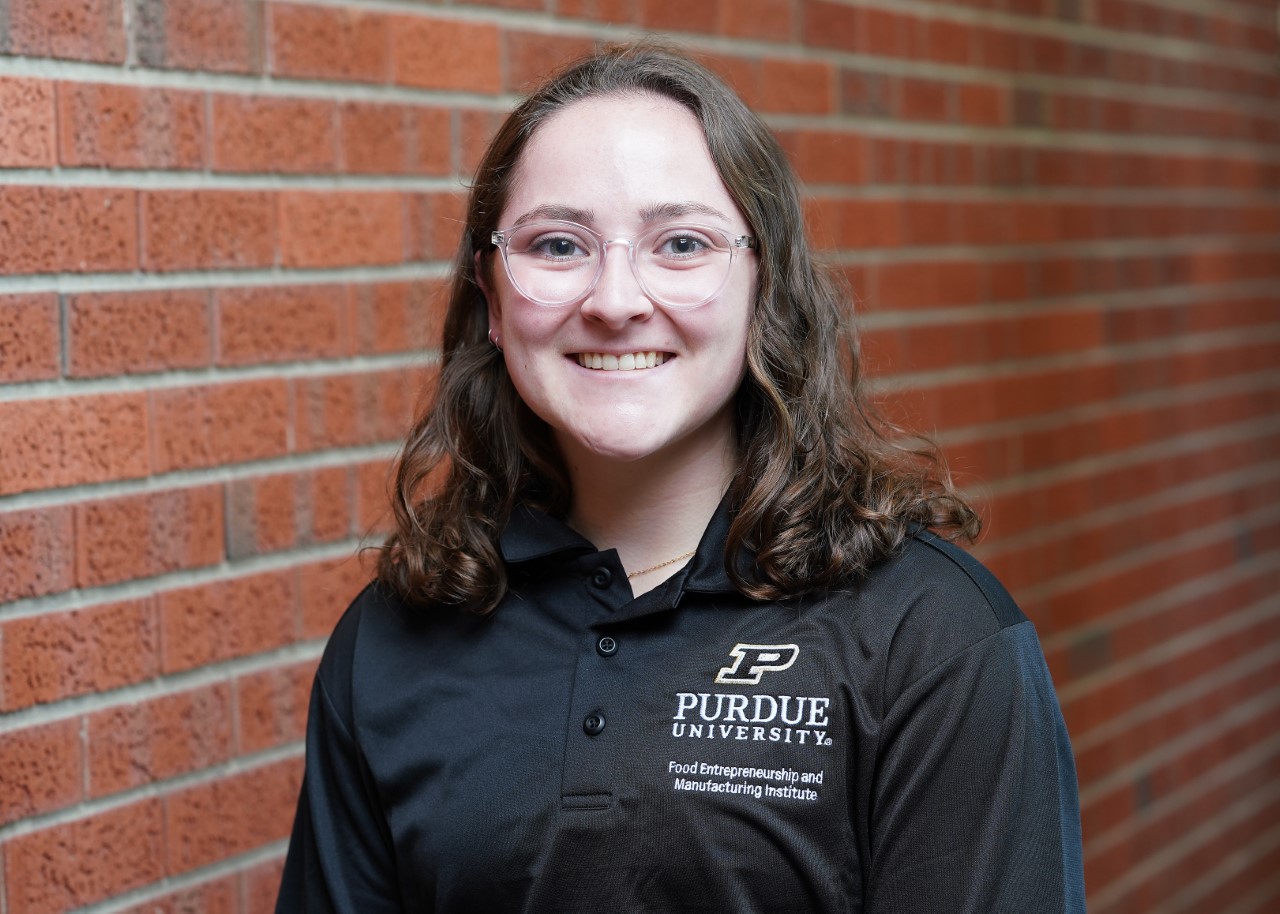 Kara Benbow - Student Contributor
Hometown: Cincinnati, OH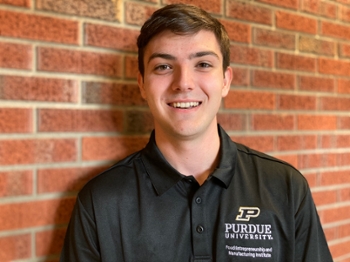 Carson Clymer - Agricultural Economics Contributor
Hometown: Fort Wayne, IN

Aidan Dibble - Student Contributor
Hometown: San Diego, CA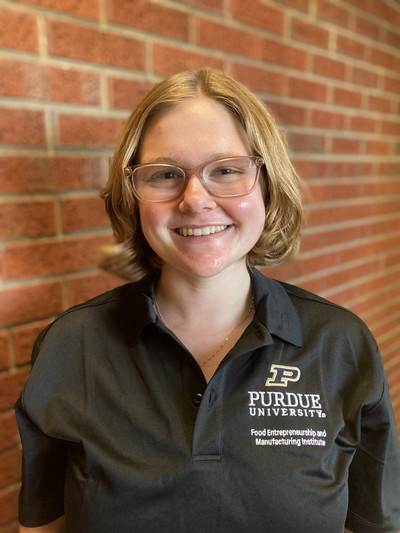 JC Douthit - Student Contributor
Hometown: Noblesville, Indiana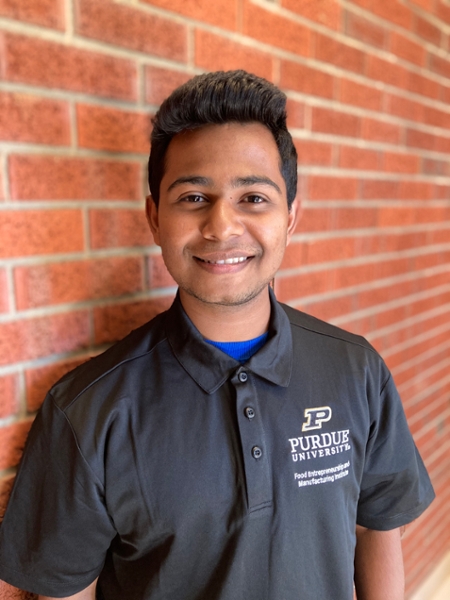 Ayushmann Ghosh - Student Contributor
Hometown: Kolkata, West Bengal, India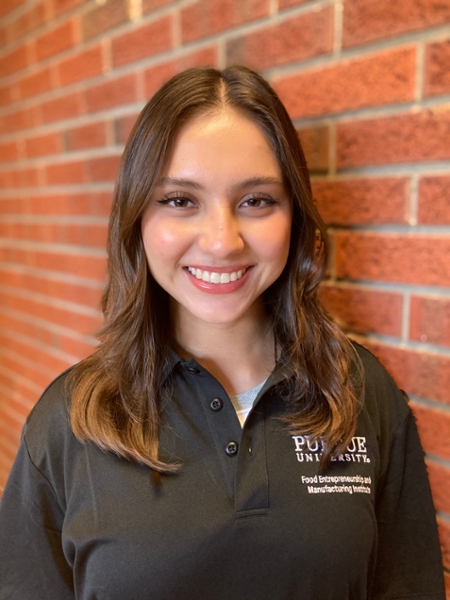 Claudia Guillen - Student Contributor 
Hometown: Hillsborough, NJ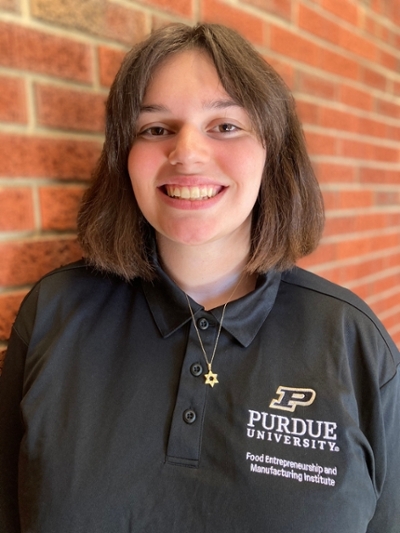 Laura Harriss - Student Contributor
Hometown: Powder Springs, GA

Natalie Haynes - Student Contributor
Hometown: Memphis, TN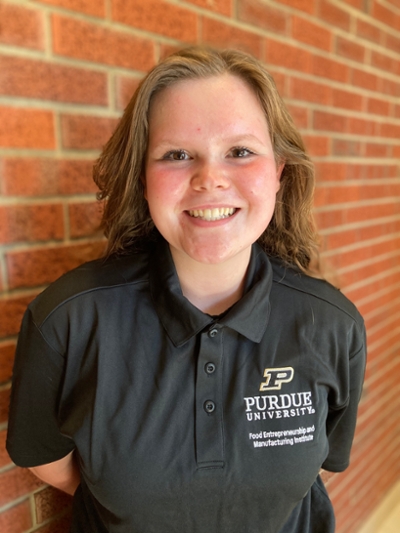 Anna Hicks - Student Contributor
Hometown: Okemos, MI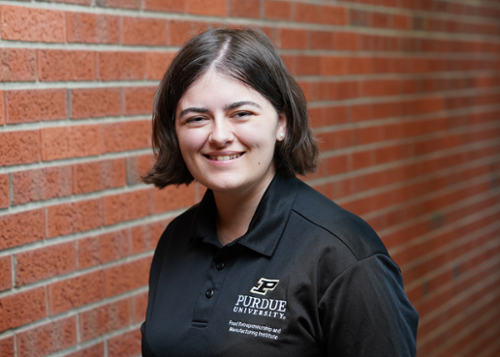 Lily Hough - Student Contributor
Hometown: Indianapolis, IN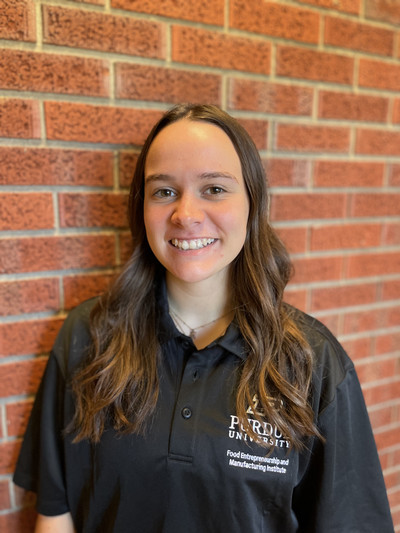 Teresa King - Student Contributor
Hometown: Delaware, Ohio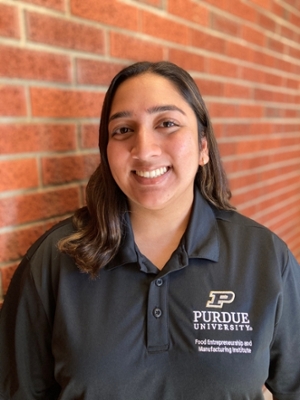 Ashley Mohammed - Student Contributor
Hometown: Glendale Heights, IL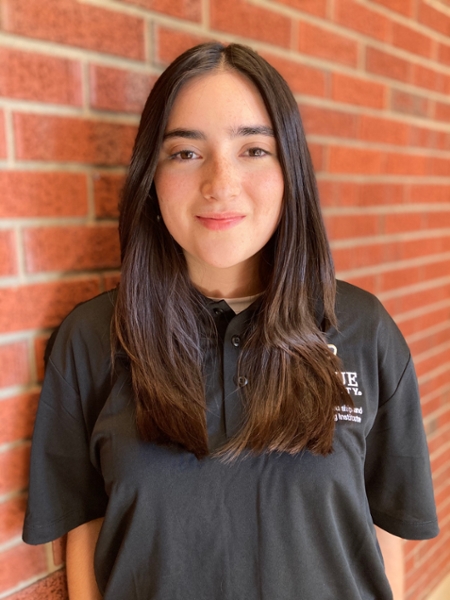 Barbara Montemayor Martinez - Student Contributor
Hometown: Monterrey, Mexico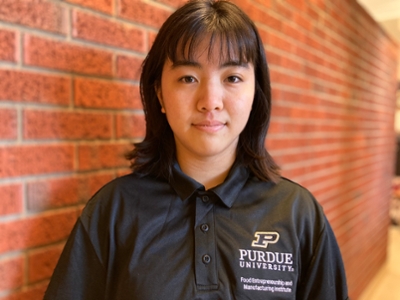 Yukina Murata - Student Contributor
Hometown: San Jose, CA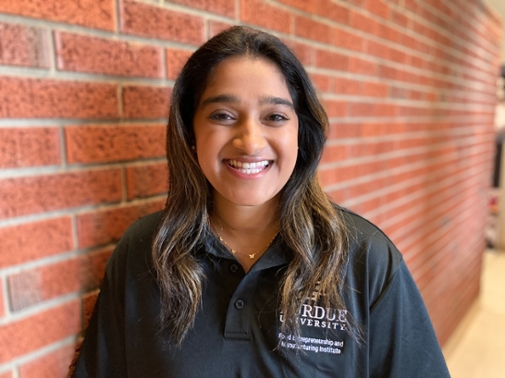 Anika Murthy - Student Contributor
Hometown: Austin, TX

Natcha Ngaosuphanvongs - Student Contributor
Hometown: Pathum Thani, Thailand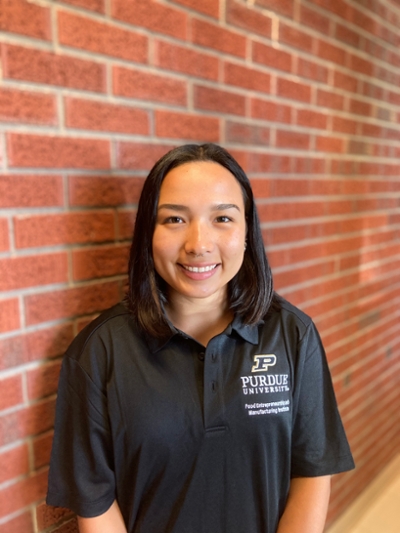 Fernanda Pedroza-Altamirano - Student Contributor 
Hometown: Lima, Peru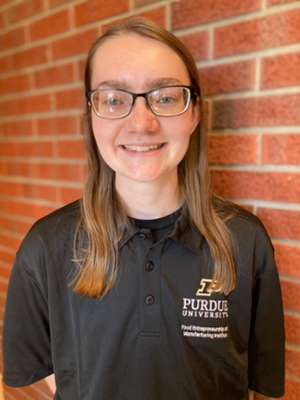 Ava Ralston - Student Contributor
Hometown: Batesville, IN

Nicolas Rosy - Student Contributor
Hometown: Glendale Heights, IL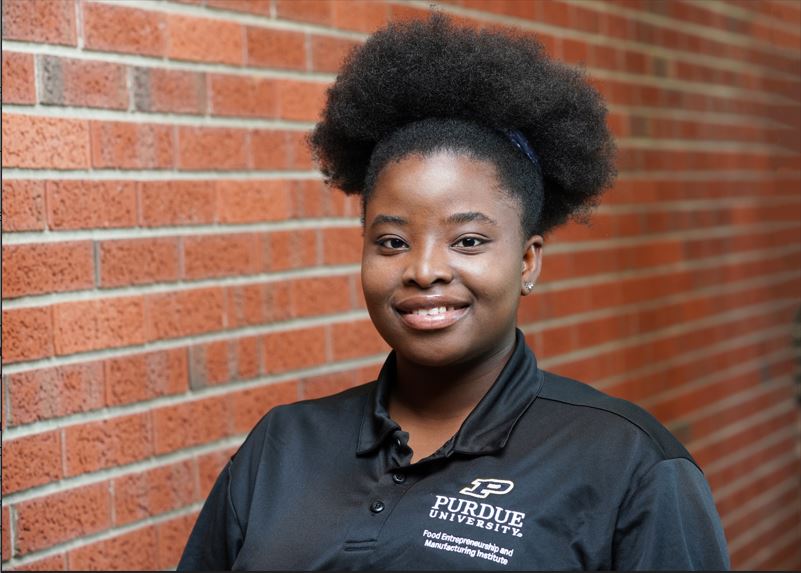 Doriane-hans Sossou - Student Contributor
Hometown: Benin, West Africa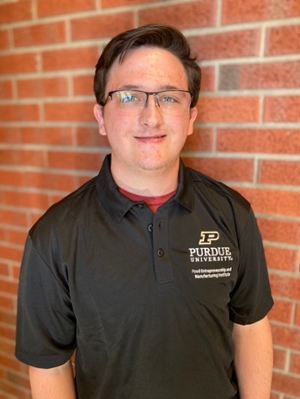 Ryan Stachler - Student Contributor
Hometown: Fort Wayne, IN

Charlie Steadham - Student Contributor
Hometown: Indianapolis, Indiana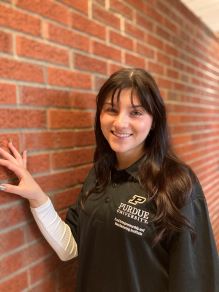 Lillian Stone - Student Contributor
Hometown: Frankfort, IL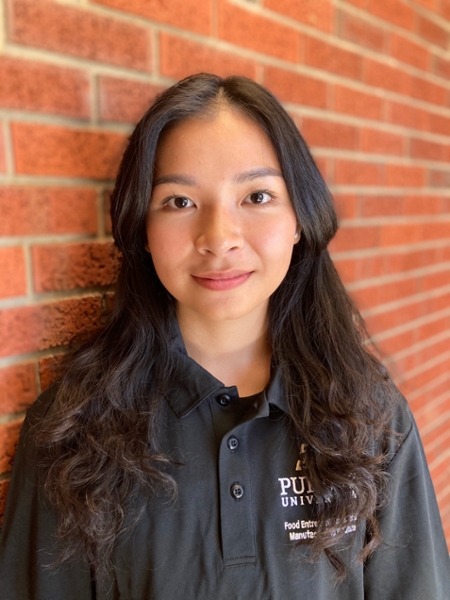 Thanh Vo - Student Contributor
Hometown: Ho Chi Minh, Vietnam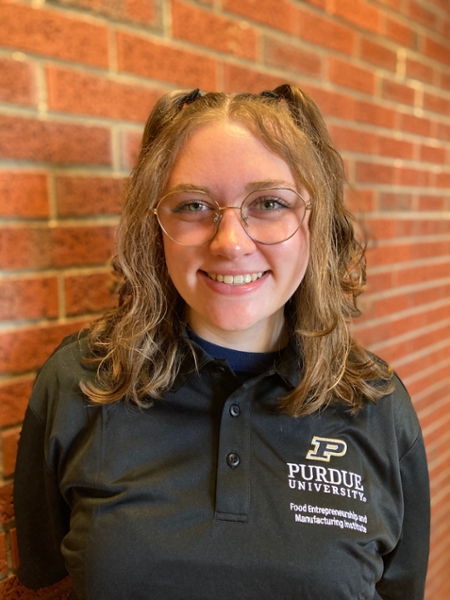 Lauren Vollmer - Student Contributor
Hometown: Pewaukee, WI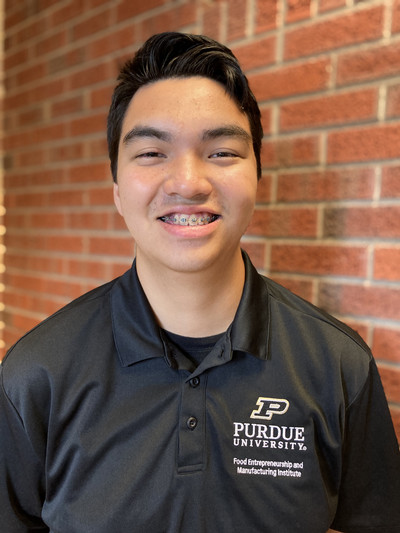 Stephen Wong - Student Contributor 
Hometown: Stamford, Connecticut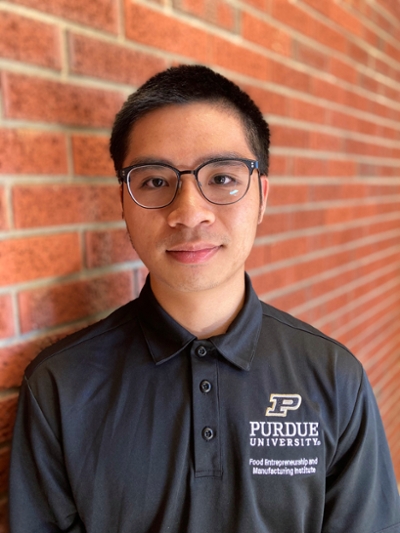 Rong Yang - Student Contributor
Hometown: Taipei, Taiwan