Food Science Senior Spotlight - Ella Bryan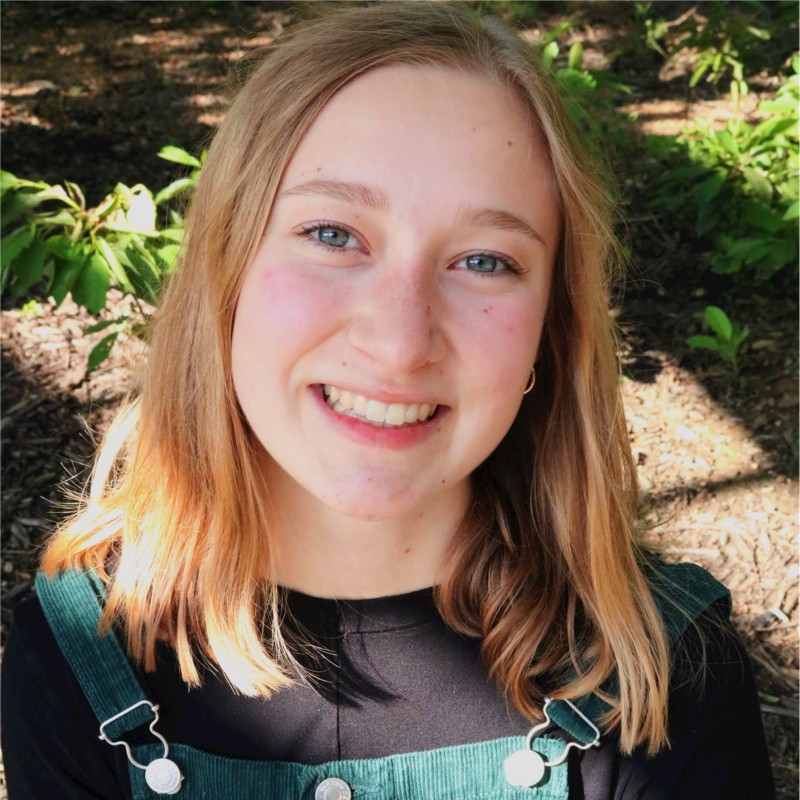 Hometown: Cincinnati, Ohio
Major: Food Science
Minors: Fermentation Sciences, Pet Food Processing
Why did you choose Purdue Food Science?: I liked that I could minor in both fermentation sciences and pet food processing. The department also felt very welcoming.
What made your Purdue experience great?: I was able to make many friends and experience new things. I have gained knowledge through my experiences that will benefit me in life and in my career.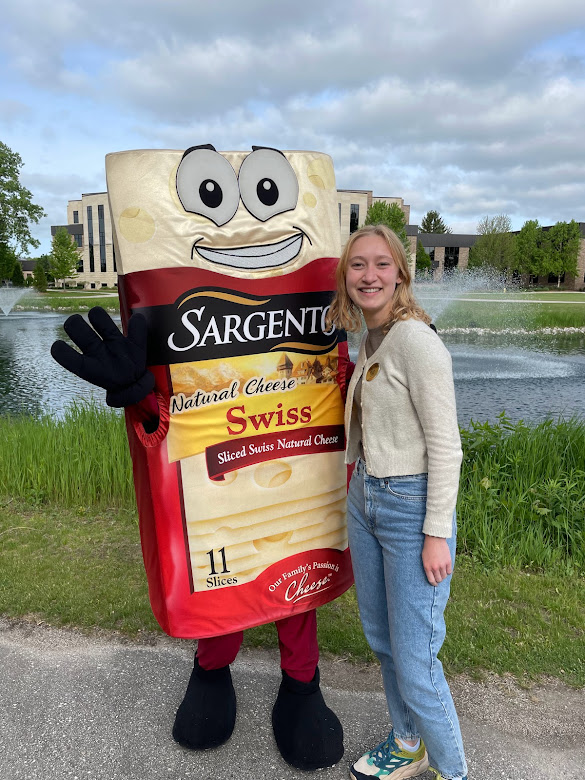 Favorite Purdue Tradition: The Boilermaker Special
Favorite club/organization: Purdue Outing Club
Favorite Purdue event: Football games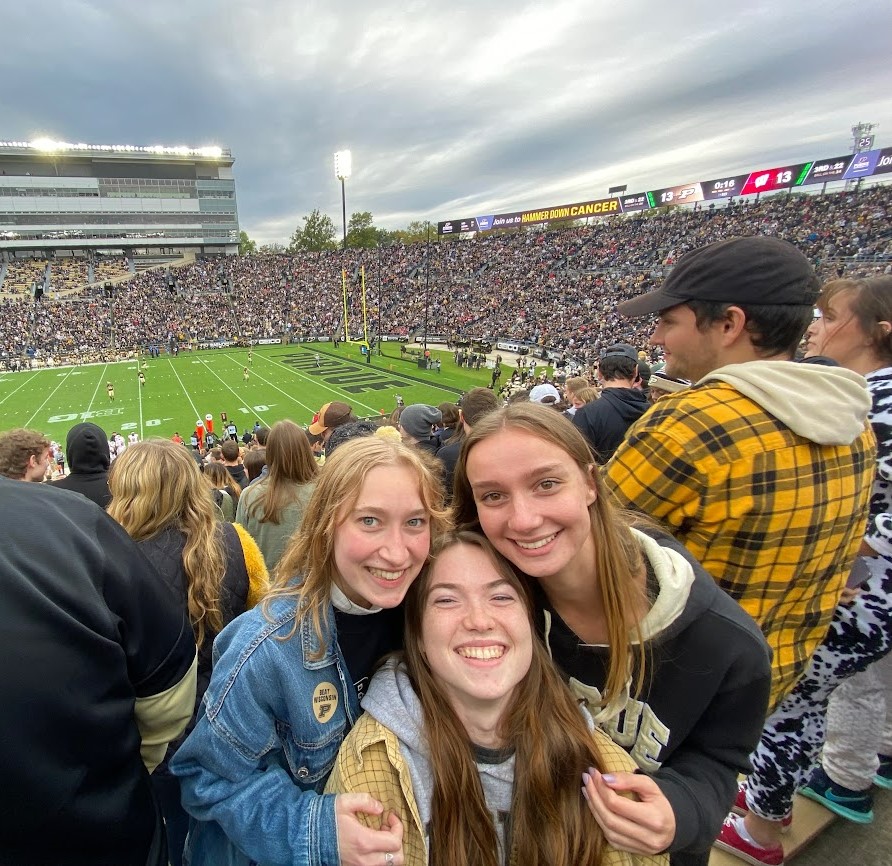 Favorite spot on campus: The CoRec
Favorite memory of your time at Purdue: Climbing with friends
Favorite class: JPNS 101 Japanese Level 1 - I had so much fun in that class. It was challenging, but I learned a lot and really enjoyed going to classes.
Places you have been as a Purdue student: I studied abroad in Germany and learned all about Fermentation. I had also an internship at Sargento in Wisconsin. I was the microbiology intern and learned all about working in a microbiology lab.
Favorite thing about Purdue Food Science and/or the College of Agriculture: Being friends with my food science classmates
Favorite professor and/or faculty mentor: Kelsey Budreau, the Pilot Plant Manager
What other activities or organizations did you participate in while at Purdue?: Purdue Student Farm Organization, Purdue Food Science Pilot Plant, FEMI student contributor, undergraduate research in Dr. Feng's Lab, cooking instructor at the CoRec
Biggest accomplishments at Purdue: Passing microbiology. The exams were very difficult and I had to completely alter the way I was studying.
Future plans after graduation: I will be working for Anheuser Busch after graduation.
Long-term career goals: I want to have a career that I am passionate about.
Advice for underclassmen: Make sure you make time for extracurriculars and spending time with friends. These experiences are also important because you can learn so much from them that you won't learn in classes.
Biggest takeaway from your time at Purdue: I learned the importance of work-life balance. It is important to work hard, but also to make time for fun.