FOOD SCIENCE SENIOR SPOTLIGHT -
Genevieve Ruiz
Hometown: Hebron, IN
Major: Food Science
Minor: Fermentation Science
Why did you choose Purdue Food Science?: There is so much growth and opportunity for innovation in the food industry. I could even apply my knowledge and skills outside the food industry if I choose.
What made your Purdue experience great?: I met my now-fiance at Purdue, specifically in Earhart Hall, where we both lived freshman year. We started dating freshman year, and I loved getting to go through college with him.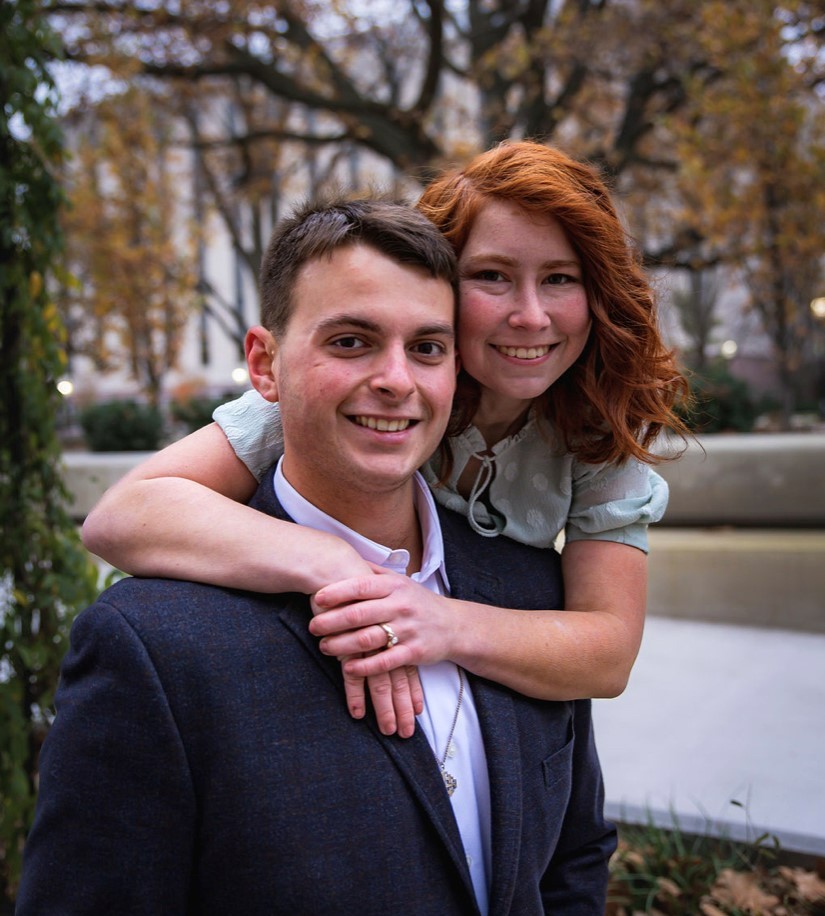 Favorite thing about Purdue Food Science and/or the College of Agriculture: The career preparation and the vast professional network I have accessed through Purdue Food Science and College of Agriculture.
Favorite club/organization: Boilermakers for Life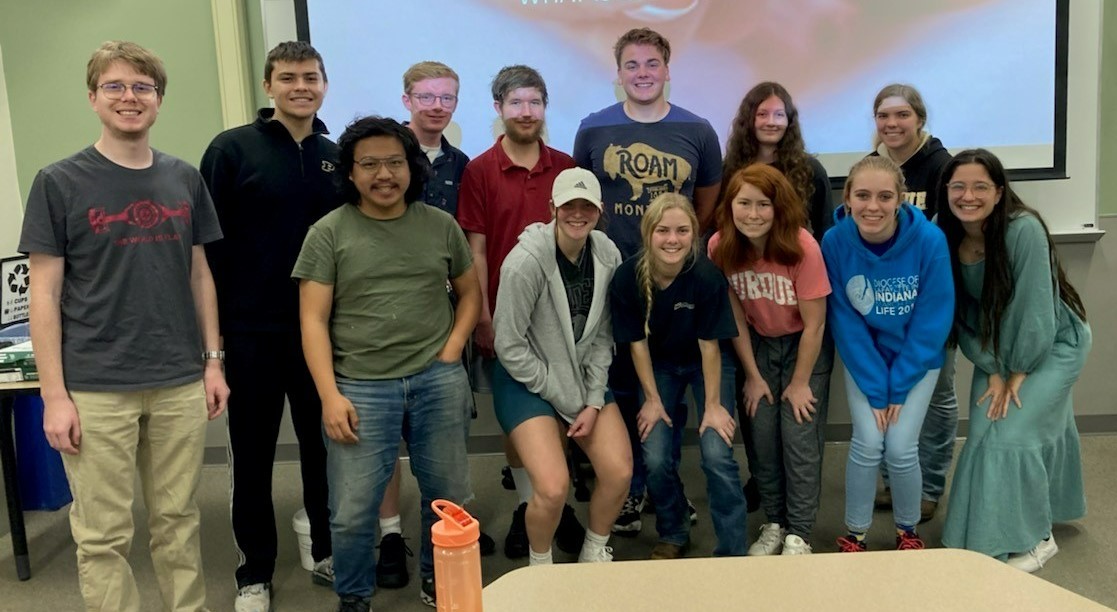 Favorite class: FS 564 Commercial Food and Beverage Fermentations- It was really fun to make different fermented foods and beverages in class, and Dr. Butzke and Dr. Applegate are fun professors.
Places you have been as a Purdue student: Study abroad in Italy- I went because I enjoy travel, and I wanted to learn about the cuisine and food culture of another country. Italy was a great one to experience.
I also did internships at a distillery in Michigan and a brewery in Lafayette because I am interested in the beverage industry.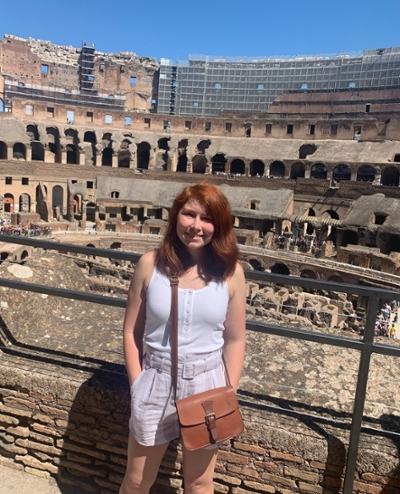 Favorite professor and/or faculty mentor: Dr. Butzke
Biggest accomplishments at Purdue: IFT product development competition finalist 2022. Becoming President of Boilermakers for Life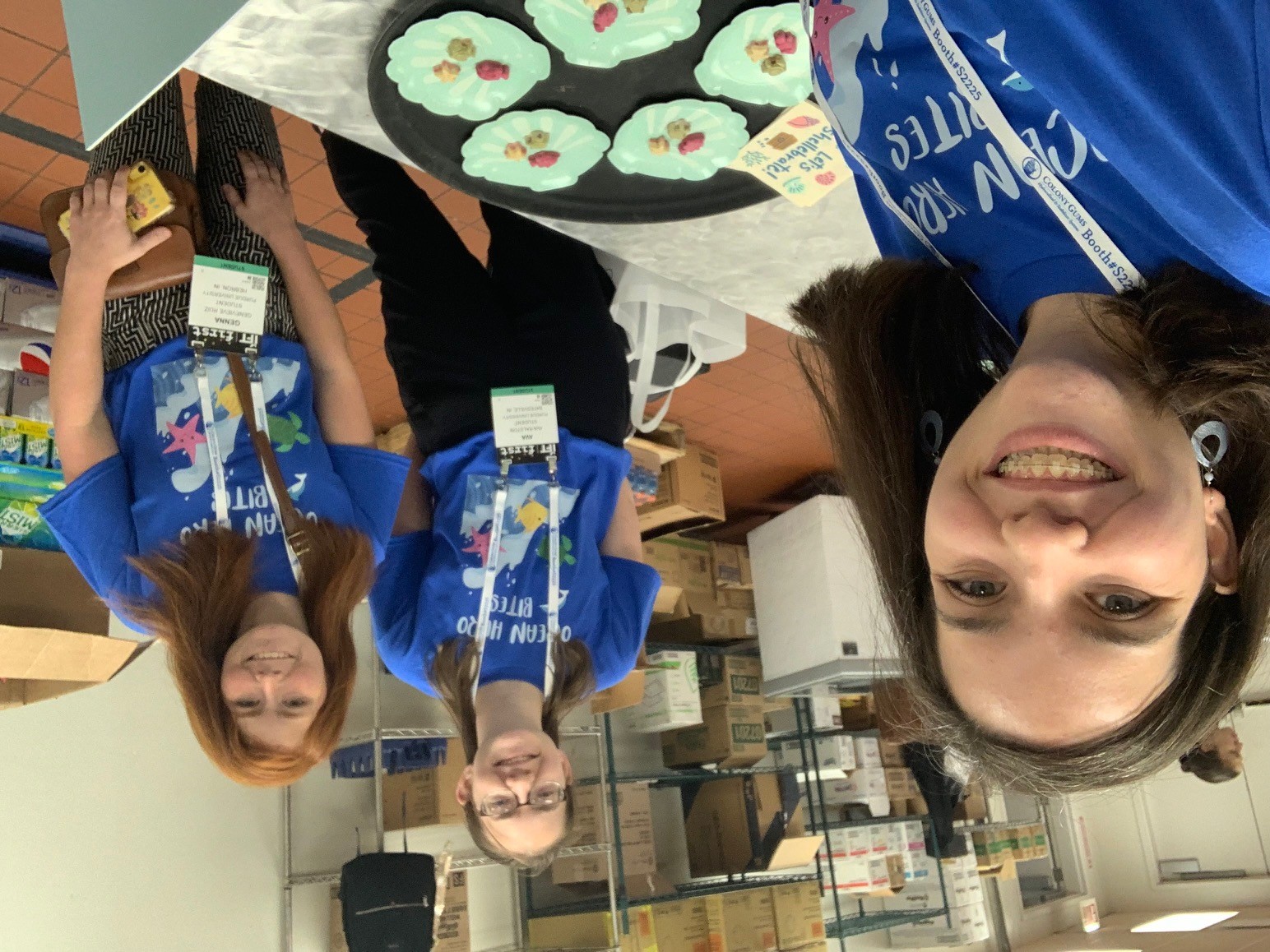 What other activities or organizations did you participate in while at Purdue?: Gymnastics club, IFT product development competition in 2021 and 2022 (finalist).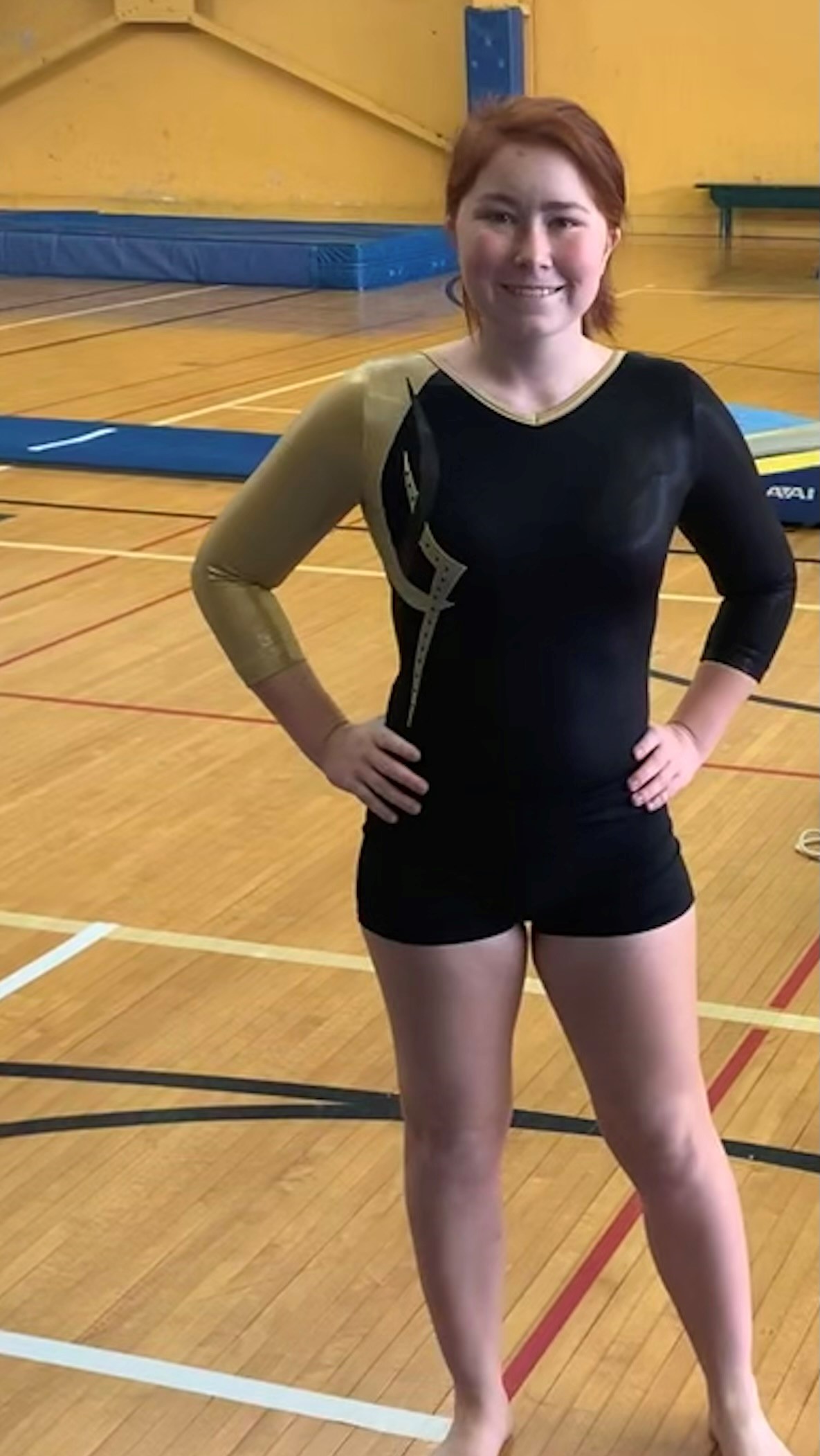 Advice for underclassmen: Don't try to plan everything and be open to trying new things. The best things in my college experience were not planned.
Future plans after graduation: I am getting married in October 2023, and I am hoping to get a job in the craft alcoholic beverage industry.