Food Science Senior Spotlight - Isabell Mahin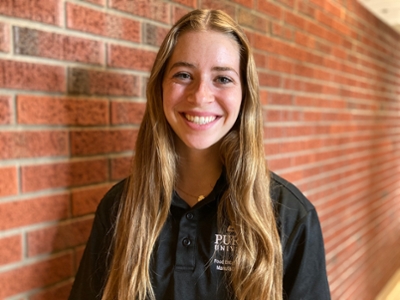 Hometown: Franklin, IN
Major: Food Science
Minors: Foods and Nutrition
Why did you choose Purdue Food Science?: I love food and knew I wanted to learn more about the food industry and nutrition. I also grew up a Purdue fan, so Purdue Food Science was the perfect place for me.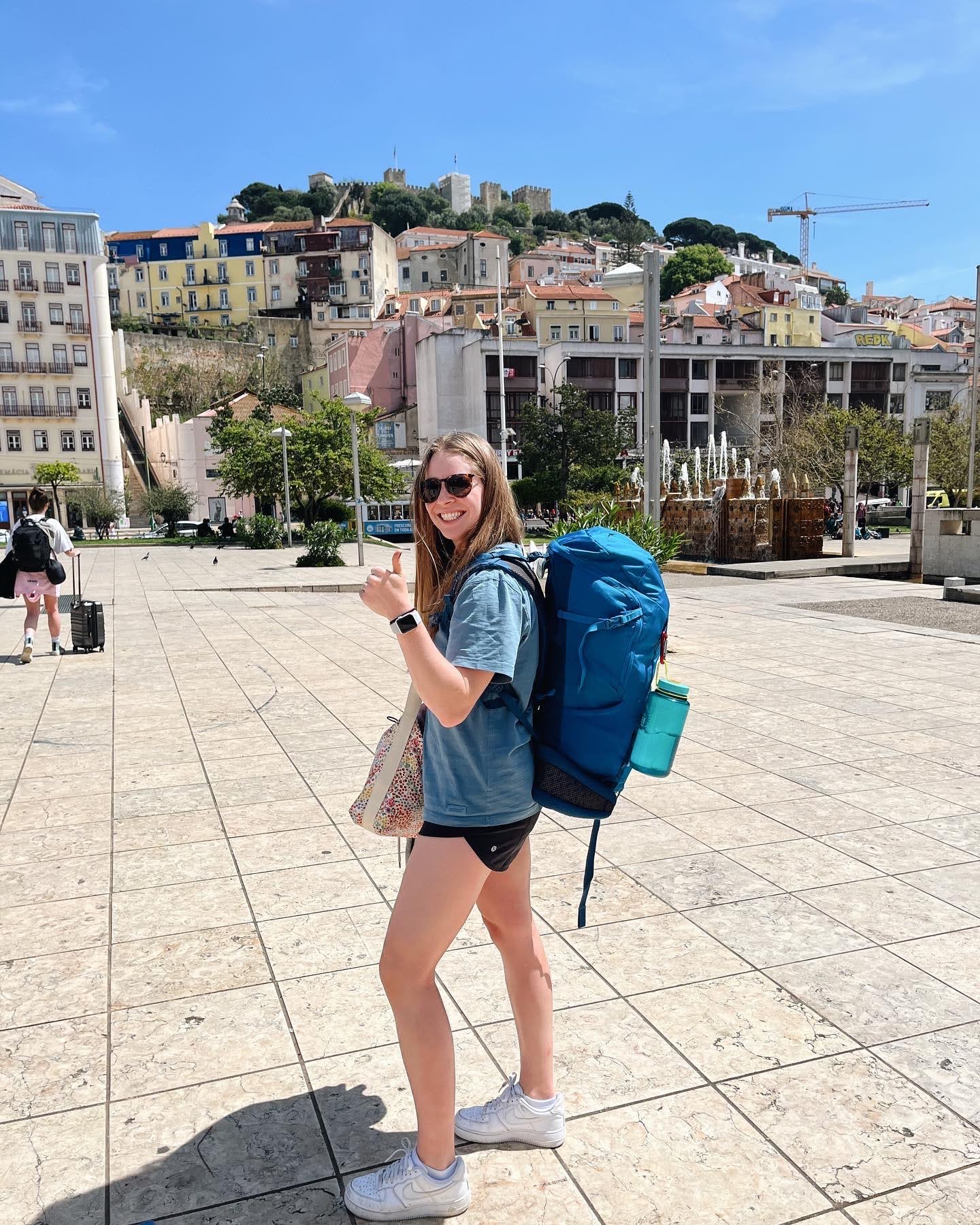 What made your Purdue experience great?: All the incredible people I met during my time here
Favorite spot on campus: The CoRec
Favorite memory of your time at Purdue: Watching Purdue sporting events at Harry's!
Places you have been as a Purdue student: I studied abroad at University of Leeds in England for the spring semester of 2022. While I was abroad, I traveled to Ireland, France, Spain, Italy, Greece, Portugal, Belgium, and the Netherlands.
Favorite thing about Purdue Food Science and/or the College of Agriculture: I love all the people in Purdue Food Science and their passion for what they do.
Favorite professor and/or faculty mentor: Allie Kingery, Managing Director of the Food Entrepreneurship and Manufacturing Institute (FEMI)
What other activities or organizations did you participate in while at Purdue?: Purdue Women's Club Volleyball, student contributor for FEMI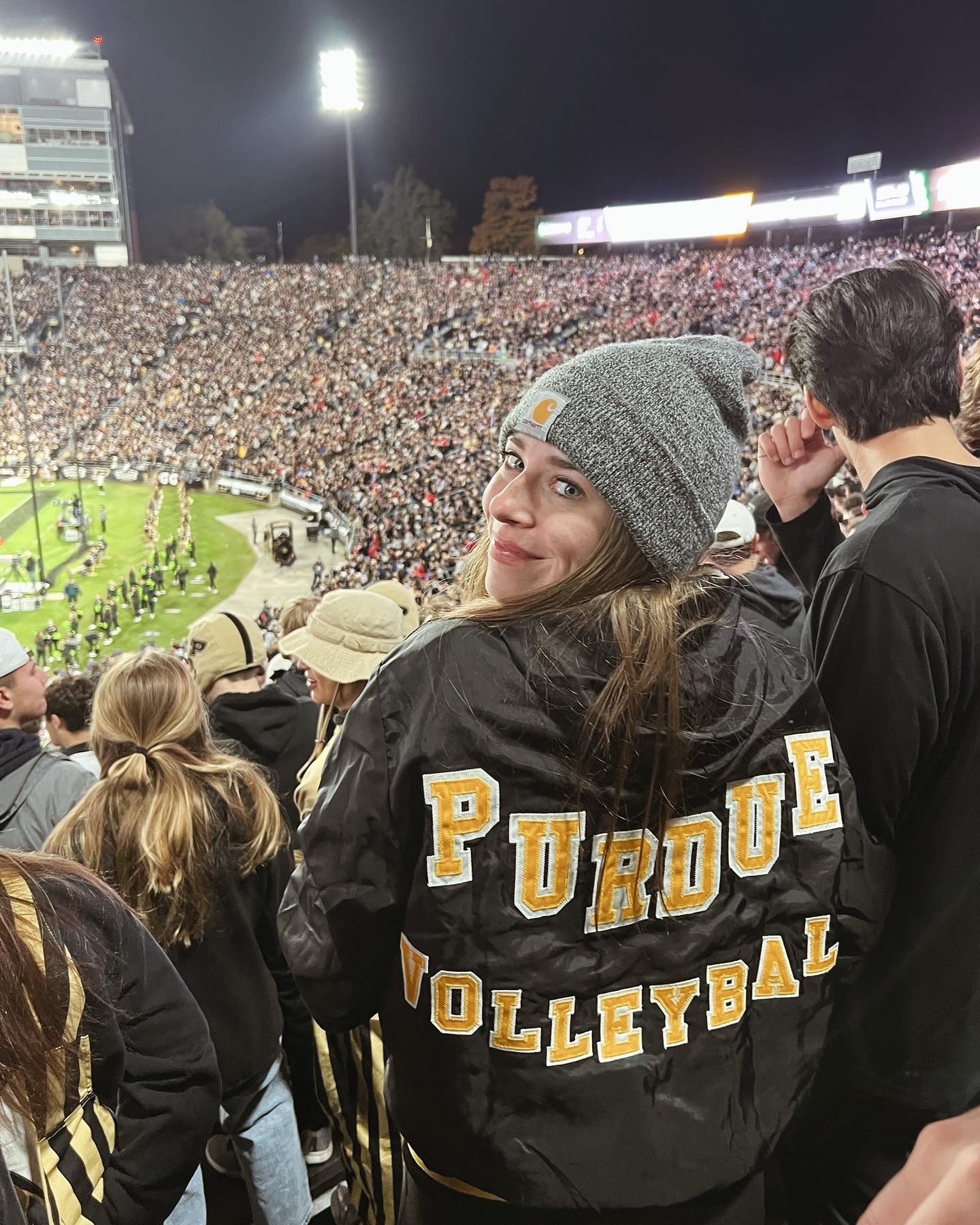 Future plans after graduation: I will attend Sonoran University of Health Science to pursue a Doctorate in Naturopathic Medicine.
Long-term career goals: I hope to one day open my own family care medical practice that uses food, nutrition, and other naturopathic modalities as a primary form of treatment and healing.
Advice for underclassmen: Take school seriously, but don't forget to have fun too!
Biggest takeaway from your time at Purdue: The world is big, and there are so many opportunities out there.