Food Science Senior Spotlight - Maddie trevelino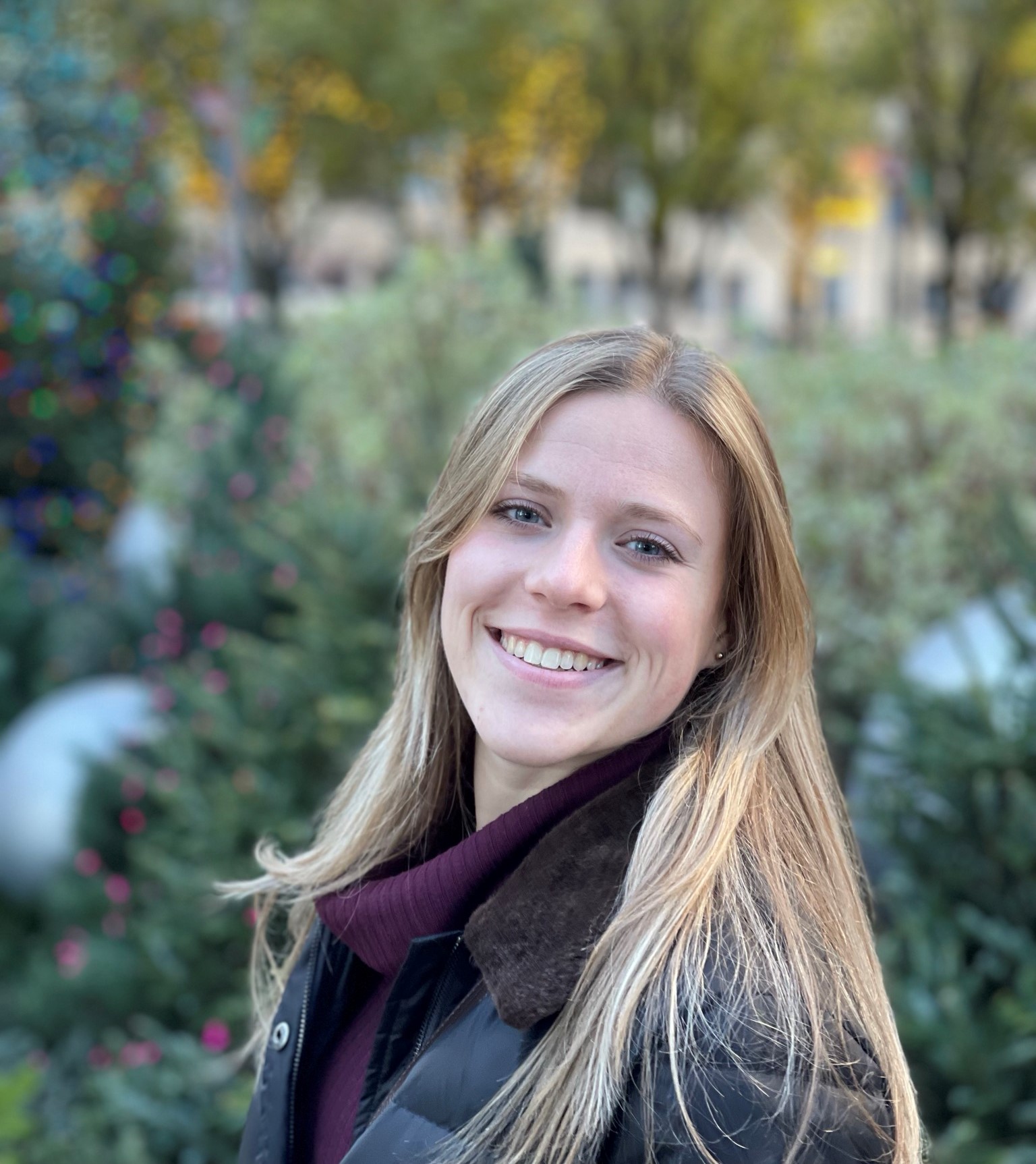 Hometown: Downingtown, Pennsylvania
Major: Food Science
Minors: Fermentation Sciences
Why did you choose Purdue Food Science?: I chose Purdue Food Science because of the opportunities and number of different food science classes available.
Places you have been as a Purdue student: I interned and worked two summers at Chaddsford Winery in Chadds Ford, Pennsylvania, as a cellar hand. I also interned with Molson Coors Beverage Company in Fort Worth, Texas, as a Brewery Operations Intern. Finally, I am traveling to Ireland with the Purdue marching band for spring break 2023 to march the St. Patrick's Day parade in Dublin.
What made your Purdue experience great?: My friends and classes I was able to take!
Favorite Purdue event: Saturday night football games
Favorite Purdue tradition: Getting to hit the World's Largest Drum at our band senior day game
Favorite classes: Food Microbiology, Dairy Products, and Brewing
Favorite professors: Dr. Applegate, Dr. Cho, and Dr. Jones
Favorite club/organization: Purdue "All-American" Marching Band & Fermentation Club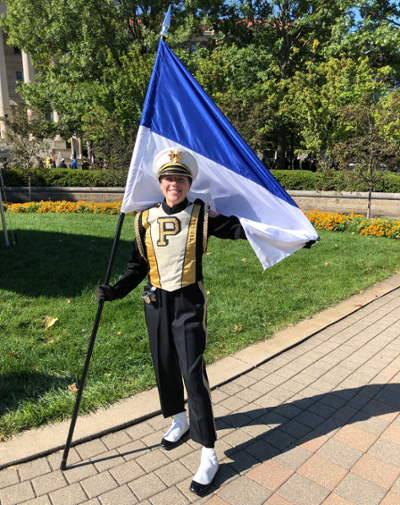 What other activities or organizations did you participate in while at Purdue?: Purdue "All-American" Marching Band, Purdue Food Science Club, Purdue Fermentation Club
Favorite thing about Purdue Food Science and/or the College or Agriculture: The different classes and electives available, and the professors
Favorite memory of your time at Purdue: Getting to march at the Big Ten Championship football game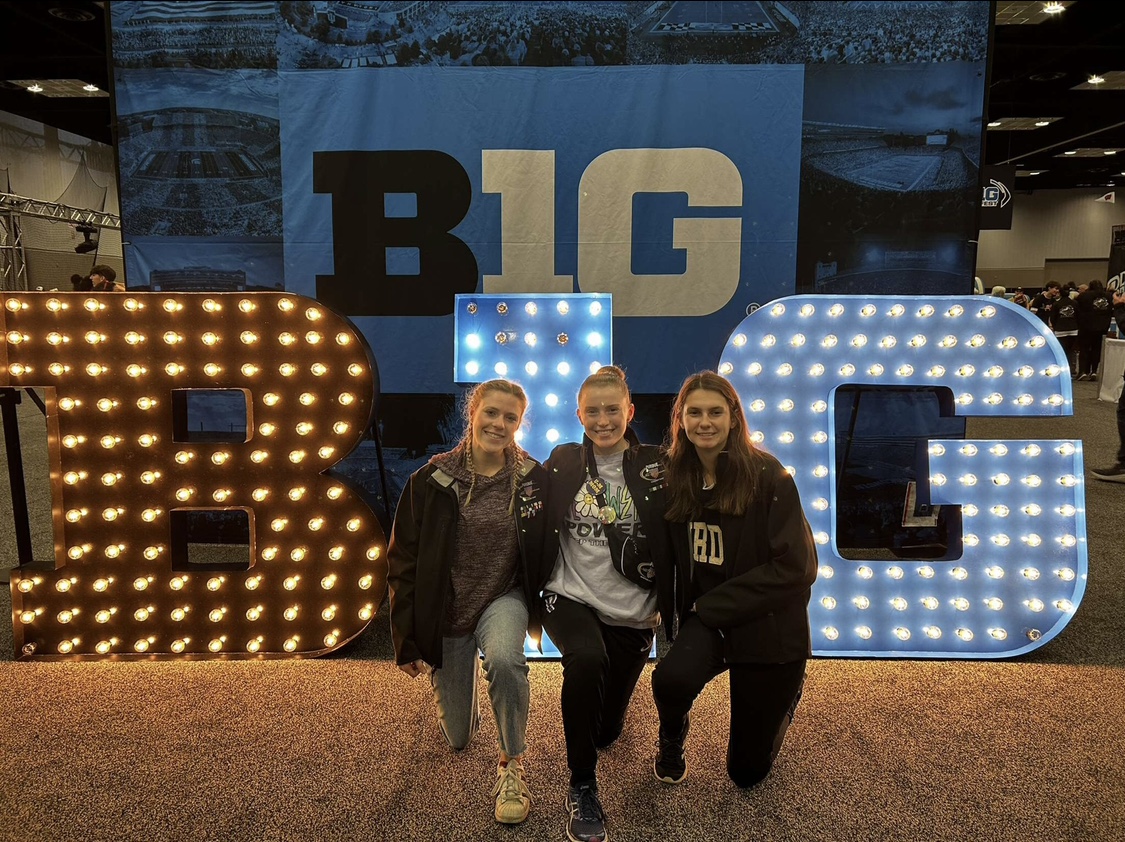 Biggest accomplishment at Purdue: 4 years in the marching band
Future plans after graduation: I have accepted a job as a Liquid Commercialization Specialist supporting Diageo at their facility in Plainfield, Illinois.
What are your long term career goals?: Open my own brewery!
Advice for underclassmen: Be social! Study, but save time to be with friends.