Product & Processing Engineering Laboratory (PROPEL)
About Us
PROPEL is a research, teaching and extension program that aims to drive innovation in the food industry by developing novel technologies, processes and products to address concerns of food security, safety, nutrition and sustainability. The laboratory is housed within the Department of Food Science at Purdue University and is managed by Dr. Deandrae Smith.
Contact Us
Dr. Deandrae Smith
PROPEL@purdue.edu 
745 Agriculture Mall Drive
West Lafayette, IN 47907
(765) 494-4183
Signature Research
Food Processing & Technology Development (Main)
Food Safety & Microbiology (Secondary)
Expertise Areas
Novel Food Processing Technologies
Food Quality
Microbiological Validation
Food Process Engineering
Product Development
Value-added Food Products
Projects
Stay tuned for future project updates!
PROPEL Personnel
Deandrae L. W. Smith Ph.D.
Principal Investigator
765.494.4183
Dr. Smith joined the Department of Food Science at Purdue University in the fall of 2022. She is an assistant professor and the principal investigator of the Product and Process Engineering Laboratory (PROPEL). Prior to her arrival at Purdue, Dr. Smith served as a food scientist at Tyson Foods and was a post-doc at the University of Nebraska-Lincoln (UNL) food innovation center (FIC), managing the dairy and pilot plants and teaching FDST 429 Dairy Products Technology and FDST 412 Cereal Technology. Dr. Smith earned her Ph.D. from the University of Arkansas, working on 915 MHz microwave heating processes, food drying, decontamination and processing.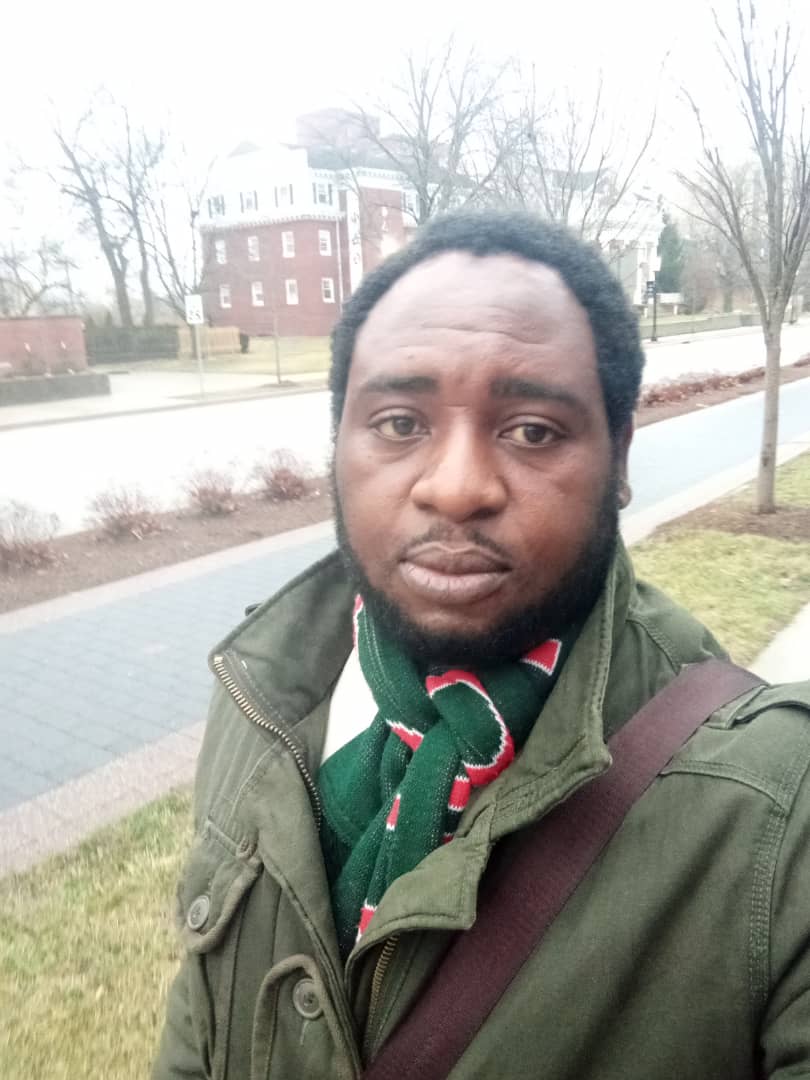 Victory Igwe
Graduate Student
Victory Igwe is highly motivated and passionate about learning and building technological solutions to help process and preserve foods without boycotting principles of food quality and safety.  His interests include food processing, novel approaches in non-thermal processing in foods, and product design, as well as modeling and optimization. He aims to lead research innovations in the food industry but will still leave the option of working in academia. His strengths in food science and technology include food engineering, applied mathematics, and cereal processing. 
Victory has spent some reasonable research efforts on non-alcoholic beverage production, processing, preservation, and cereal processing. He can effectively use software packages, including Data Analysis and Design Expert®. He developed mathematical models for locally produced non-alcoholic beverages during his master's degree at the Federal University of Technology Owerri, Nigeria. Currently, Victory is a Ph.D. student in the Product and Process Engineering Lab (PROPEL) under the tutelage of Dr. Smith. He is open to collaborations within and outside the field, gaining new experience and thus contributing immensely to the body of science.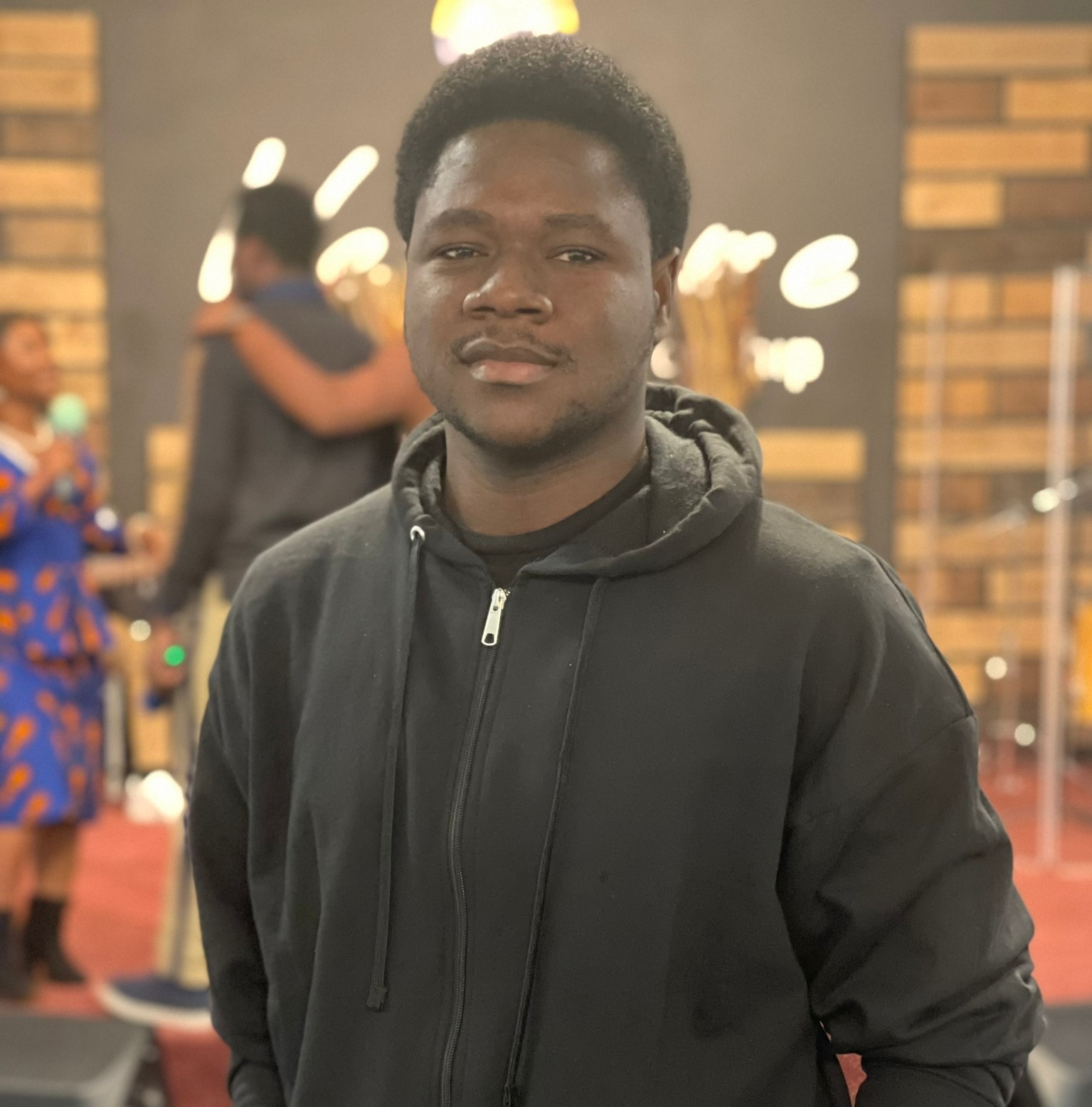 Christian Mensah
Graduate Student
Christian "Chris" Mensah is from Ghana, and he holds a Bachelor's degree in Nutrition and Food Science from the University of Ghana. His research focused on the microbial quality of crude palm oil sold in the major markets in Accra, Ghana. Chris had the opportunity to join Wilmar Africa Limited, a food processing company, as a student intern assisting with laboratory work. Additionally, Chris worked as a laboratory and research assistant with the Council for Scientific and Industrial Research-Food Research Institute (CSIR-FRI) under the Food Microbiology and Mushroom Division. Chris is currently pursuing a Master of Science degree in Food Science in PROPEL where he looks forward to conducting more research. His research interests are detecting, identifying and controlling foodborne pathogens to improve food safety, nutrition and health. Chris also serves as the lab's social media manager. He loves music, and his favorite genres are Afrobeats, Reggae and Dancehall!
Job Openings
There are no job openings at this time. Please check again in the Summer of 2023.