Carbohydrate Function & Application Lab
about us
Dr. Senay Simsek and her group have developed a research program focused on the integration of crop quality with the structure-function relationships of carbohydrates and other polymers to increase the utilization of cereals, legumes, and other underutilized crops and their byproducts in the food and baking industries.
Contact Us
Senay Simsek, Ph.D.
ssimsek@purdue.edu
745 Agriculture Mall Drive
West Lafayette, IN 47907
(765) 494-8256
Research areas
General Research Areas: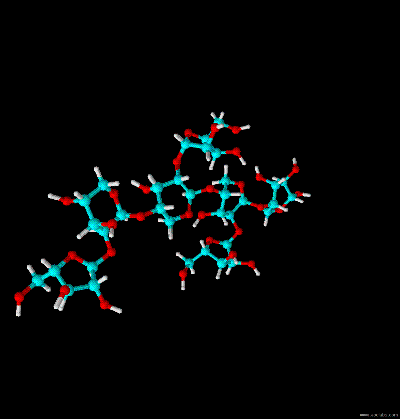 Structure-function relationships of carbohydrates
Industrial hemp utilization
Grain and legume quality & utilization
Carbohydrates in the baking industry
Specific Research Areas:
Characterization and utilization of industrial hemp grain and byproducts
Innovative uses for processing by-products and waste materials
Carbohydrates and bioactives from grains for human health
New carbohydrate functional ingredients
Biodegradable packaging films
Variation and functionality of sorghum carbohydrates and bioactive compounds
Current Research Projects
Dr. Simsek's laboratory team has several projects aiming to expand the utilization of grain polymers, emerging crops, and agricultural by-products. Click below to learn more about these ongoing projects.
Industrial hemp has several products, from the stalks and from grain material. We want to answer the question, "How can we use these products in the food industry to benefit industrial hemp producers?"
Development of Industrial Hemp Product Strategies:
CHARACTERIZATION- Characterize hempgrain composition to identify unique traits and valuable foodproduction components.
UTILIZATION & DEVELOPMENT- Develop innovative strategies to create hemp food products, create unique foodcomponents and capture valuable hemp by-products.
VALUE-ADDING INNOVATIONS- Provide critical information regarding value-adding strategies for hemp growers andinnovative products for the food industry.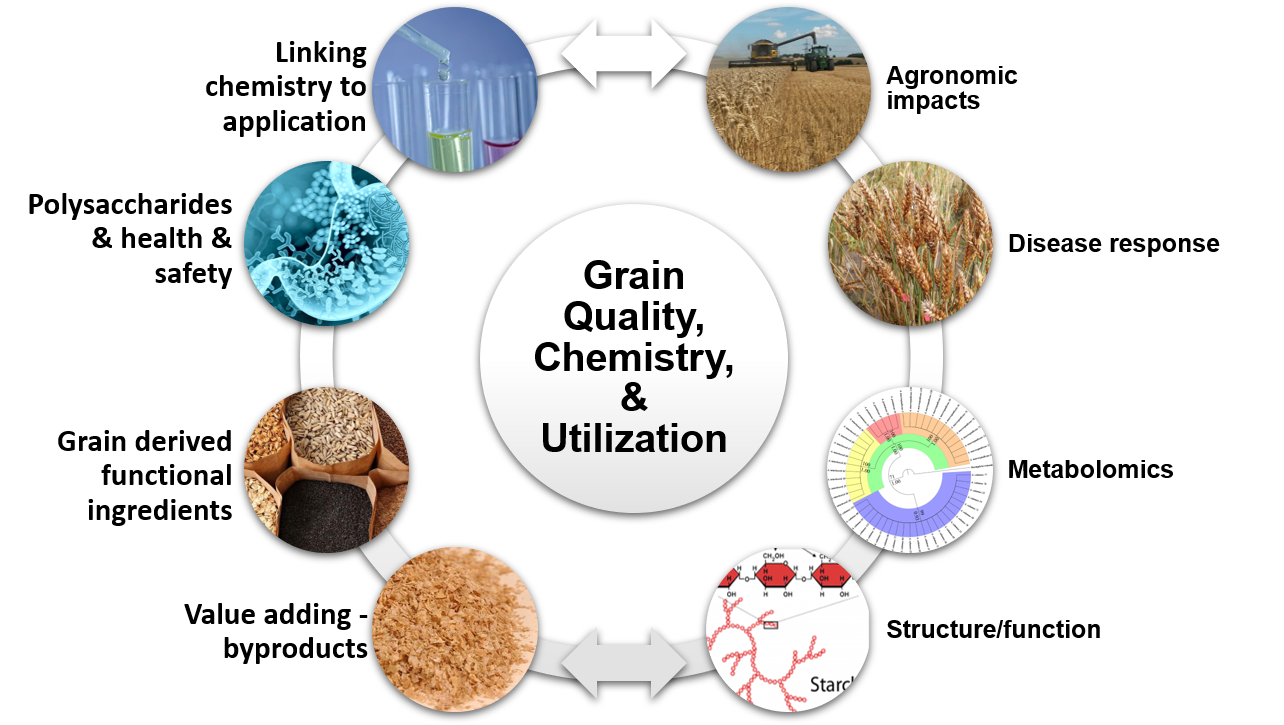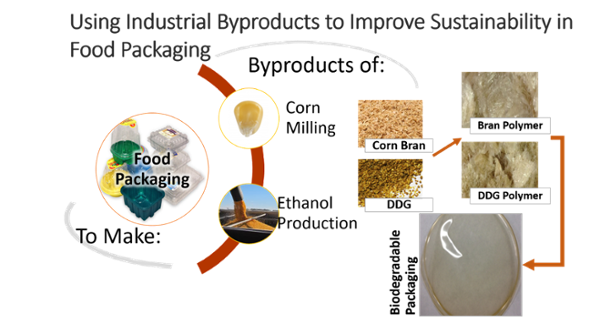 Research and Education
Soybean growers can appreciate the need for fueling the market and value-added soybean food segment with the discovery of new processing techniques, generating consumer demand, creating a selling story for soy, and exploring how to incorporate this mighty legume into everyday products. With the demand for food-grade soy products increasing each year, growers can rest assured that this investment will benefit farmers, industry, researchers, and students for years to come.
Currently, soy food innovations and developments mirror global health, wellness, nutrition, and lifestyle trends. Many consumers are looking for healthier and more environmentally friendly products. The COVID-19 pandemic has led to cconsumers seeking new information and becoming more involved in the protein markets while searching for plant-based proteins that are best for them. On a global scale, there are several important soy food categories to watch (functional & fortified foods, dairy alternatives, and new spins on traditional soy foods).
Food, Feed, and Industrial
Development

Functional Foods - Meat Analogs - Dairy Alternatives - Fermented Soy Products

Extraction

Value-Adding - Sustainability - Transformation
Connect: Growers, Researchers, & Consumers
Breeding

Variety Development - Functionality - Agronomics

Marketing

Students and Stakeholders - Market Development - Education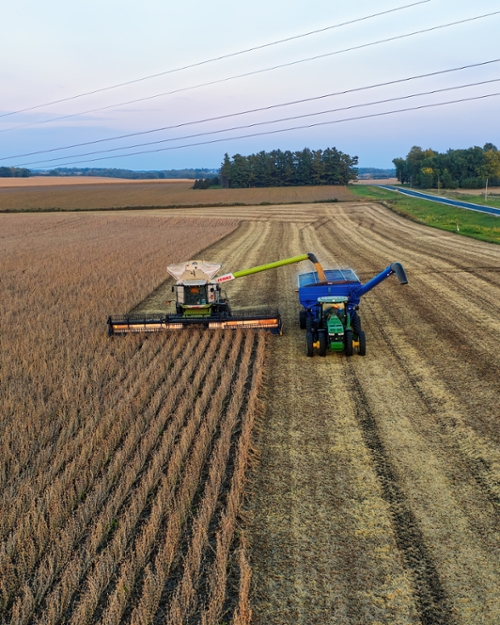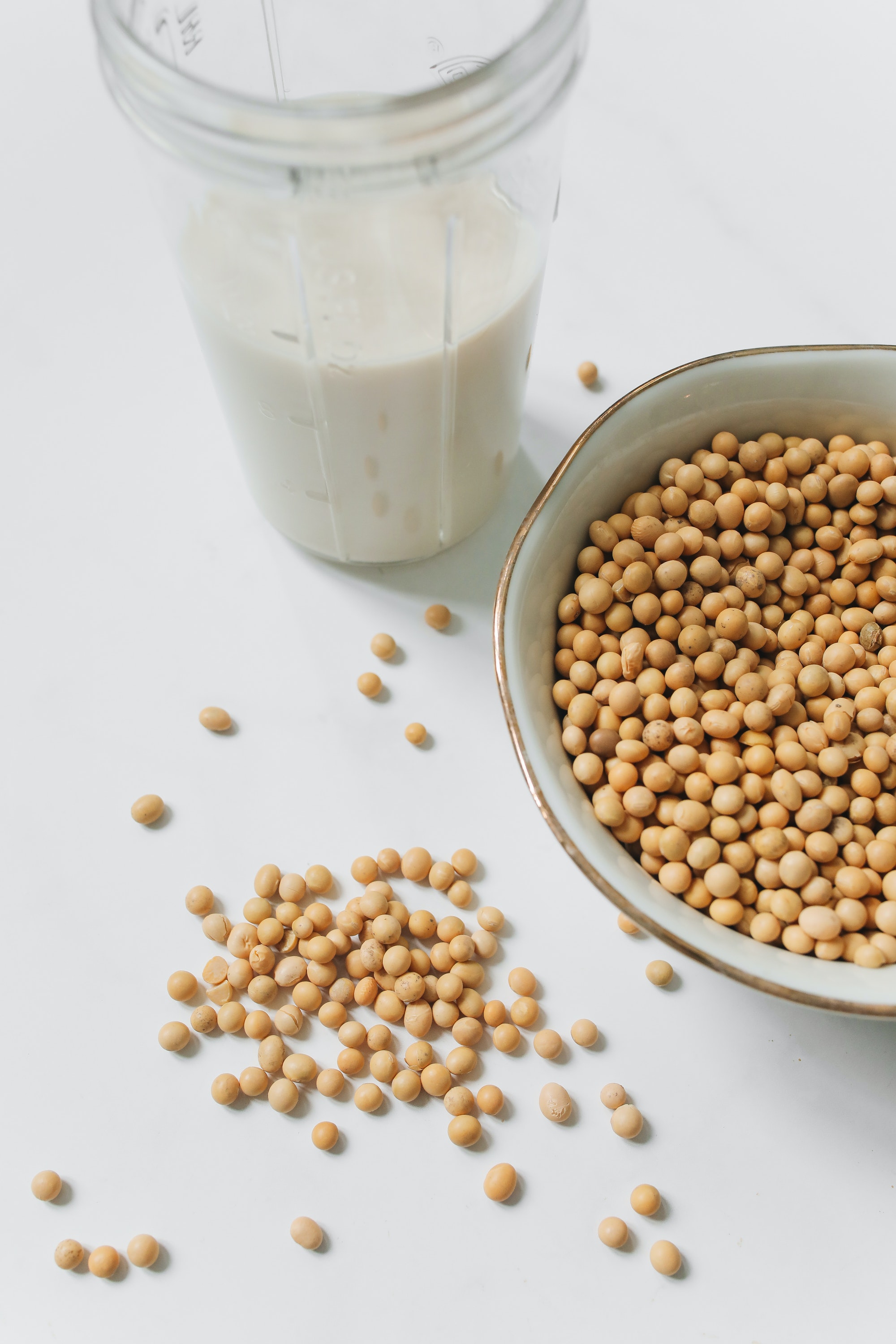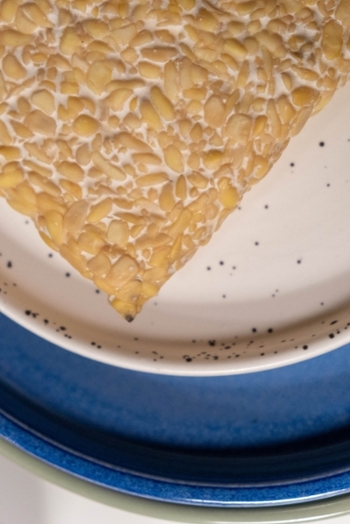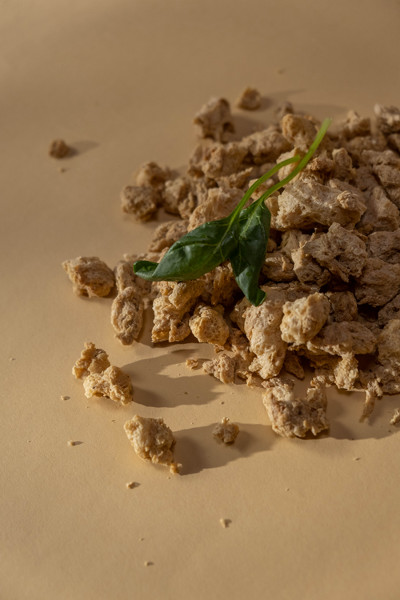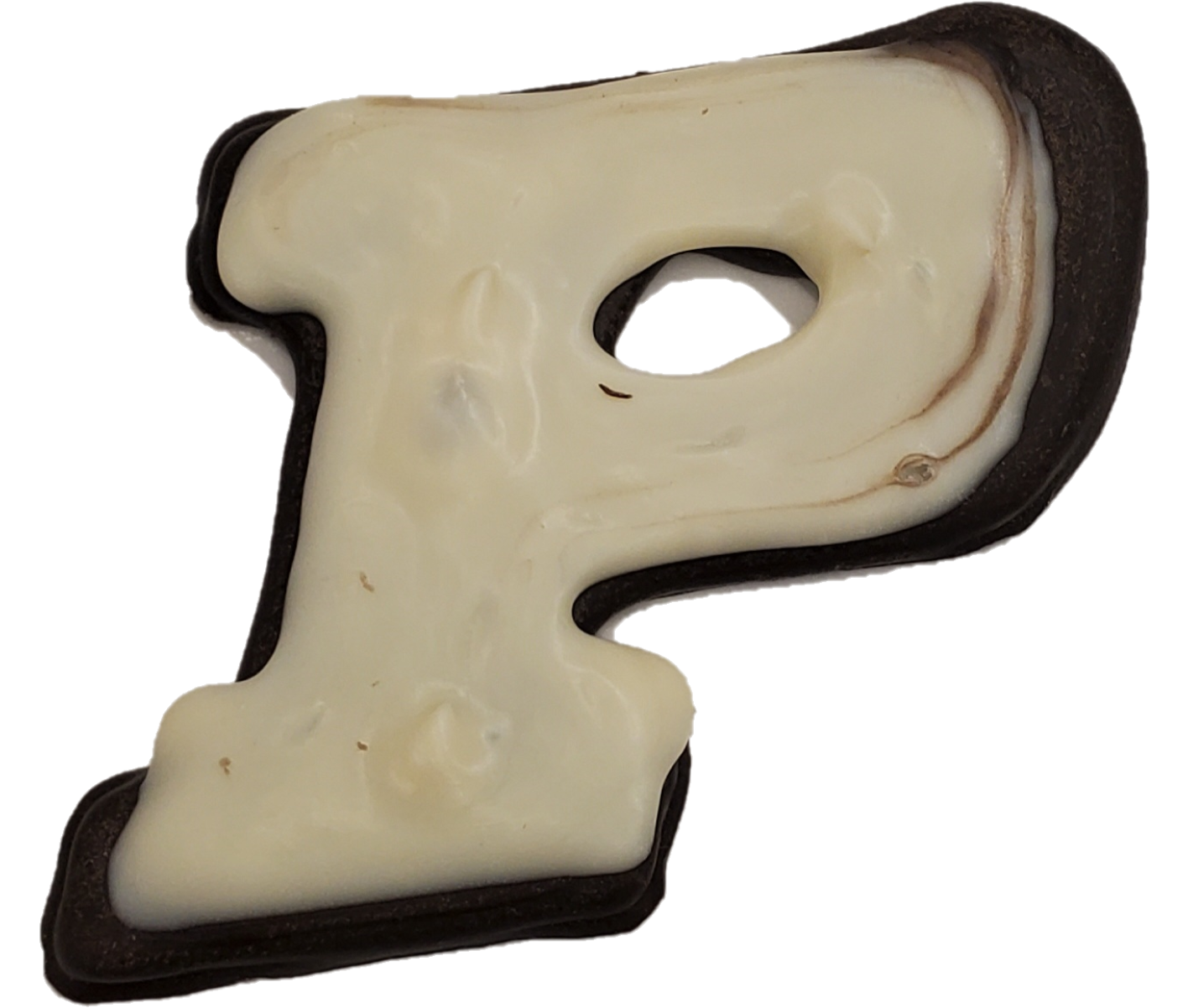 Visiting Students / Scholars