As the nation has been gripped by activism surrounding the Black Lives Matter (BLM) Movement, Sohinee Bera identified the need to organize a critical resource for the Greater Lafayette Community: a guide to Black-owned local businesses.
Bera, a senior in Agricultural Sciences and Communication (ASEC), said that while many community members have requested a list of these businesses, there was no obvious way to find such a directory. Using skills gained from her time in ASEC, Bera explained she decided to pursue the goal on her own through building an online guide. To date, she has added over 60 businesses to the guide and is continuing to add more.
"I just started by asking people through my Instagram account," Bera explained. "From that, I got five or six names of business owners and then those owners gave me other names and suddenly I'd compiled a list of 30 plus businesses."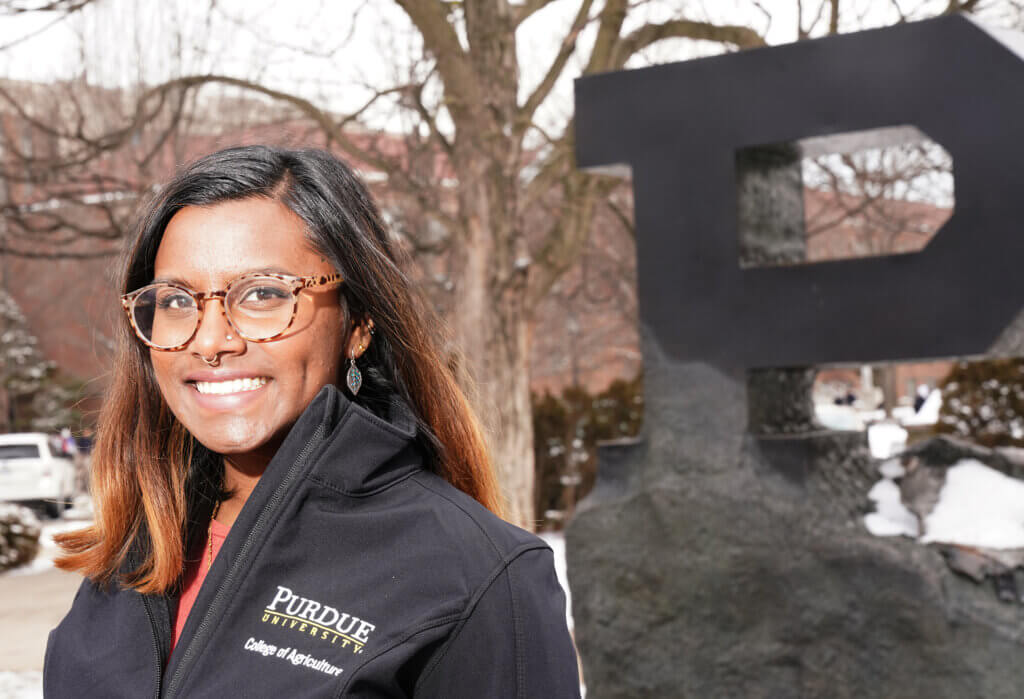 Bera said she drew on a range of soft skills gained through her coursework, from conducting interviews to using a variety of writing styles, to assemble the Guide to Black Lafayette, which offers a directory of local, Black-owned businesses and services.