K
nowing policy is good; understanding procedure is even better. Aim high, but a low batting average is likely. And expect the unexpected – early and often.  
Those were among the insights provided by four agricultural economists, fresh from high-level tours in Washington, D.C., who spoke to a virtual audience for the James C. Snyder Memorial Lecture on April 16. The Department of Agricultural Economics' signature annual event began in 1975 to honor Snyder, a professor and researcher. Department Head Jayson Lusk moderated the discussion. 
"Remember that Schoolhouse Rock video about how a bill becomes a law?" asked Matt Erickson, former chief economist for the U.S. Senate Committee on Agriculture, Nutrition and Forestry, 2015-2021. "I lived it for six years." Chairman Pat Roberts, R-Kansas, "always told us that bipartisanship is hard, and that sometimes it's not about getting the best possible bill, but getting the best bill possible." One of Erickson's fondest memories is that 87 senators approved the 2018 farm bill.
Ted McKinney, the first U.S. Department of Agriculture (USDA) undersecretary for trade and foreign agricultural affairs, 2017-2021 who led Indiana's agriculture department from 2014 to 2017, spoke candidly about his impressions.
"If you wonder if trade is free, fair and reciprocal, the answer is no – maybe even hell no! I was given permission to be strong, to have a spine. Never to be unfair; that's very important to me." The World Trade Organization is "broken and outdated." The European Union "will try to screw you at every moment" and "is on a very wrong track on so many policies." He's "very comforted" that Tom Vilsack is the Biden administration's secretary of agriculture. McKinney "didn't want" tariffs, "but were we going to continue to let China abuse and disabuse us?"
Robert Johansson, USDA chief economist, 2015-2021 now associate director of economics and policy analysis for the American Sugar Alliance and the lone non-Purdue member of the panel, was anointed an honorary Boilermaker for the day.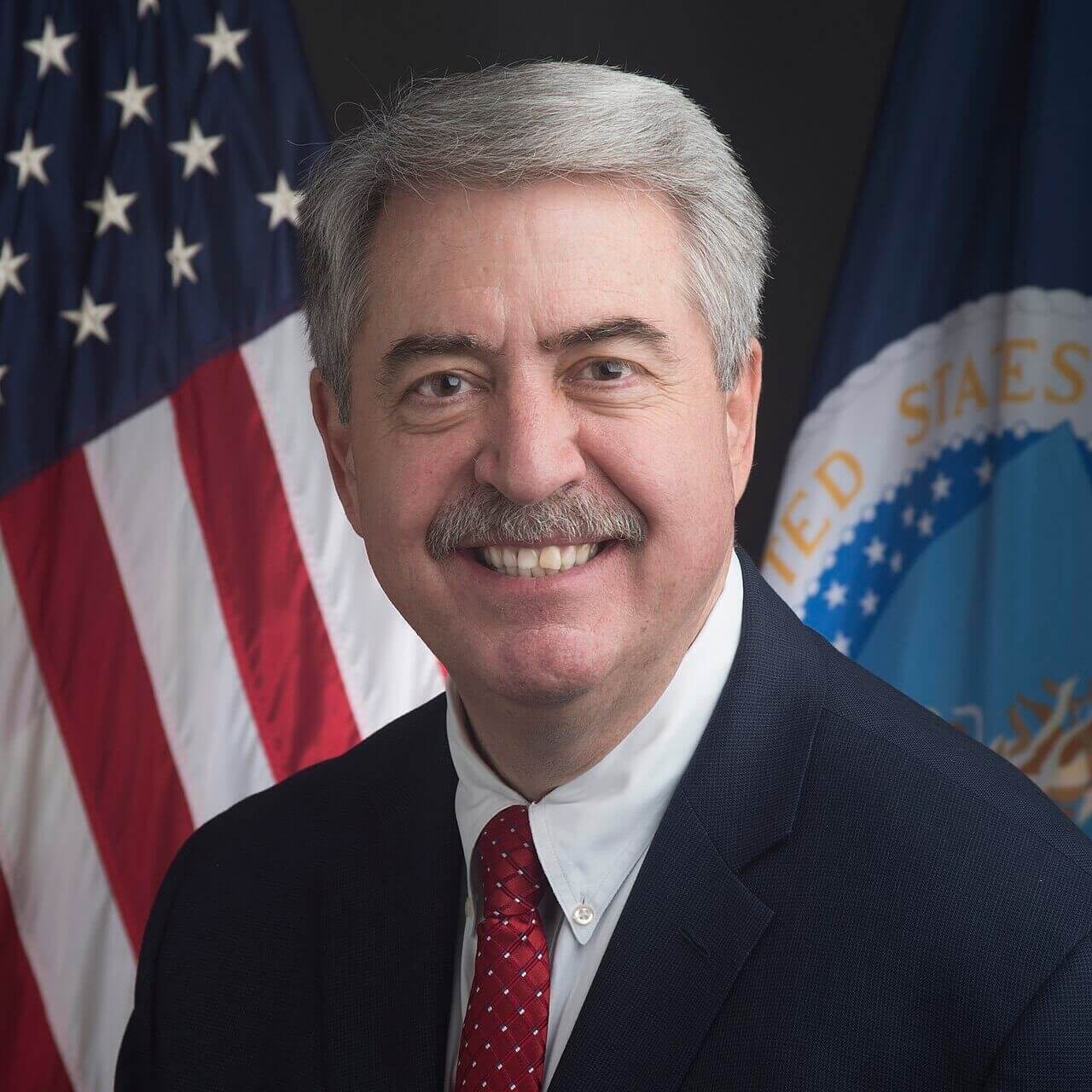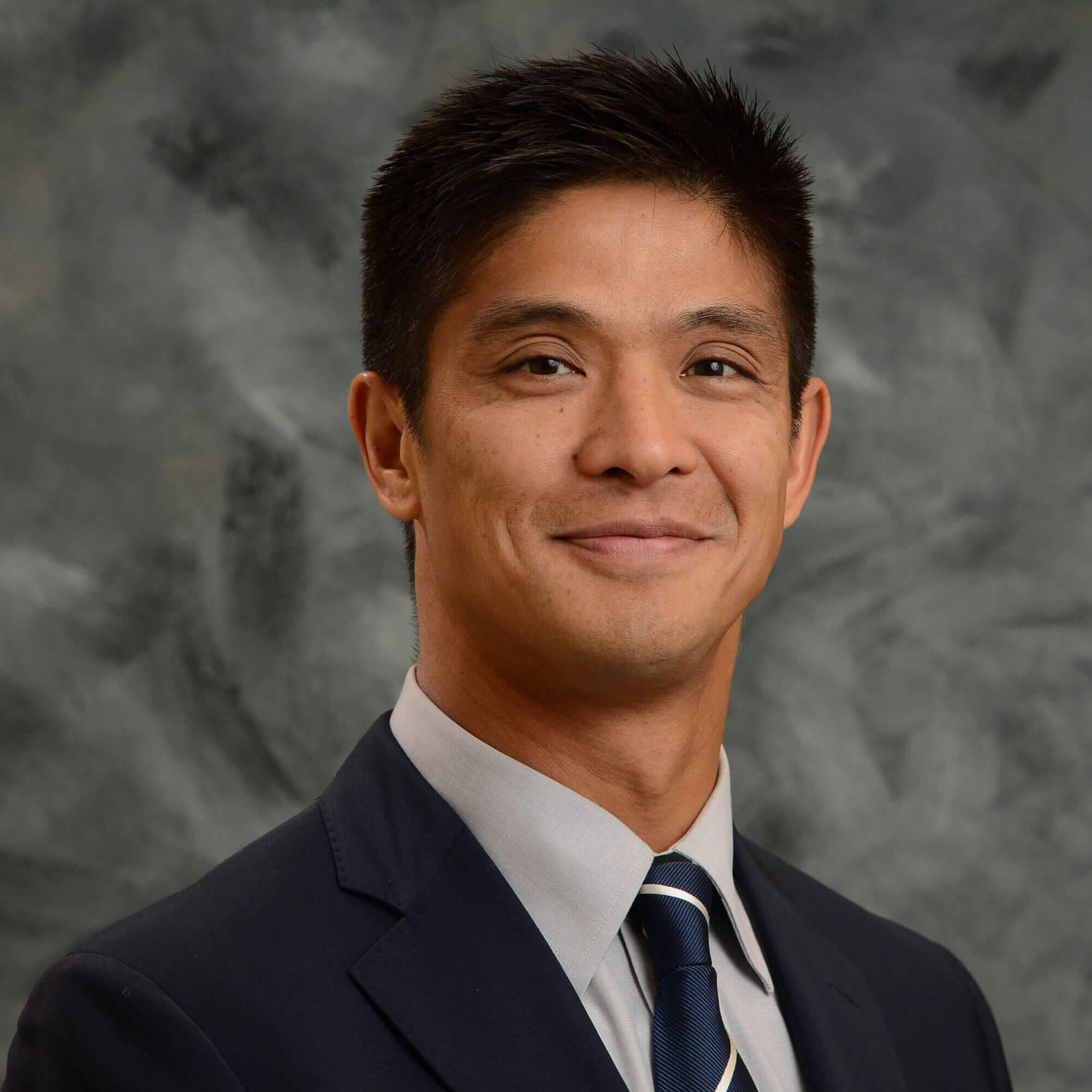 "A lot of the last four years was responding to events that ag producers and consumers couldn't plan for" and weren't covered by standing farm bill policies. He cites a 35-day government shutdown, natural disasters and the coronavirus pandemic. Ad-hoc payments approached $60 billion. "You've got the standing disasters program and crop insurance in the farm bill. Farmers can count on them. But if they start thinking that Congress will step in every time there's a hurricane, they'll stop buying crop insurance and will wait to get a disaster bill. It's going to come up in the next farm bill debate: How much people want to rely on ad-hoc versus maybe strengthening the crop insurance or disaster programs."
Joe Balagtas, senior economist, Council of Economic Advisors, 2019-2020, is now an associate professor of agricultural economics at Purdue. The Council of Economic Advisors, which has three members and 10 senior economists, advises the president and the cabinet. "I've heard the work described as planting seeds and pulling weeds. I'd say the majority of CEA's work is picking weeds." A fellow professor "warned me of potential frustrations" by citing an ag economist who said he batted .100 – only one of 10 policy debates ended with the Reagan administration making a decision consistent with his advice. "That sounds consistent with my experience."