Eight student-athletes from Purdue University's College of Agriculture earned Academic All-Big Ten recognition during the spring sports season, helping the university reach a record 92 recipients. A total of 256 student-athletes received the honor in 2020-21, another record. 
To qualify for Academic All-Big Ten honors, awardees must carry a cumulative GPA of 3.0 or higher while enrolled full-time. 
Mateo Julio, Jackson Smeltz and Kasey Wilhoit earned additional recognition as two-time honorees. This season was the third time Taylor Mortensen and Tessa Sheets received the honor. 
The student-athletes, pictured below, represent the departments of agricultural and biological engineering, agricultural economics, agronomy and animal sciences.
Megan Casey
Agricultural and Biological Engineering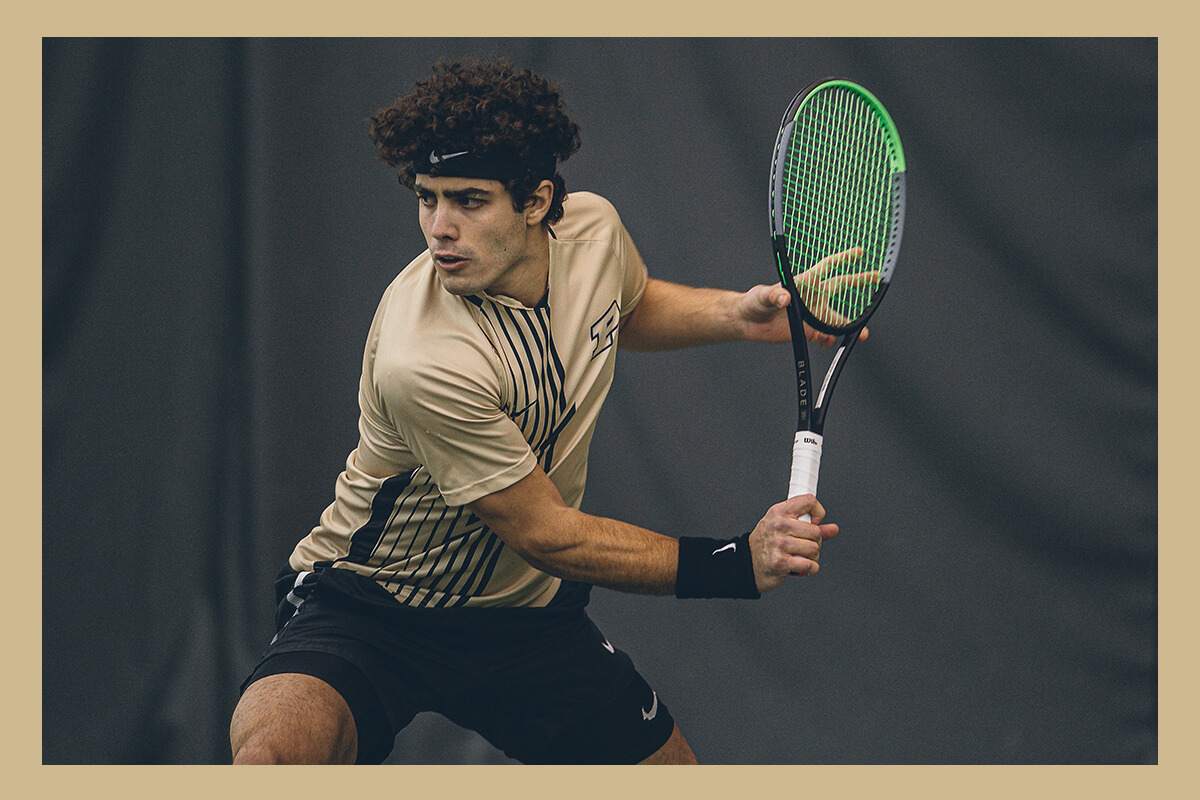 Mateo Julio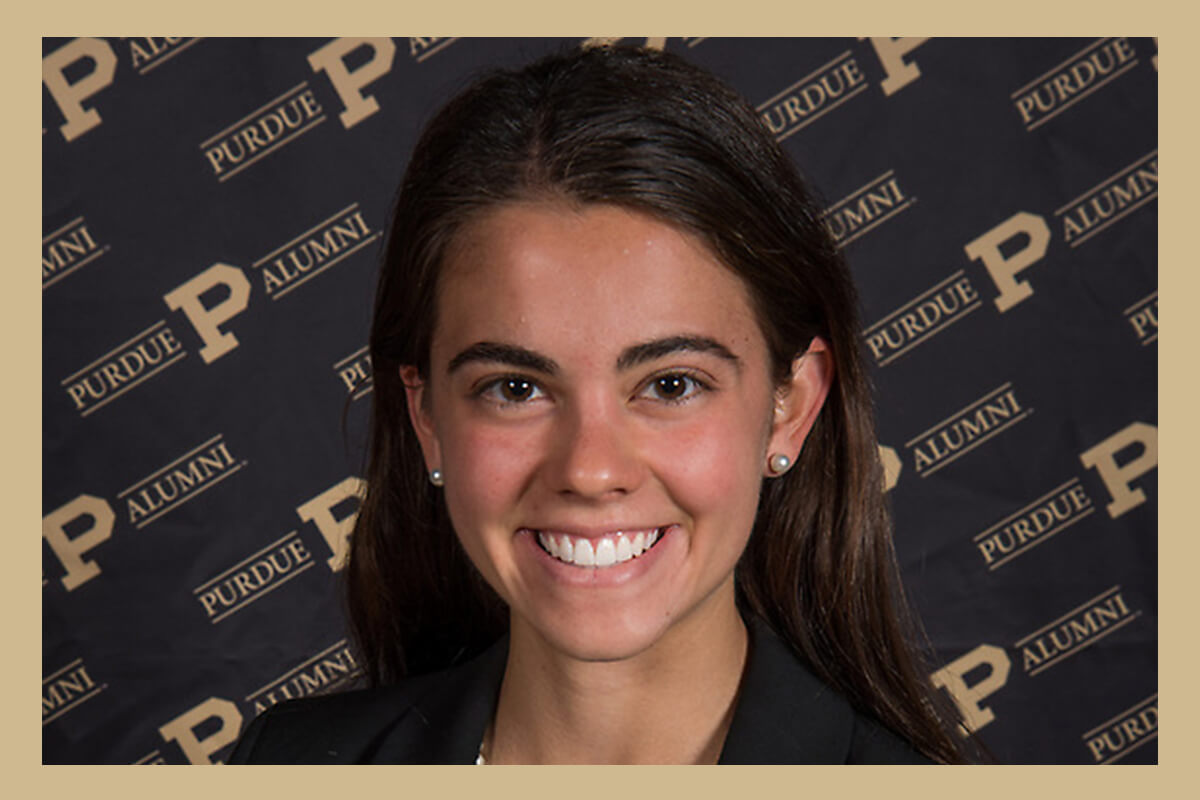 Emma Keesling
Agricultural and Biological Engineering
Taylor Mortensen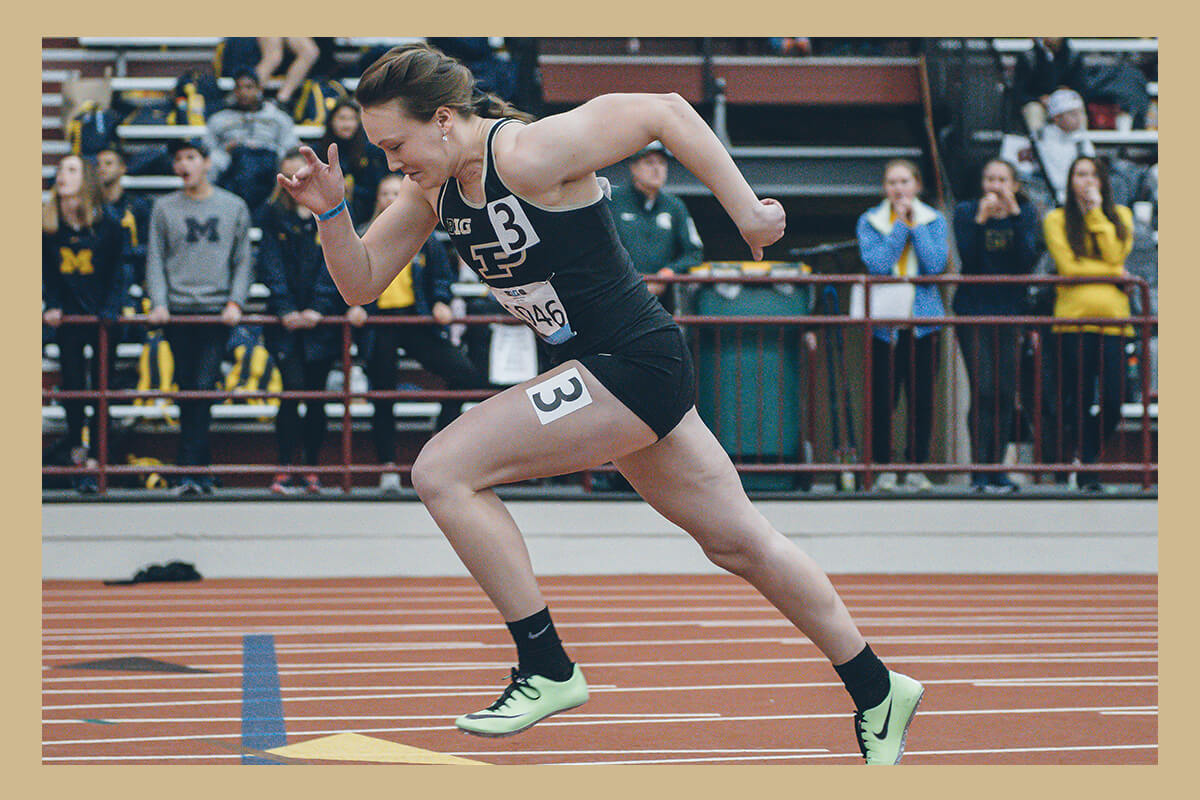 Ella Robinson
Tessa Sheets
Chatham County, North Carolina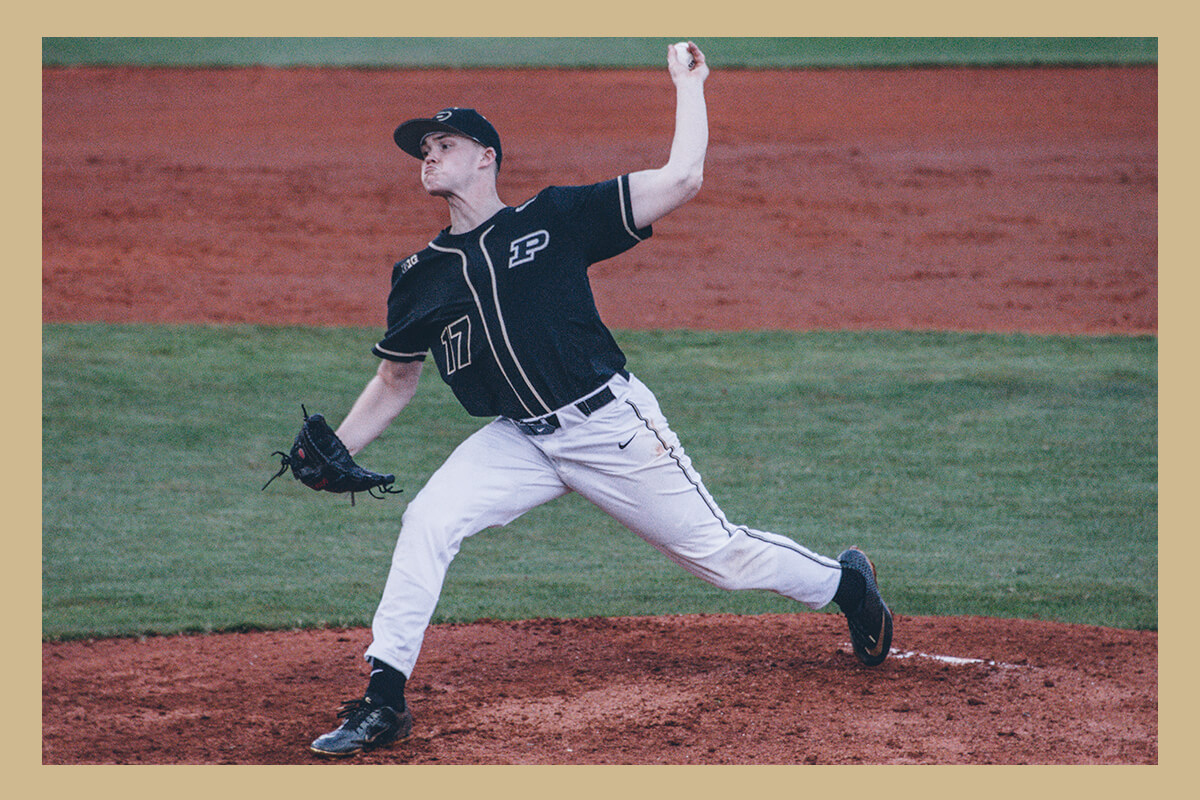 Jackson Smeltz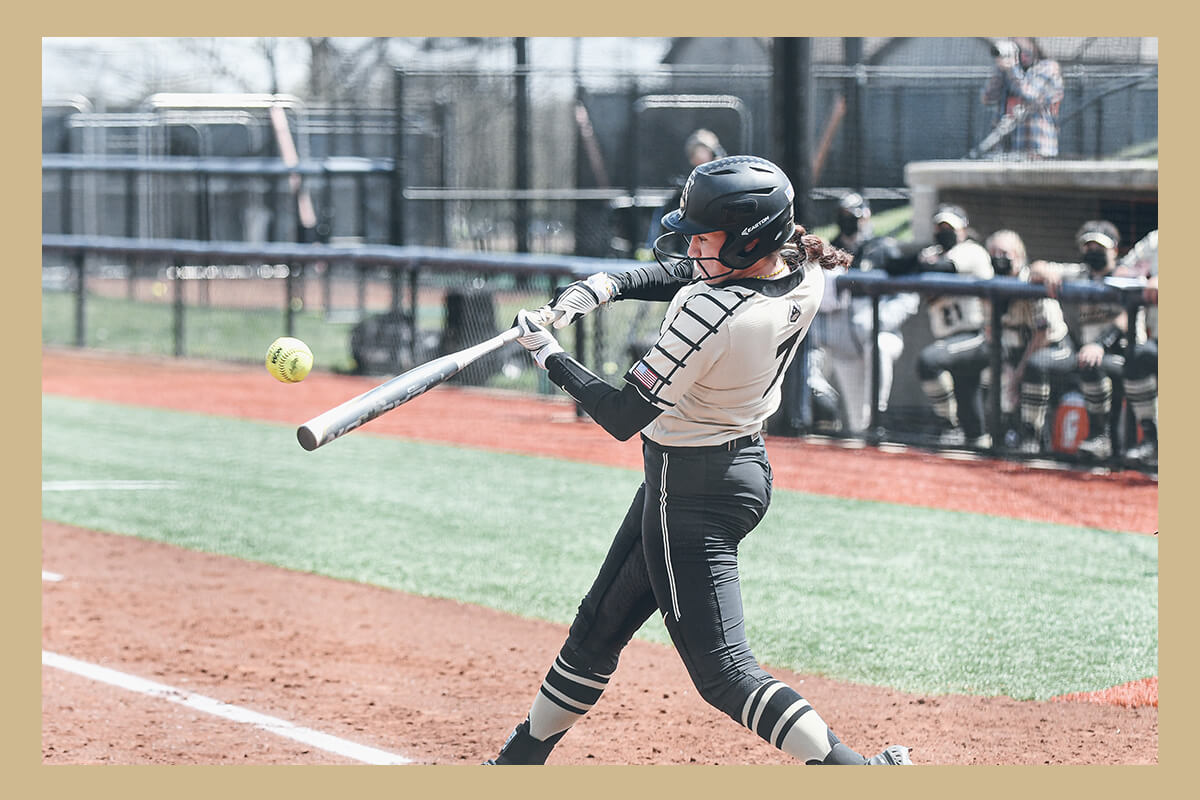 Kasey Wilhoit